CONTENT MARKETING LABS
SEO GUIDE
COMPREHENSIVE INFORMATION ABOUT SEO
GENERAL GUIDELINES
This Webmaster Guidelines are essential for website developers to always build high-quality web and avoid violation for optimization purposes.

WEBMASTER GUIDELINES
Google's recommendation, this Webmaster Guidelines is the must-follow guidance for website developers (including website owners).

Pedoman HTTPS ini akan membantu pengembang dan pemilik website memiliki sebuah web yang ramah untuk mesin pencari, seperti Google, Bing dan Yahoo.

Through the Pedoman URL ini, akan dijelaskan secara lengkap bagaimana menulis URL halaman yang ramah untuk pengguna web anda atau pembaca.
SEARCH ENGINE OPTIMIZATION
At this stage, CMLABS will help companies to get a closer look at SEO Marketing. Our company data specialists and scientists never stop learning to comprehend the market map and how your enterprise becomes the solution to people's needs.
SEO INTRODUCTION
This guideline will help you build a website with search engine friendly and user friendly features. You are doing the right thing to start learning SEO to the advanced level.
LINK
Prepare and manage the links of your website
CHILD VERSION
Specify website setup for children users
UI/UX
Prepare a website for user's optimal experience
CONTENT
Avoid duplicating content from other websites
HTTP STATUS CODE
For website developers, information or server response (HTTP Status Code) is very important to identify what is happening on the website. When http status 500 or internal server error happens, web-developer immediately checks the server. The other important HTTP Status Codes such as 301/302 redirection, up to 04 or when the page doesn't respond to the client, or Not Found.
We made the same guide with recommendations from Google. Why Google? This search engine has a dominant number of visitors in Indonesia, the number is around more than 90% of the search engine market.
Using the basic SEO guidelines on this page, the CMLABS team is hoping to help more website developers to have a user-friendly and search-engine friendly pages.
This SEO guide will discuss more about technicalities and general recommendations relating to website development. If you are not familiar with SEO terms, please review the SEO Terms we have embedded in another page.
For much broader information that also relates with market in Indonesia, please take a look at the thoughts and opinions of our SEO and content specialists at cmlabs blog
This SEO Guide landing page was deliberately created by the CMLABS team because we have the mission to support website developers in the future.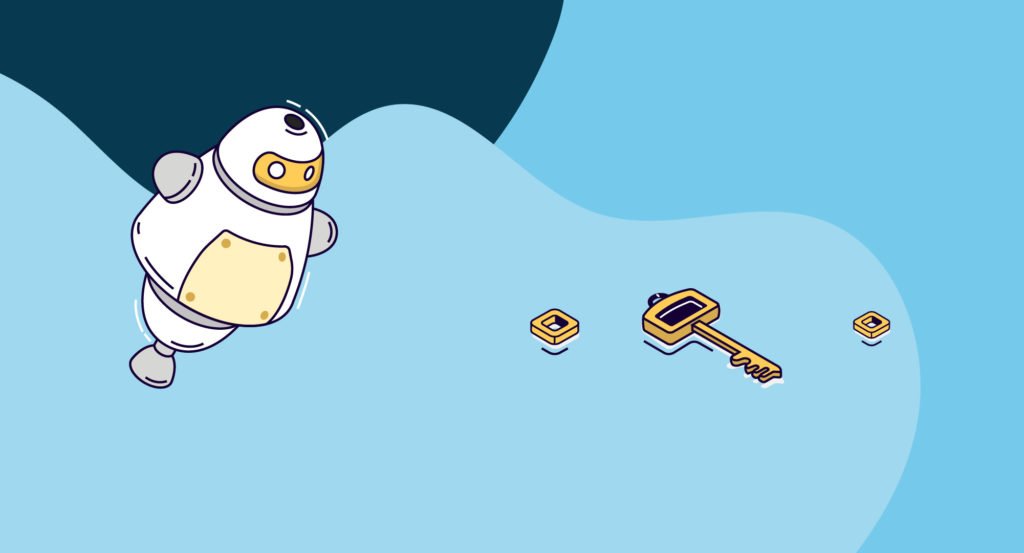 Discover and learn more about basic website development, Google SEO, and Marketing.