CAREER AT CMLABS
UI/UX DESIGNER
Looking for UI/UX Designer Internships? You are currently on the right page. We have an Internship Program created every month. Register yourself in the attached form below.
Available Position
⇢
CMLABS Jakarta
Currently, there is no internship program available in cmlabs Jakarta. Please check this page again on the 1st date of every month.
CMLABS Office in Jakarta | Jl. Pluit Kencana Raya No.63, Pluit, Penjaringan, North Jakarta, Postal Code 14450, Phone (021) 666 044 70
CMLABS Malang
Congratulations, currently cmlabs Malang opens an internship program for UI/UX designer position. Apply now!
CMLABS Office in Malang City | Jl. Seruni No. 9 Lowokwaru, Malang CIty, East Java, Postal Code 65141, Phone (0341) 475 665
Online Sign Up Form
⇢
Before sending your application form, please check a few important point you must include in the Curriculum Vitae here.
Our work ethics and culture
⇢
Currently, CMLABS is one of the few startups that applies work practices and thinks openly. We uphold the freedom of thought of each individual. The ideas you give are very important to the team and the company.
We believe that every individual is unique. Each of us has a different life experience. The number of years we have lived is not always the main thing. How you think and solve problems is important.
For every internal candidate who will join CMLABS, dare yourself to speak up your thoughts or ideas, to provide critical (even harsh critics) to every employee or other intern in the company.
Introduction: UI/UX Designer
⇢
What is UI / UX Designer?
UI (User Interface) is one position in charge of designing the visual appearance of an application or site to make it attractive, both in terms of color, shape and writing. While UX (User Experience) is one position in charge of designing applications or sites to make easily operated for users.
UI / UX Job Description
UI / UX requires individuals to be critical, analytical and have good research skills. These are useful so they can create designs for effective applications/sites. In addition to designing skill, UI / UX is also required to master other related skills. For example, programming skills, problem solving skills and typography capabilities to create applications/sites that suits the client's needs.
UI / UX Job in CMLABS
In CMLABS, each individual will be involved in internal and external projects. In the internal scale of the project, UI / UX is responsible for designing the visual elements of the website, from managing the layout, color scheme, text size to the shape and type of clickable buttons on the website. Also, UI / UX is responsible for creating user friendly websites. In the external project scale, UI / UX is responsible for making effective clients' website designs/applications as needed.
Why You Should Sign Up for CMLABS Internship
⇢
CMALSB is a Jakarta-based startup engaged in SEO Services for Enterprise. Currently CMLABS also operates in Malang to reach brilliant talents in one of the most developed education city in Indonesia.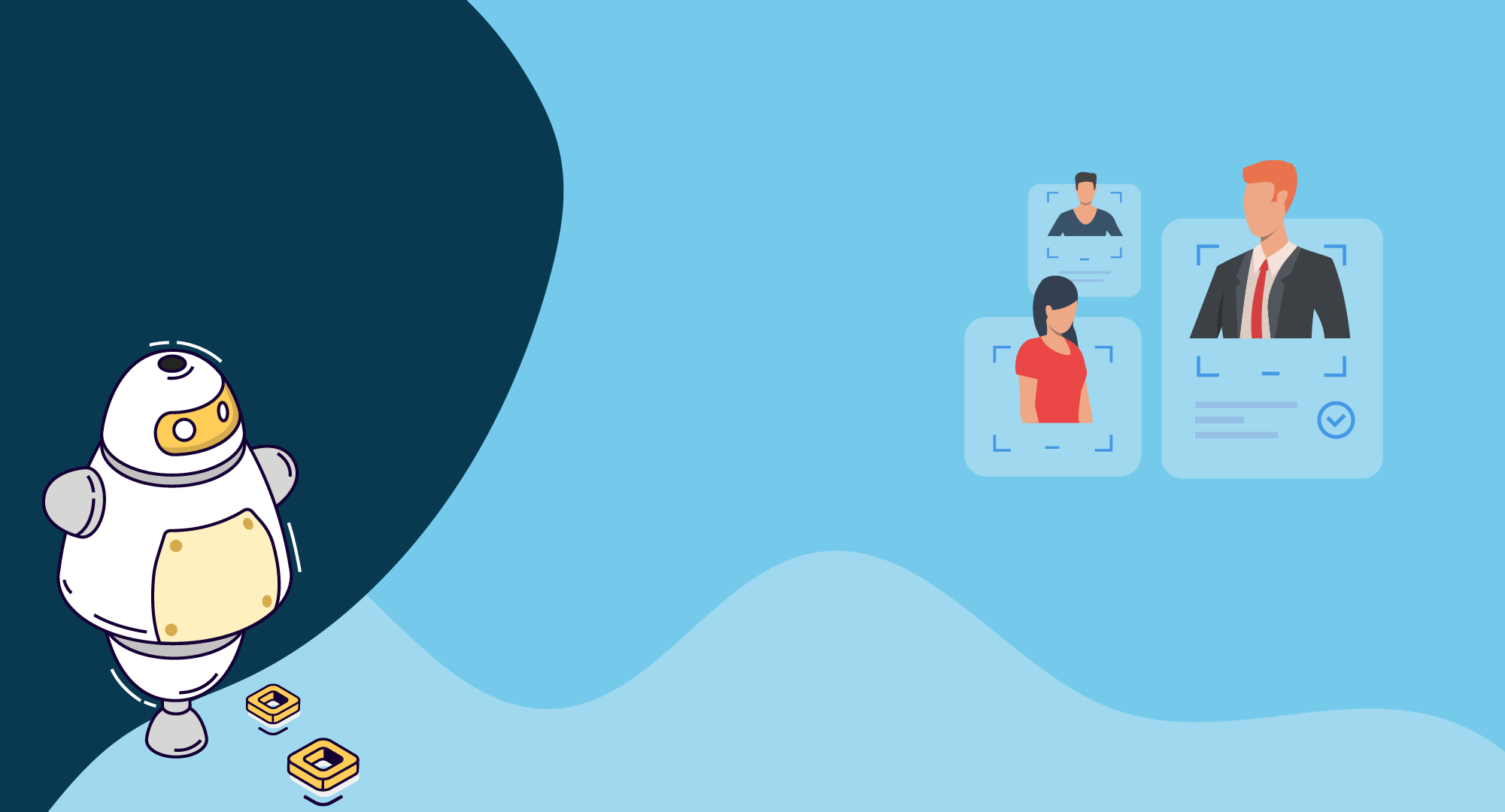 Our company was established not long ago, we have been active since the beginning of 2019, and today we have two operating offices. Both are ready to develope to be one of the best in Indonesia.
THE BUSINESSES AND ENTERPRISES COLLABORATING WITH CMLABS
Terms and Conditions
⇢
Here are the important information you must include in your CV:
Personal information, including: full name, email, date of birth, and address;
Education history, from high school to college;
Work experience, including part-time jobs if any;
Attach other documents that may increase your self-promotion value;
For further information, please email us at recruitment@cmlabs.co
If the information above does not answer your question, please use the live chat in the bottom right corner, then select Internship Program. The CMLABS team will reply to your chat no later than 5 minutes. Thank you
Content Marketing Labs will update the information for the internship program on the 1st date of every month. If the internship you are looking for does not exist, please check back in the next 1 or 2 months.