CAREER AT CMLABS
MAGANG UI
Cari lowongan Magang IU / User Interface? Saat ini kamu berada di halaman yang tepat. Kami memiliki Internship Program yang dibuat setiap bulan. Daftarkan diri kamu melalui formulir terlampir.
Available Position
⇢
CMLABS Jakarta
Currently, there is no internship program available in cmlabs Jakarta. Please check this page again on the 1st date of every month.
CMLABS Office in Jakarta | Jl. Pluit Kencana Raya No.63, Pluit, Penjaringan, North Jakarta, Postal Code 14450, Phone (021) 666 044 70
CMLABS Malang
Selamat, saat ini cmlabs Malang memiliki lowongan program magang untuk posisi UI designer yang kamu inginkan, daftar sekarang?
CMLABS Office in Malang City | Jl. Seruni No. 9 Lowokwaru, Malang CIty, East Java, Postal Code 65141, Phone (0341) 475 665
Online Sign Up Form
⇢
Before sending your application form, please check a few important point you must include in the Curriculum Vitae here.
Our work ethics and culture
⇢
Currently, CMLABS is one of the few startups that applies work practices and thinks openly. We uphold the freedom of thought of each individual. The ideas you give are very important to the team and the company.
We believe that every individual is unique. Each of us has a different life experience. The number of years we have lived is not always the main thing. How you think and solve problems is important.
For every internal candidate who will join CMLABS, dare yourself to speak up your thoughts or ideas, to provide critical (even harsh critics) to every employee or other intern in the company.
Pengantar: UI
⇢
Apa itu UI?
UI (User Interface) adalah salah satu jenis pekerjaan yang bertugas mendesain tampilan visual website/aplikasi. UI bertanggung jawab untuk membuat tampilan website/aplikasi yang menarik baik dari sisi bentuk, warna maupun tulisan. UI bekerja mengatur elemen-elemen visual di aplikasi/website yang berinteraksi dengan users, seperti tata letak, skema warna, bentuk tombol-tombol yang bisa diklik beserta jenis dan ukuran teks.
Pekerjaan UI
Pekerjaan UI menuntut individu untuk tidak hanya memiliki kemampuan desain, tetapi juga mengetahui teknik-teknik bisnis. Tampilan yang dirancang oleh UI bukan hanya mementingkan unsur estetika dan atraktif, tetapi juga harus praktis, efektif dan mampu membuat pengguna terus memanfaatkan aplikasi/website secara aktif (user-driven). UI dituntut untuk memiliki kemampuan riset yang baik sehingga  bisa memetakan siapa kompetitornya, siapa target market yang dituju dan bagaimana profil pengguna aplikasi/website tersebut.
Seperti Apa Pekerjaan UI di CMLABS?
Di CMLABS, setiap individu akan terlibat dalam internal dan eksternal project. UI bertugas mengelola tampilan visual website agar pengguna merasa nyaman saat berinteraksi dengan website. Lalu, UI juga berkolaborasi dengan Web Developer untuk mengimplementasikan ide desain website agar efektif dan ramah pengguna (user friendly). Dalam skala eksternal project, UI bertanggung jawab untuk mendesain tampilan website sesuai kebutuhan klien. UI bekerja dengan alur: melakukan riset (riset kebutuhan, riset kompetitor, riset pengguna, dll)   —> membuat sketsa –> membuat prototype –> implementasi.
Why You Should Sign Up for CMLABS Internship
⇢
CMALSB is a Jakarta-based startup engaged in SEO Services for Enterprise. Currently CMLABS also operates in Malang to reach brilliant talents in one of the most developed education city in Indonesia.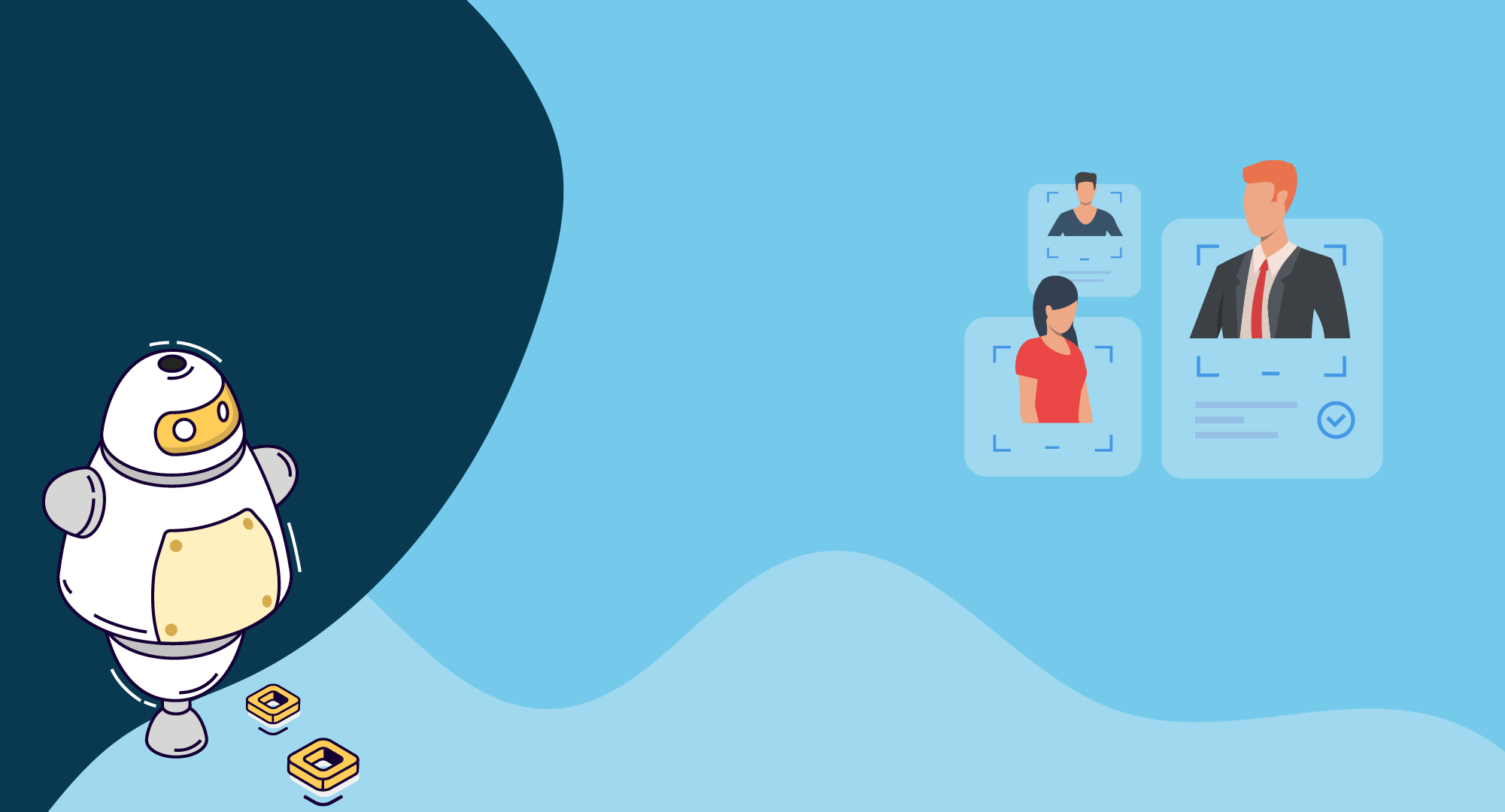 Our company was established not long ago, we have been active since the beginning of 2019, and today we have two operating offices. Both are ready to develope to be one of the best in Indonesia.
THE BUSINESSES AND ENTERPRISES COLLABORATING WITH CMLABS
Terms and Conditions
⇢
Here are the important information you must include in your CV:
Personal information, including: full name, email, date of birth, and address;
Education history, from high school to college;
Work experience, including part-time jobs if any;
Attach other documents that may increase your self-promotion value;
For further information, please email us at recruitment@cmlabs.co
If the information above does not answer your question, please use the live chat in the bottom right corner, then select Internship Program. The CMLABS team will reply to your chat no later than 5 minutes. Thank you
Content Marketing Labs will update the information for the internship program on the 1st date of every month. If the internship you are looking for does not exist, please check back in the next 1 or 2 months.