Brand Identity
Last updated at February 03, 2023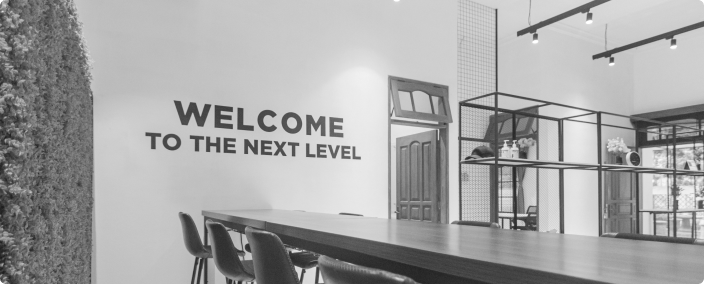 As a growing company, cmlabs need an efficient brand identity guidelines that can be implemented in all cmlabs applications to provide an efficient and consistent user experience. On this guideline, we cover 4 elements of brand identity, including: Logo, Color, Typography, Illustration.
You can also watch our team presenting cmlabs Visual Brand Guideline in the video below.
Level up your SEO!
Jakarta, Indonesia (HQ)
cmlabs Jakarta HQ
Jl. Pluit Kencana Raya No.63, Pluit, Penjaringan, Jakarta Utara,
DKI Jakarta, 14450, Indonesia
(+62) 21-
666-04470
cmlabs Jakarta Office 2
Jl. Tanah Abang I No.11, Petojo Selatan, Gambir, Jakarta Pusat,
DKI Jakarta 10160, Indonesia
cmlabs Malang
Jl. Seruni No.9, Lowokwaru, Kota Malang,
Jawa Timur, 65141, Indonesia
(+62) 341-
475-665
Resources
Information
Company
These strategic alliances allow us to offer our clients a wider range of SEO innovative solutions and exceptional service.
Sequence Business Partner
Psst! Hey there, SEO Stats and Tools SEO company! If you've ever planned of conquering the Indonesian market, you've come to the right place! Let's turn those plan into reality, shall we?