cmlabs Employee Benefits
As a member of cmlabs team, everyone will have full access to a wide range of benefits. Weare concerned about everyone's well-being so that they can focus on our mission which is tobe the best SEO company.
It's important to us that everyone feels healthy and happy
It is crucial to have happy and healthy employees for the sake of productivity. Feeling content also drives employees to have a positive attitude in the workplace, which leads them to be inventive. Read the full benefits at cmlabs in the following table
Explore your benefits with cmlabs
Community and personal development

Sharing session

We want to make sure that everyone can grow in cmlabs. We are driven by the idea that knowledgeable employees are the biggest assets in the company.

Peer learning

Peer learning enables you to collaborate with your colleagues and learn new skills. Any collaboration of peers can be considered as peer learning and we believe it will narrow knowledge gaps between the employees.

Financial wellbeing

Competitive compensation

We are concerned about our employees' financial well-being, that is why we make sure it meets their expectations.

Regular bonus and equity refresh opportunity

The more you show great performance, the more bonus you will receive.

Six months salary equity analysis and adjustment

We evaluate everyone's performance every six months to adjust and possibly raise the salary.

Flexibility and time off

Hybrid Working Environment
We apply Hybrid work to offer greater flexibility. Our employees can choose whether to work remotely or commute to the office.

Flexible Working Hours
We encourage our employees to take advantage of flexible working hours that offer greater choice. They can decide their prime time to work in a day. This is an effective way to increase work-life balance.

Paid leave
Annual leave, sickness, and any special events are considered paid leave. We want our employees to have a relax-off so that they come back with other valuable opportunities.

Unpaid leave
In certain conditions, unpaid leave is applied to our employees. We make sure everyone has their rights.

Part-time
We have a part-time program that can benefit students or anyone who wants to participate in achieving our mission.

Miscellaneous allowances

Employment insurance and health insurance

We prepare for the future by providing comprehensive healthcare and employment insurance for a better quality of life.

cmlabs extras

Comfort office

To boost employees' productivity, we provide a cozy office complete with a garden and other facilities.

Breakfast and lunch

Working in a pleasant atmosphere might need something more. Food will be perfect to cheer up everyone in the cozy office.
Equal opportunity
cmlabs not only accept difference, but we embrace it. cmlabs is proud to be an equal opportunity employer. We solely employ someone based on their qualification and competence regardless of their race, creed, color, religion, gender, sexual orientation, gender identity/expression, national origin, disability, age, genetic information, marital status, pregnancy or related condition (including breastfeeding), or any other basis protected by law.
It is cmlabs's policy to be indiscriminate to all employees and applicants. We are responsible to provide equal opportunity for everyone
Meet our team
Meet cmlabs's strongest assets, our team. We love to share our company's values and maintain employees' well-being for the sake of great results. See more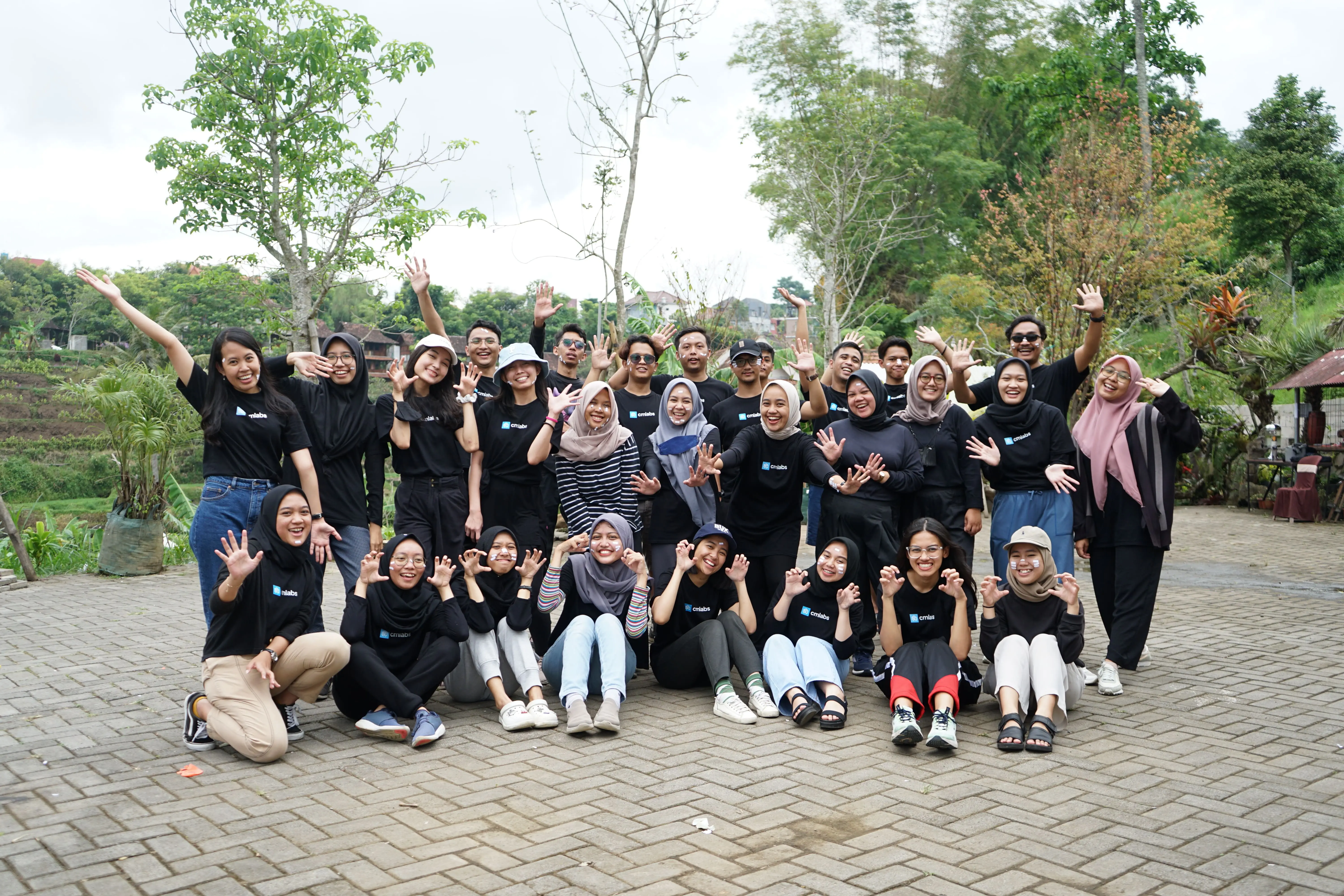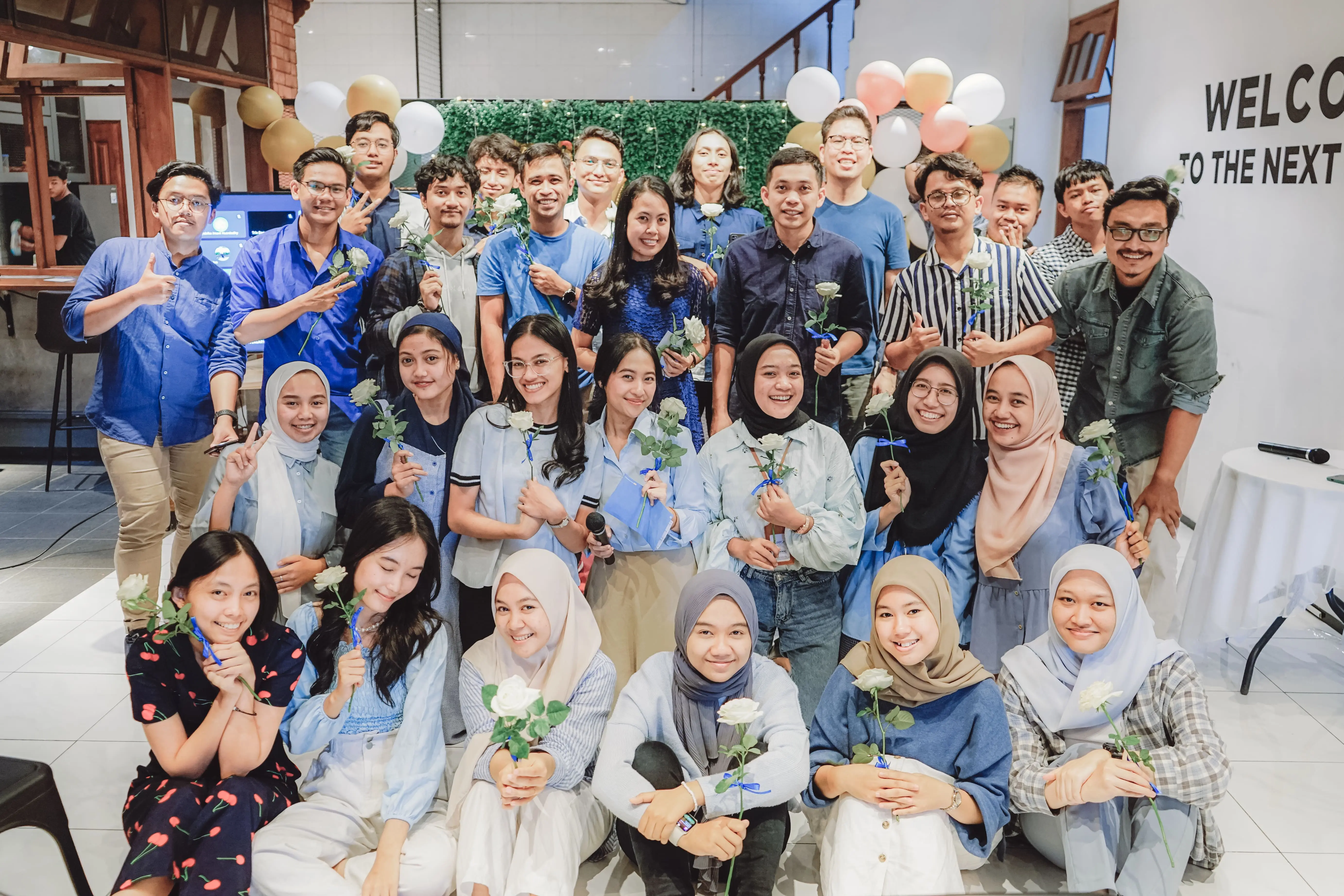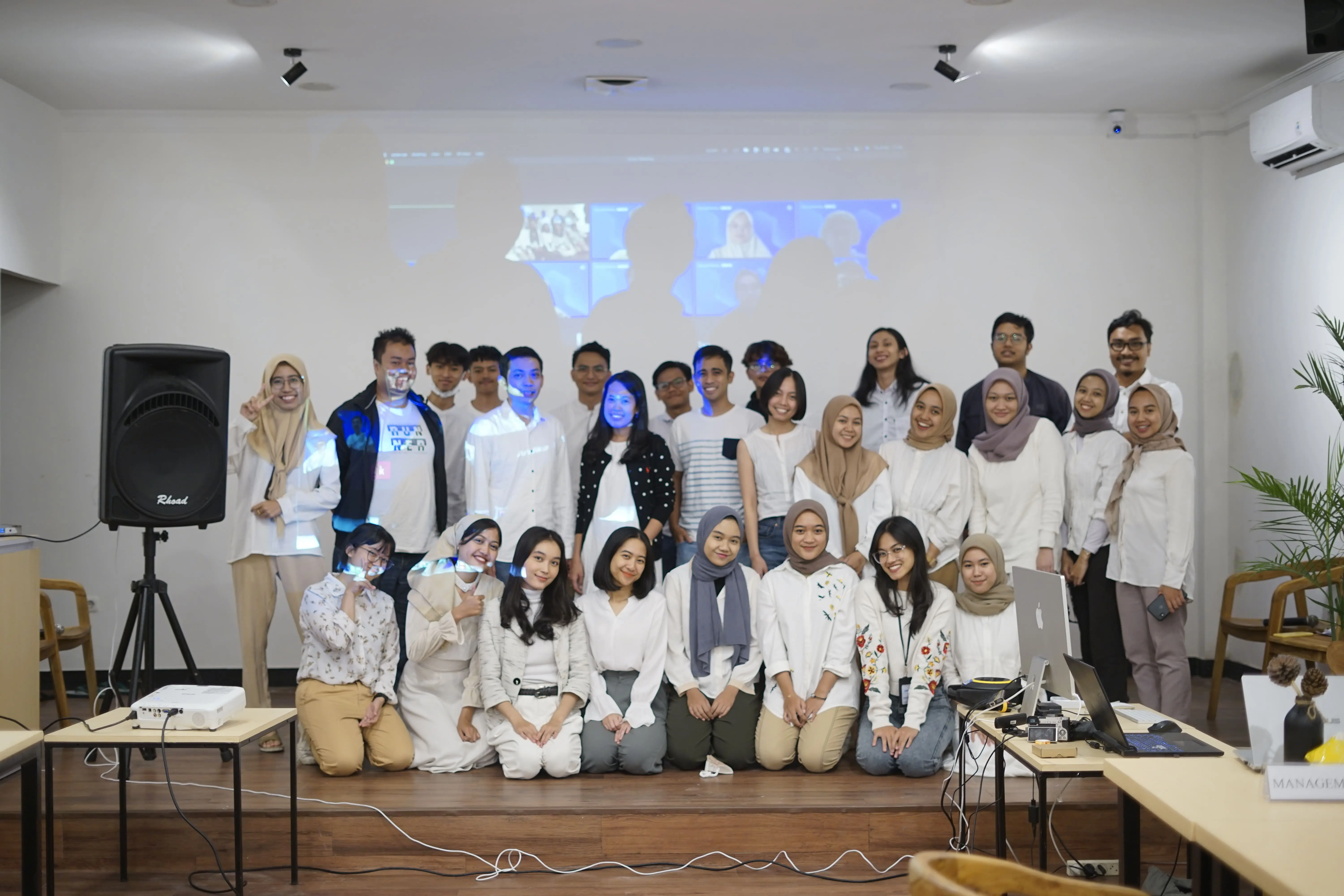 Any question related to benefit at cmlabs?
Our People Operations Team is ready to assist you and answer all your questions.
Your question will automatically sent to our People Operation Team team via e-mail, recruitment@cmlabs.co