Join as cmlabs contributor!
There are numbers of benefits for experts to write articles on our website. We want to build a mutual connection between us as the SEO company and experts out there. It will be a great opportunity for us to welcome you, the experts. Here is why joining as cmlabs contributor is beneficial for you.
1. Great opportunity to monetize your expertise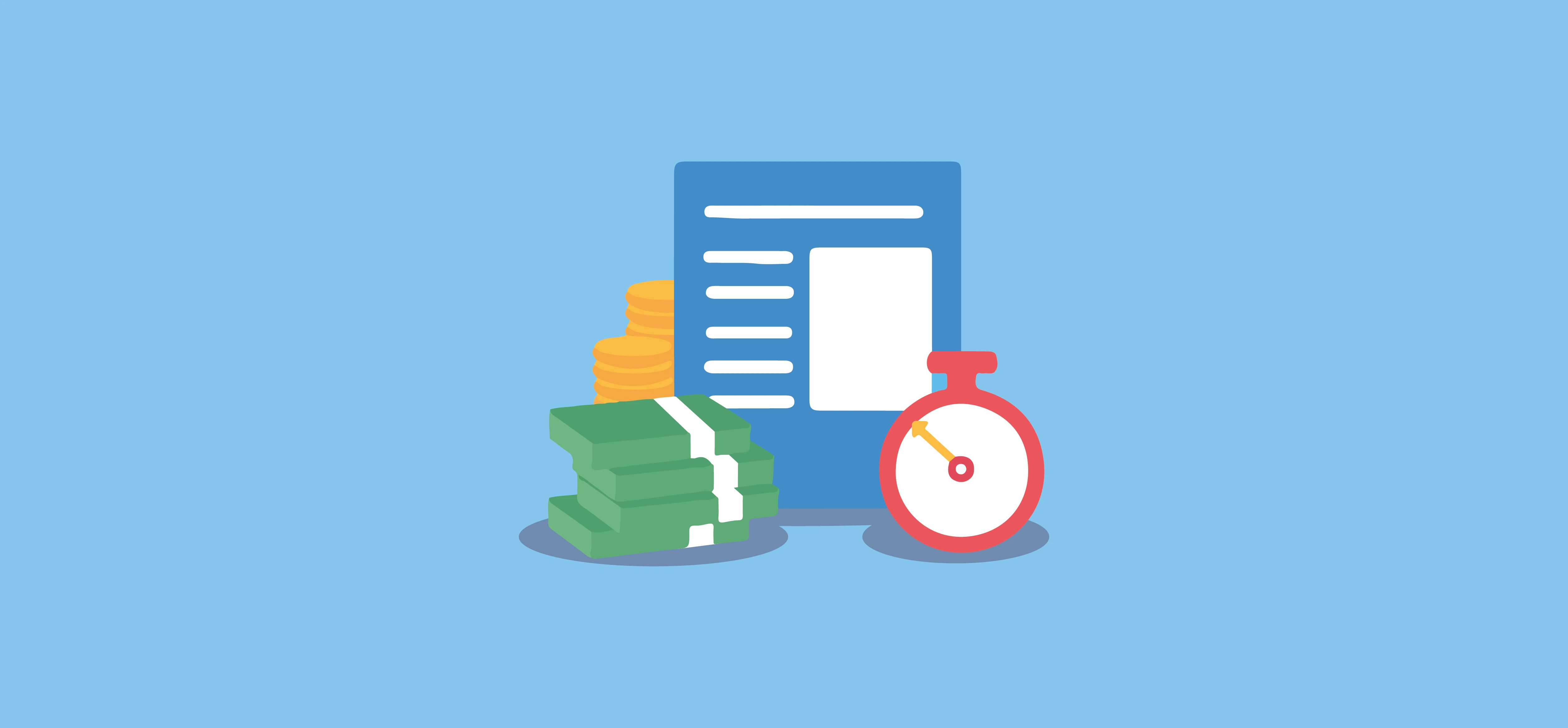 We are open up to experts to share their thoughts on our page. You can propose SEO-friendly content related to Digital Marketing or specifically the SEO field. SEO content production not only requires you to research and dig deeper to find valid information but also will enrich your knowledge. Hence, it will help you deliver proper and comprehensive information to users. cmlabs will take a role as the platform provider. The well-written content with a high impression and get positive feedback from readers will get rewards from cmlabs. We will send you an email regarding the reward. For detailed information and workflow, please contact our marketing.
2. Learn from users' feedbacks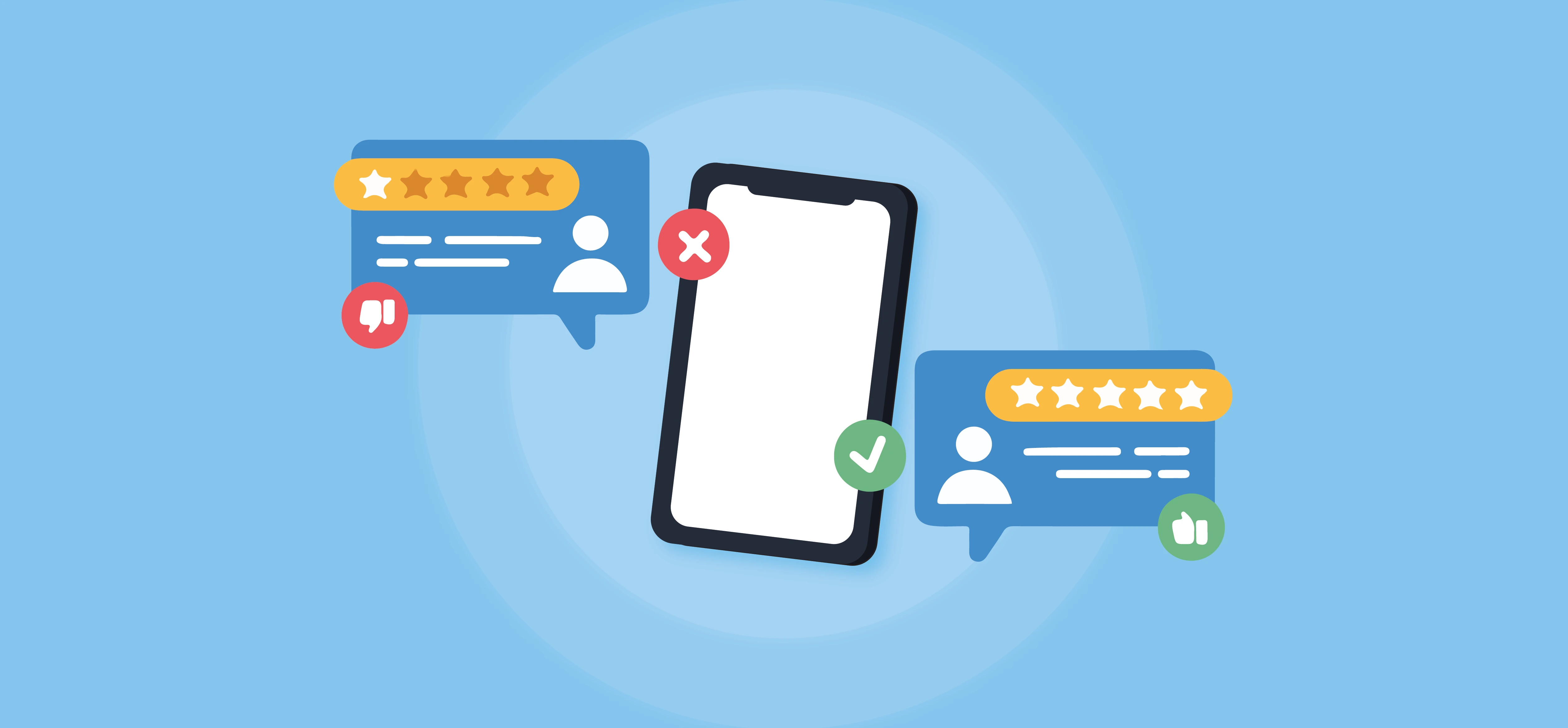 Feedbacks are the most important things to measure how far our message is acceptable and understandable by the users through any form of communication, and writing is one of a kind. While browsing some topics on the search engine, users tend to look for credible information that is written by certified experts or experienced ones on the YMYL page. Users are expected to leave the page with satisfaction and mindful thinking, that's why their feedback can send us to a conclusion about their impression of your writings, whether it is good or maybe draw critics. After all, it can give you insight into which part of your skills needs improvement. Evaluate the latest result and avoid making the same mistake.
3. Become the real expert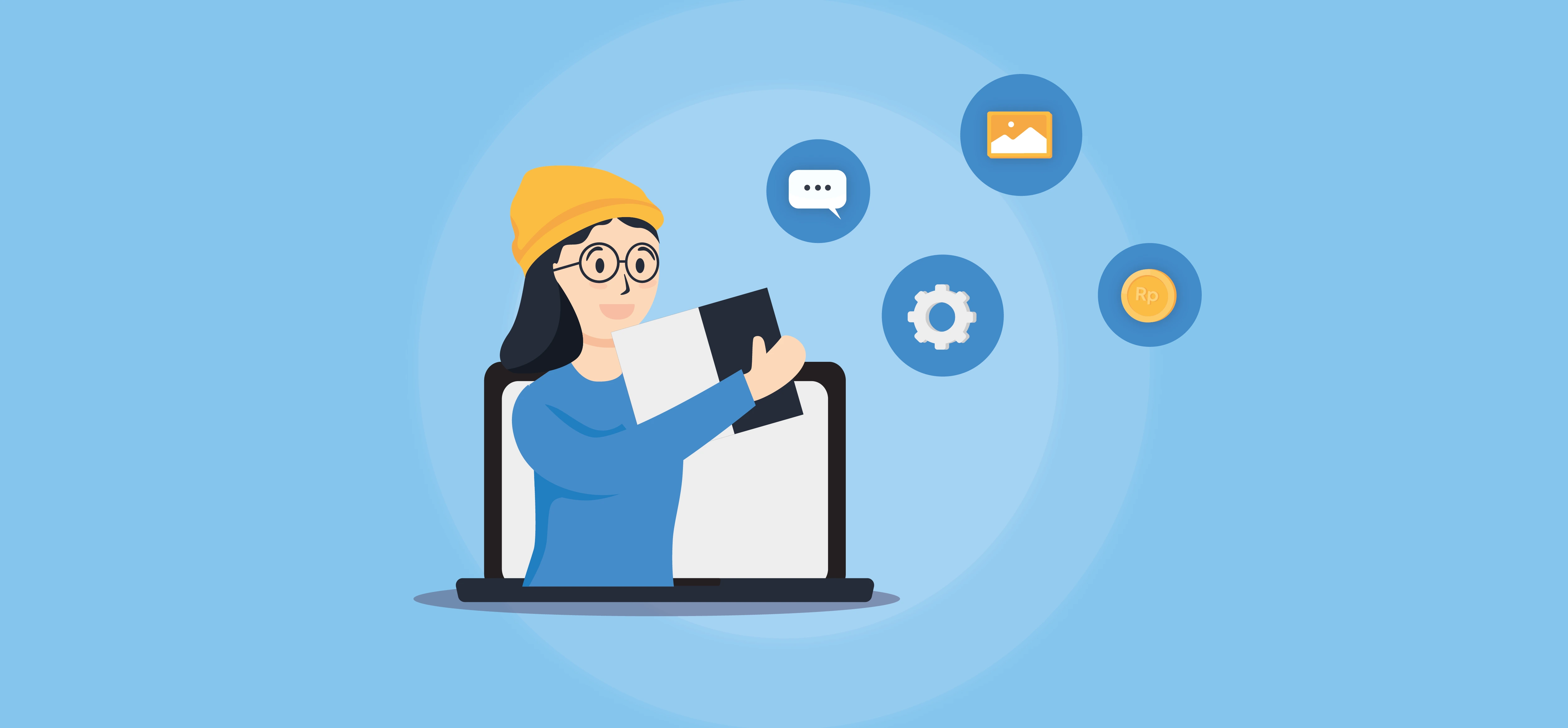 If you have adequate knowledge about certain fields and need to challenge yourself before you become a credible writer, you can join our contributor program. Great SEO content needs to pay attention to important points, e.g: keyword implementation, proper length, user and SEO- friendliness. The more often you practice writing, the better your content quality will be.
4. Grow your online presence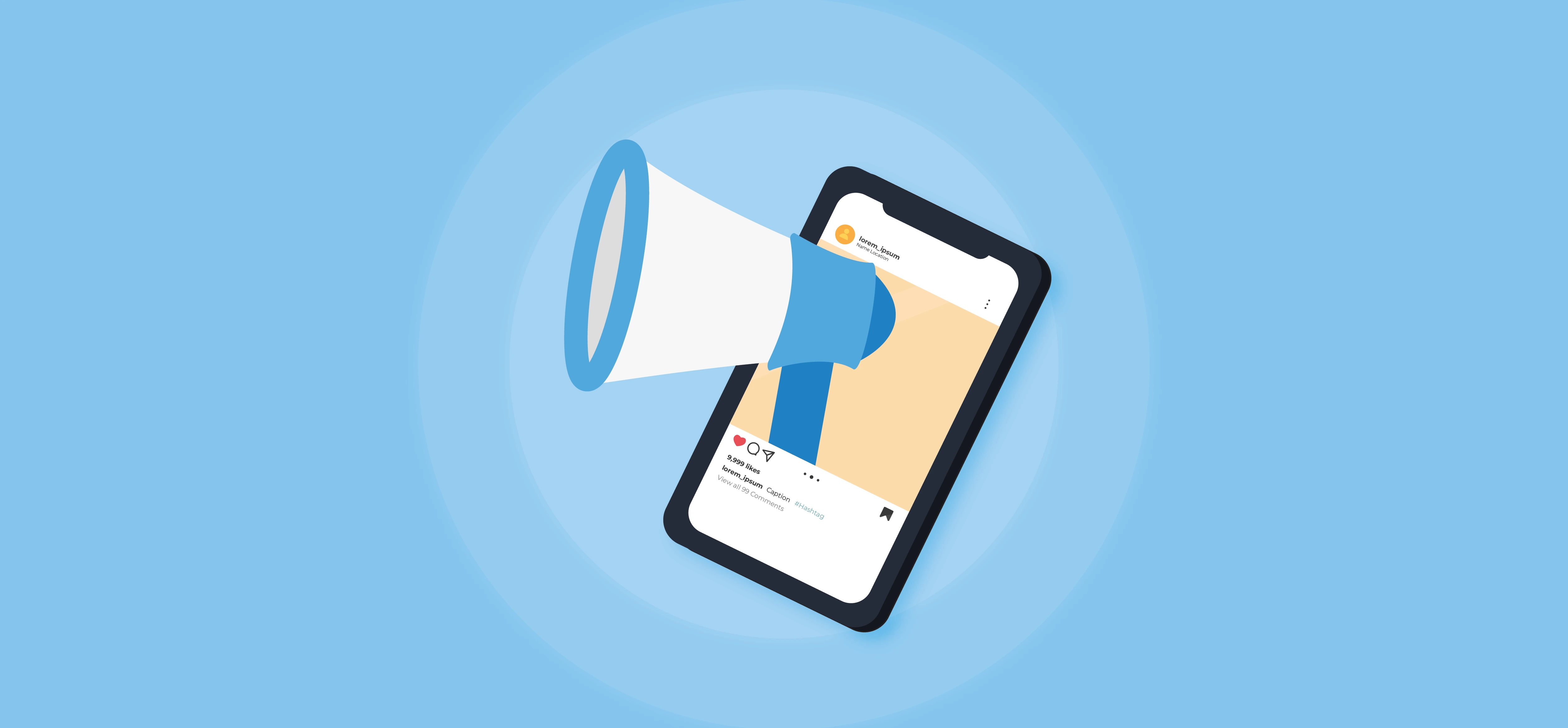 Being cmlabs' expert contributor allows you to increase your content's share on social media and gain followers. In-depth writing with good trustworthiness will help convince your target customers and change them from passive followers into active followers. To be considered as the real experts who can write and inform people with reliable facts, you need to customize your contributor profile. Also, your writings can sharpen your skills and can complete your professional portfolios.
5. Build Relationship & Connection online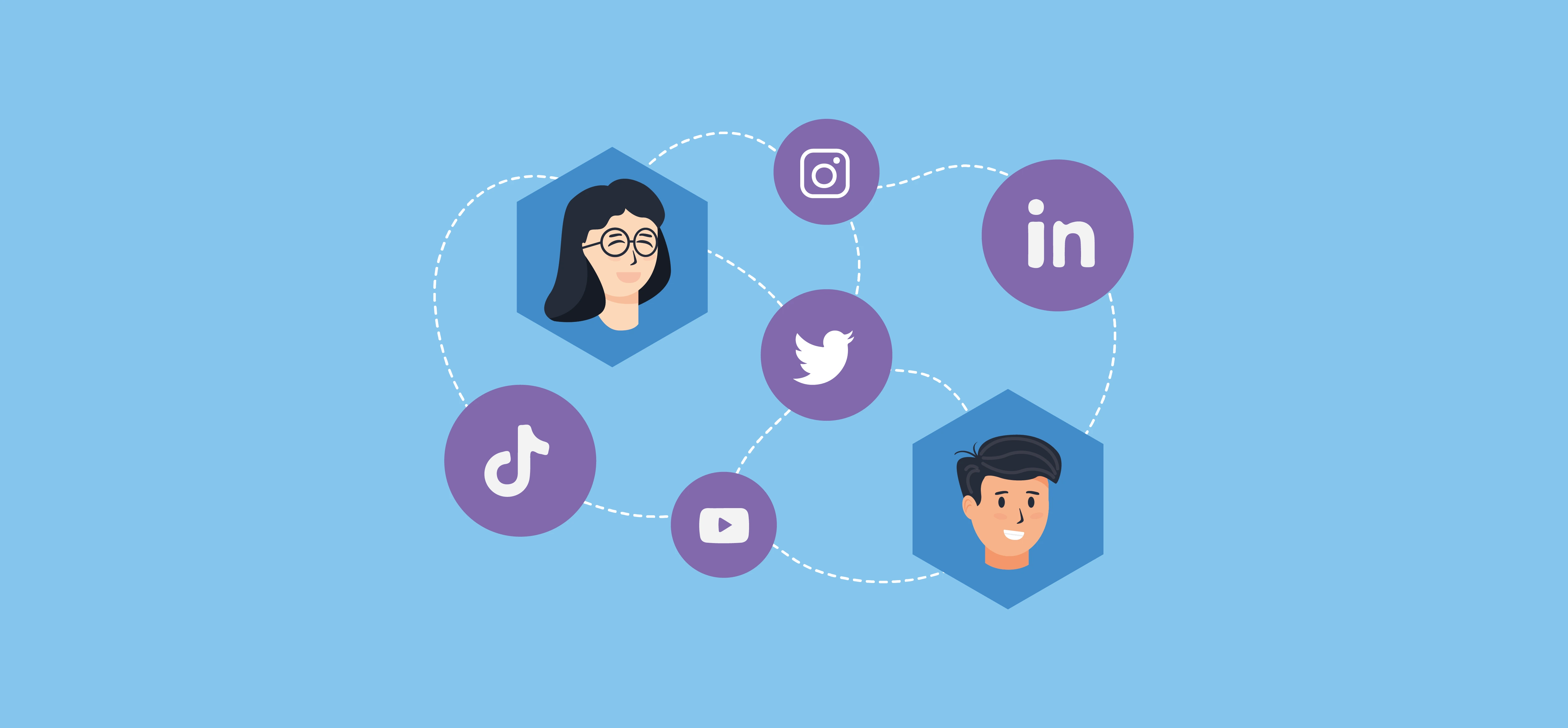 Getting engaged with your audience in relevant niches can increase your online authority. You have an opportunity to join a discussion where other contributors exchange ideas related to the happening topics. Having a good connection with influencers, experts, and widening your network, can help you get an offer for an unimaginable partnership that will put your position equal to other experts where you can promote each other for mutual benefits.
Interested to join as cmlabs Contributors? Contact our marketing team for more information.
Contact Us
Additional Information: Our marketing team will reach out to you as soon as possible and arrange the virtual meeting to discuss in further detail. If both parties agreed with all the terms and conditions, then we can set a second meeting. Sign the contract and start the project.