About Us
Written by cmlabs | Mar 23, 2021
Under PT CMLABS Indonesia Digital, cmlabs is a specialized brand in search engine optimization (SEO) fields that supports SEO activities. Located in two big cities in Indonesia, Jakarta and Malang, the company was initiated to help companies or enterprises increase their brand visibility on the Internet.

cmlabs as a comprehensive and in-depth SEO company, offers three main solutions; SEO services, SEO Content Writing, and Media Buying. Users can also use our SEO Tools for free. Users who are doing SEO and marketing activities can take advantage of these tools free of charge for 24 hours. cmlabs will continue to expand the market to assist enterprise SEO activities on a global scale. Achieve better SEO results with cmlabs!
Vision
Developing a more specific and capable problem-solving system and providing end-to-end SEO activities to increase businesses organic growth
Mission
Our long-term vision is to leave behind search engine optimization in the form of tools, systems, approaches, and related items better than anyone can find today. We dedicate ourselves to specializing in SEO fields and using search engines to grow the value of brands, organic marketing, and SEO itself.
Our Values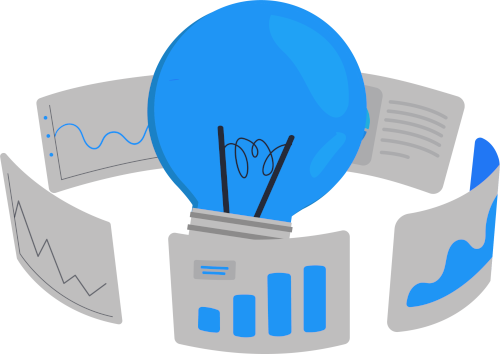 In-depth
Deep thinking is a solid foundation for us for productivity and quality optimization.
Every activity, vision, and production stage needs to be processed with a deep thought process. We always pay attention to details for optimal results on all fronts with a great team.
Data Driven
Act using data as the basis for optimal new lead generation.
All our actions are not without reason. We act on data to make the right decisions. It is important for us to find new prospects to improve innovation.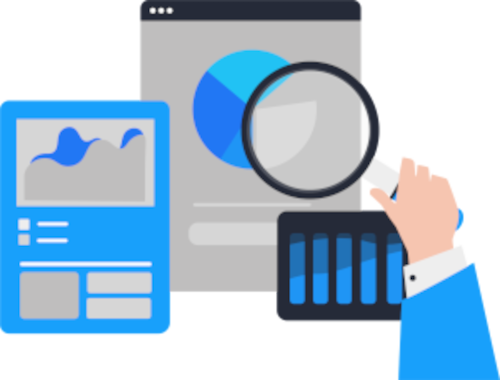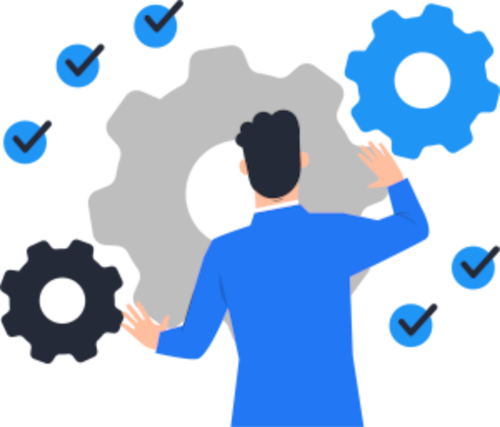 Progressive
We believe every individual needs and has the right to continuously improve themselves every day.
Every activity, vision, and production stage needs to be processed with a deep thought process. We always pay attention to details for optimal results on all fronts with a great team.
Analytical Thinking
Through data collaboration and innovation, we are ready to produce amazing thinking products!
We are always absorbing and analyzing new information. It's important for us to think data-driven to explore the latest innovative opportunities.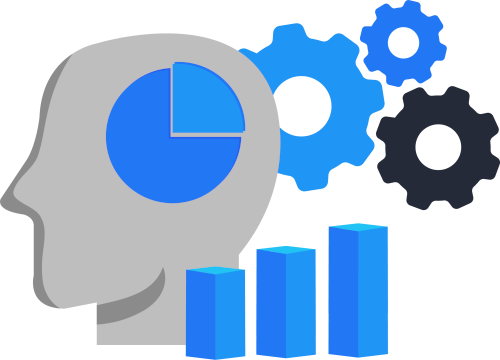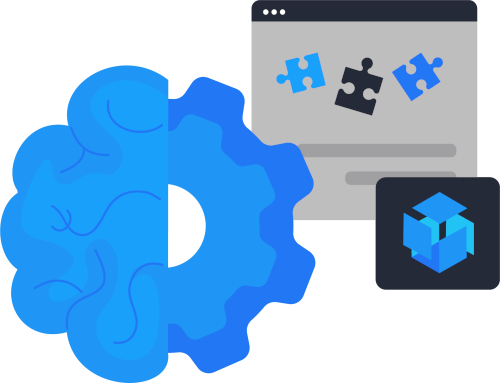 Critical Thinking
Critical and sensitive to current conditions opens contribution opportunities.
By thinking critically about the issues around us, we identify when and where there is a great need to contribute.
cmlabs developer teams developed online tools for marketing activities, specializing in organic marketing, specifically in SEO, These tools are free and unlimited. The target audience for these tools are business owners, marketers, writers and webmasters.
Our Solutions
cmlabs is here as an SEO service provider to help your business grow at the enterprise level. Set your company to appear on the first page of Google when a potential client searches for your business keyword. We have professional SEO Strategists and SEO Specialists on our team to serve you and give your website a strategic location for prospective clients. We provide SEO service packages covering local markets (Indonesia), Southeast Asia, Asia, and worldwide.
SEO Services
cmlabs provides SEO services for companies where users can discuss with SEO Specialists. This service certainly has its specialties compared to others. Here are some things done by SEO Specialists at cmlabs to help users: conducting keyword research; providing suggestions for on-page and off-page from the user's website; providing a customer journey map; analyzing the competitive landscape; and providing traffic projections.
SEO Writing
cmlabs provides content writing that focuses on SEO-friendly aspects. The quantity of articles is flexible. According to the company's OKR, or organic competition in a certain niche. Articles mostly consist of 500 to 1000 words with weekly and monthly editorial plans. At cmlabs, SEO Content Writing services include: suggesting a page title and meta description, developing a heading structure strategy, creating an outline and content planning, and enabling search snippets (an optional feature that requires approval from the company).
Media Buying
cmlabs also provides Media Buying services. This service facilitates the placement of content (articles) in the media or online publishers. This service includes defining the target audience, projecting the number of visitors, the number of articles, and the target level of engagement.
Our Tools
cmlabs strives to make SEO practices easier for everyone, whether they are beginners or advanced players. In dealing with search engine optimization, we believe that one must be equipped with reliable tools. Our SEO Tools comprise 19 kinds of tools that can help optimization practices work effectively in every area. We make sure to help you solve technical and content production issues that may arise when you maintain your website's performance.
Here are the 19 SEO tools that we provide to help make SEO practices much easier:
Word Counter: to calculate numbers of words, keyword density, paragraphs, etc.
Title & Lengths Checker: to check the length of meta information
JSON-LD Breadcrumb Schema Generator: to generate breadcrumb schemas
JSON L-D FAQ Schema Generator: to create FAQ schemas
JSON-LD How-to Schema Generator: to generate how-to schema markup
JSON-LD Job Posting Generator: to create job vacancy schematics
JSON-LD Person Schema Generator: to generate a personal information schema
JSON-LD Product Schema Generator: to create a product schema markup
JSON-LD Recipe Schema Generator: to generate food recipe schema markup
Page Speed Test: to see website's performance on mobile and desktop
Sitemap Generator: to create a sitemap in a script HTML code
Mobile Friendly Test: to check website's mobile friendliness
SSL Checker: to check the validity of website's SSL certificate
Robot.txt Generator: to generate robot.txt so the indexing process works efficiently
Redirect Chain Checker: to analyze redirect links
Technology Lookup: to identify the technology used to build a website
Link Analyzer: to track all the URLs linked to a website
Hreflang Checker: to identify hreflang tags automatically
Keyword Permutation: to generate a series of word combinations
cmlabs ensures that each of our tools is safe to use. We are committed to preserving your privacy. For further information, please read our privacy policy.