Available media placement package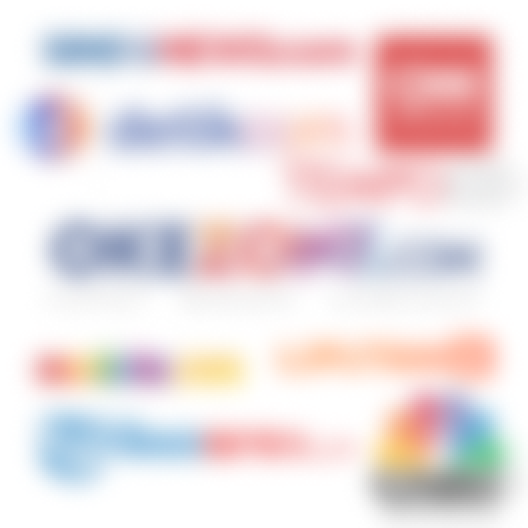 ADVANCED
Top-10 Indonesia Online Publisher by Visits
Escalate your business and get noticed easy!
Report pageviews max h+14 after published
Each media guarantee pageviews
SAVE UP TO IDR 80 MIO
See all details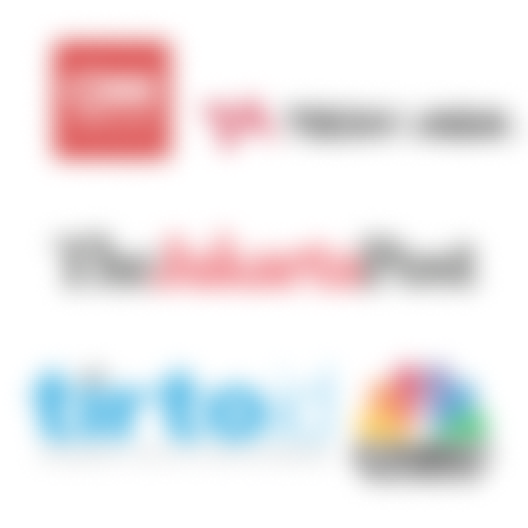 MEDIUM
Top 5 Indonesia High Quality Media
Let your business featured in the finest Indonesia's online publishers and see it grow
Report pageviews max h+14 after published
Each media guarantee pageviews
SAVE UP TO IDR 15 MIO
See all details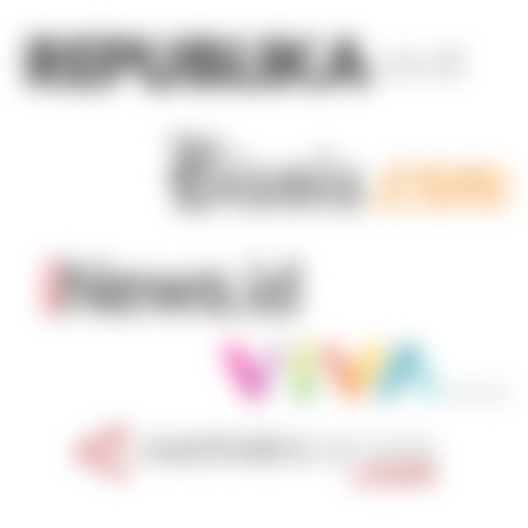 SMALL
Top 5 Indonesia Big Media
Lead your business reaching out to a wider audience!
Report pageviews max h+14 after published
Each media guarantee pageviews
SAVE UP TO IDR 5 MIO
See all details
Couldn't find a package that covers everything your needs?
Get the custom plan here!
Go to Advanced Search
If the package shown above can't satisfy your needs, please check on other pages. We have provide a page where it can fulfill any expectations you may have and custom package could be the right answer for your business.
Why Content Marketing with cmlabs?
Content marketing helps to reach mass users on the market and allows you to connect and educate your targeted customers.
Get brand mention from media with 1 mio traffic/day
Reputable media will help your website get more exposure by having backlink to your page
Increase brand awareness through media visitors
The more your content appear on the media, the more clicks you will get
Boost your brand's digital reputation
Increase brand awareness on the Internet and attract more audience to your page
Note: We have collected several frequently asked questions below here.
Frequently Asked Questions
cmlabs CONTENT MARKETING
Our SEO work is delivered with an in-depth approach, where we are highly concerned about the details, data-driven, and deep analysis. We are focusing our work on the product/service side, the business side, competitors, trends, and the technical side. Every SEO recommendation and best practice is based on your business standards and SEO guidelines.
cmlabs welcomes all business niches and company sizes. Having the willingness to sell the product online effortlessly, is one of the best strategies that a business owner can do. With SEO, you are able to receive repetitive conversions without costing you too much. SEO is designed to give you a sustainable position on SERP. You can ask our marketing team about the details.
We have SEO Content Writing, Content Marketing, Backlink to National Media, and Backlink that will complement your SEO needs. High-quality content will always give a lot of traffic but first, it needs to be supported by well-planned content production. Aside from that, the Content Marketing package aimed to increase a good reputation and gain the trustworthiness of a brand. We implement online publishers' price lists transparently.
We highly recommend you prevent SEO grey areas. Because if the backlinks that we utilize are low-quality ones, some problems will occur and cause the domain ranking to decrease. We are certain that great quality of content and the lack of technical issues will overcome high-quality backlinks eventually, e.g reputable online media, online forum articles, and blogs are written by Key Opinion Leader. But if you happen to need off-page SEO too, we will be glad to assist you with the next level plans.
We recommend you use paid Backlinks services on reputable online media in Indonesia and in our side project websites, with terms and conditions applied. A backlink is a grey area for cmlabs. We suggest you be aware of the risk of enabling Backlinks. Backlinks have the potential to decrease your website score from Google's perspective. A high-quality website (SEO-friendly) will overcome high quality Backlinks automatically, where you can set it as "nofollow". But, if you still need paid Backlinks service, yes, we are able to help and execute the best plan for you by following our Backlinks guidelines, contact us for more details.
Currently, the Content Marketing package is still limited to Indonesian enterprises and startups. We hope that we can provide this service for the global market in the near future.
Of course, we can. We will be happy to meet your awesome team in person to discuss further about your needs. A proper direct meeting will improve our engagement as a client and SEO provider. Also, we think it will be best for us to exchange ideas and expand our areas of collaboration to find mutually beneficial.
On a Content Marketing package, we sort and define the page visits based on our latest collaboration with each media, we do not involve third parties to measure the page visits. Furthermore, we will support the article released with SEO, so we can have higher traffic resulting from Content Marketing that exceeds the expectations we agreed on earlier. With SEO, the website authority can be escalated. Win the best result with cmlabs' Content Marketing
Trusted by great companies
Whether your business is early in its journey or well on its way to digital transformation, cmlabs will help you solve your toughest marketing challenges. Capture who search your product in Google with precisely!