People & Brand Mention
The Person & Brand Mention feature compiles a comprehensive list of persons and brands mentioned in media. This feature is particularly useful to track and monitor the impact of media coverage on their brand or client.
Stay informed to the impact of media coverage
on your brand

Assessing Visibility
Monitoring media coverage helps you gauge the extent of your name's visibility.

Evaluating Message Penetration
By tracking media coverage, you can assess how effectively your campaign messages are penetrating the public discourse.

Identifying Public Sentiment
By monitoring media channels, you can gain insights into how your campaign is being received by the public.

Informing Strategy and Tactics
By understanding which media outlets provide favorable coverage and reach your target audience, you can allocate resources strategically, refine your media engagement strategies, and optimize your media relations efforts.
Track people & brand
on various media domain periodically
Assess your campaign's overall visibility and identify areas where you may need to increase exposure.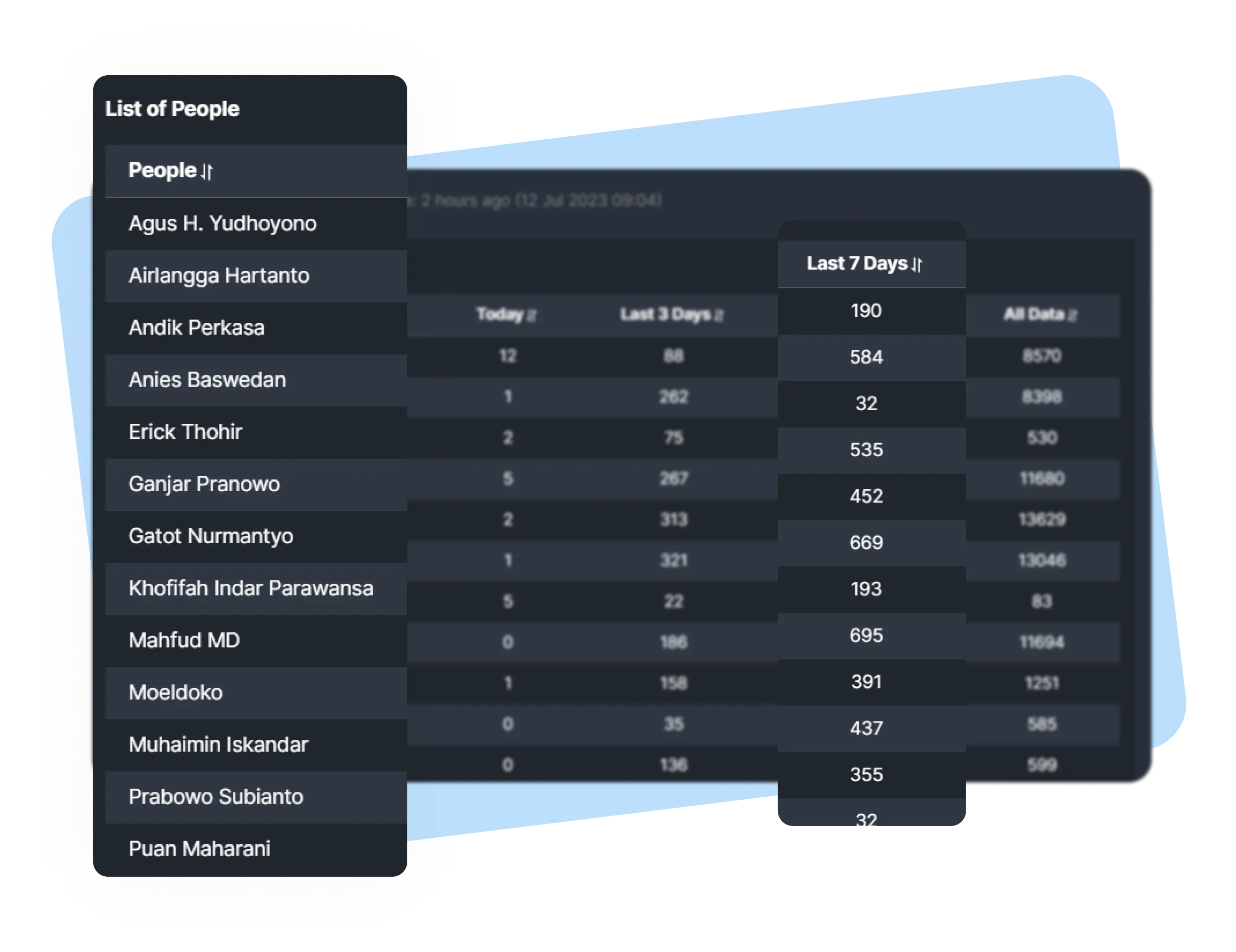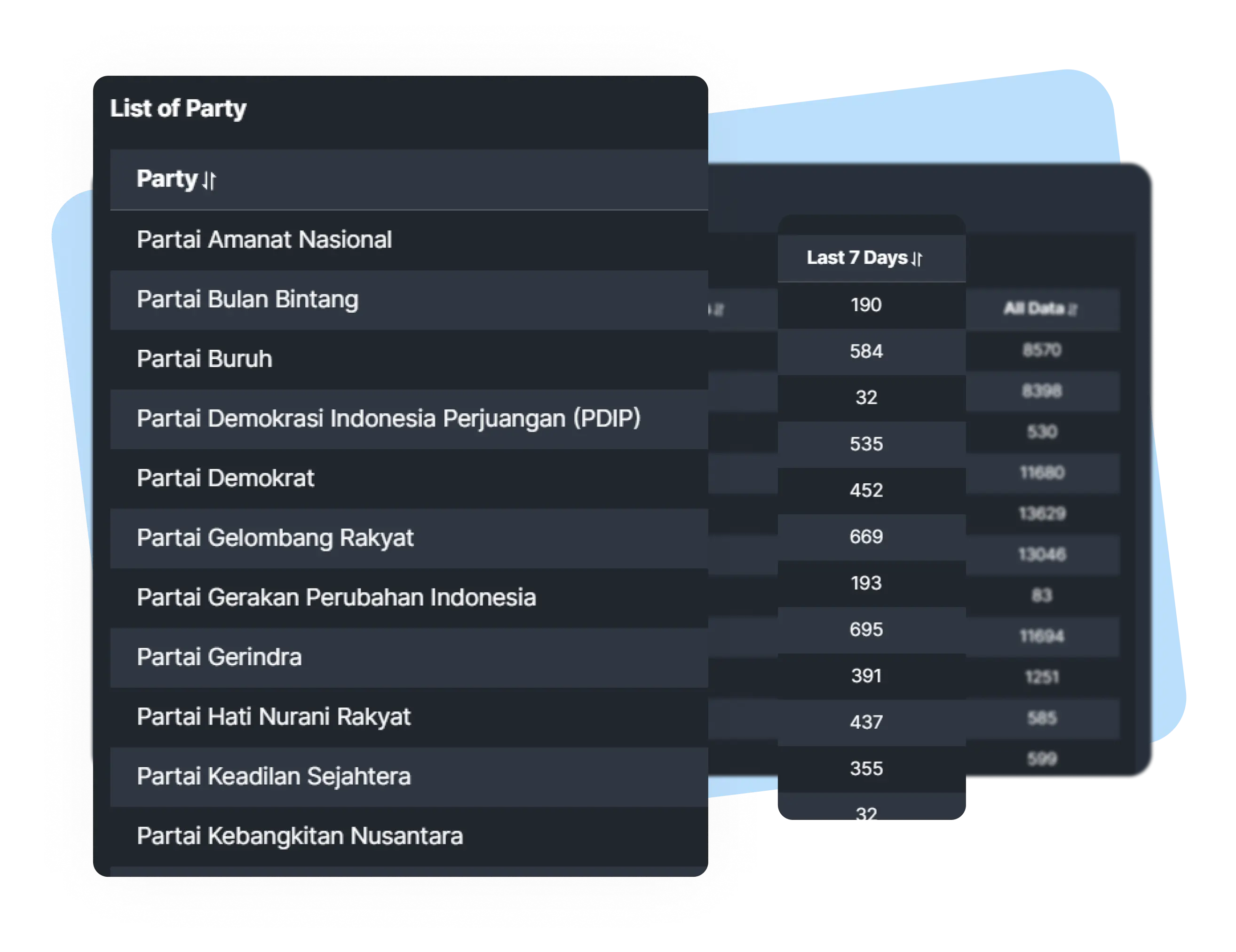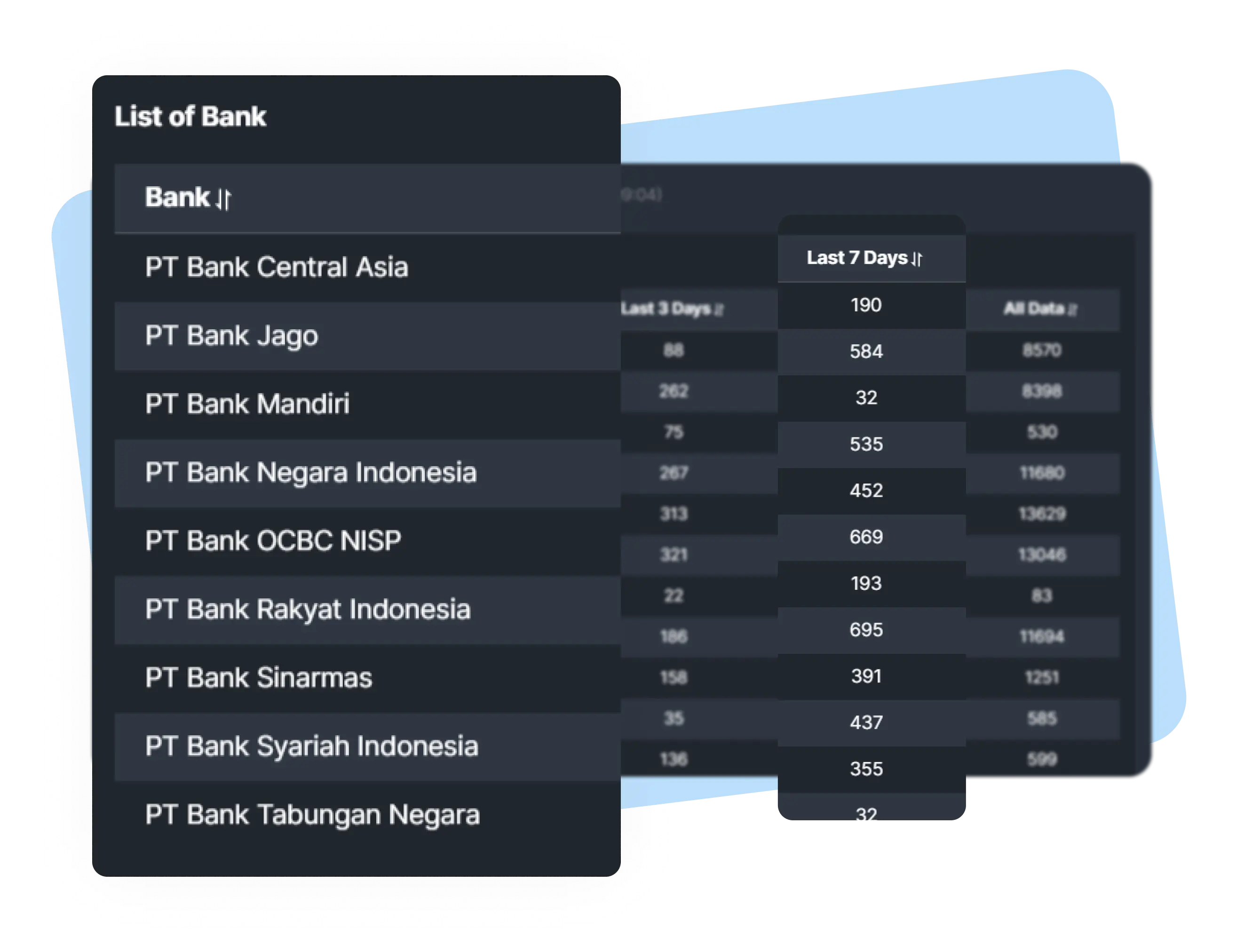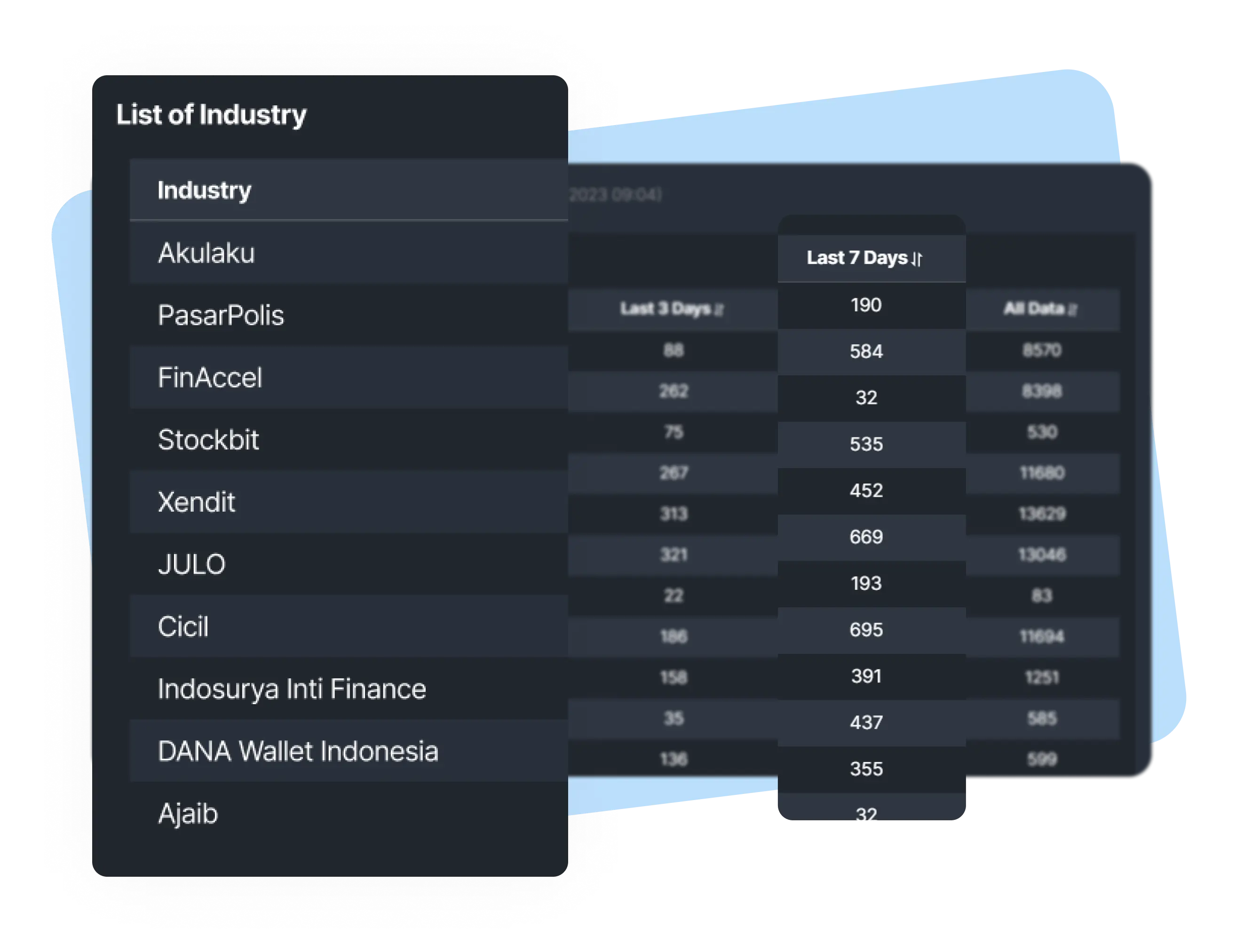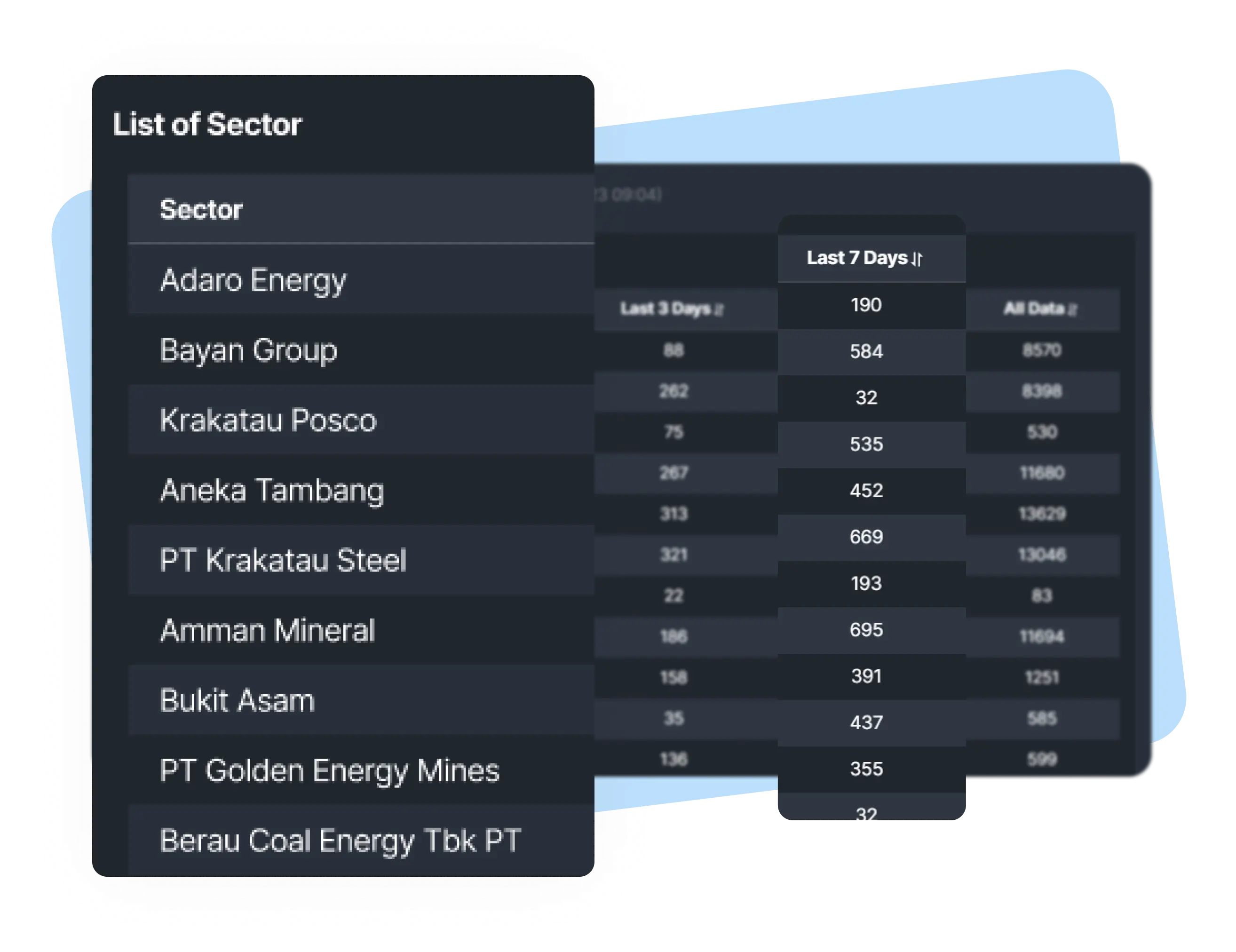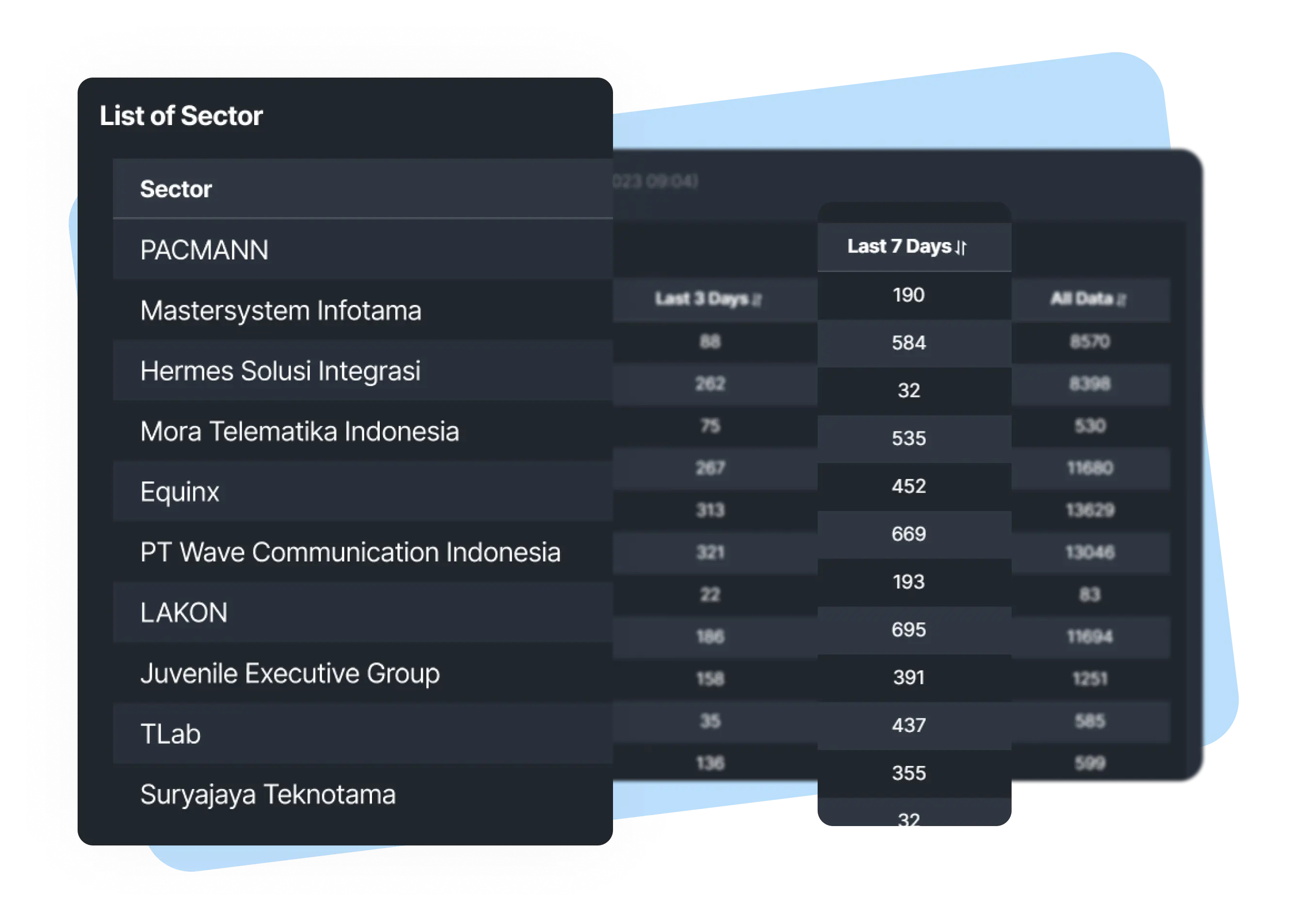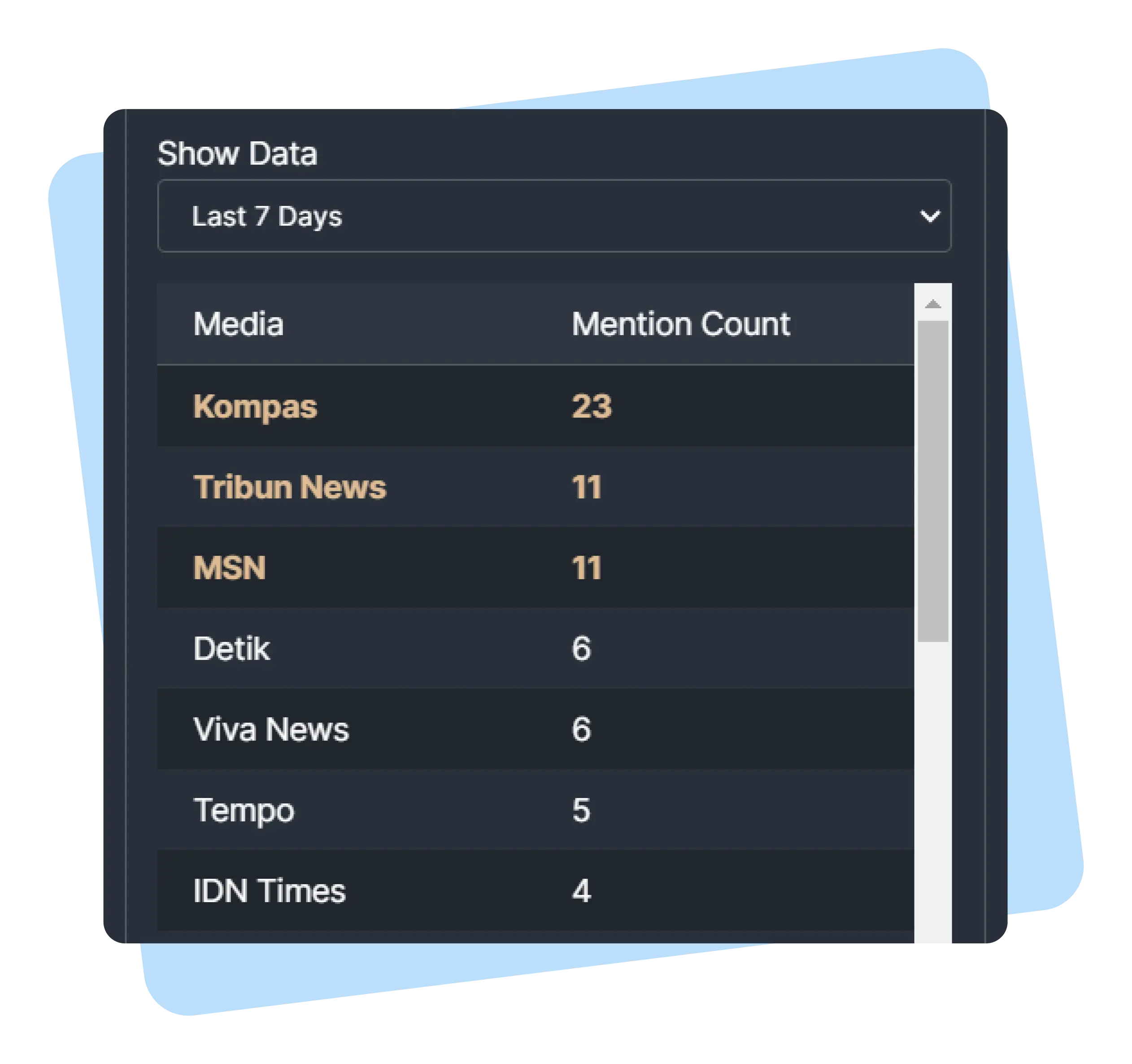 Monitor the distribution of specific
'terms' on various media domain
Locate the number of domains that mention your 'terms' and craft an optimization plan to reach more audiences.
Get into the details on
each media domain for specific 'terms'
This enables you to proactively address any negative or inaccurate narratives, correct misconceptions, and shape the narrative surrounding your brand image.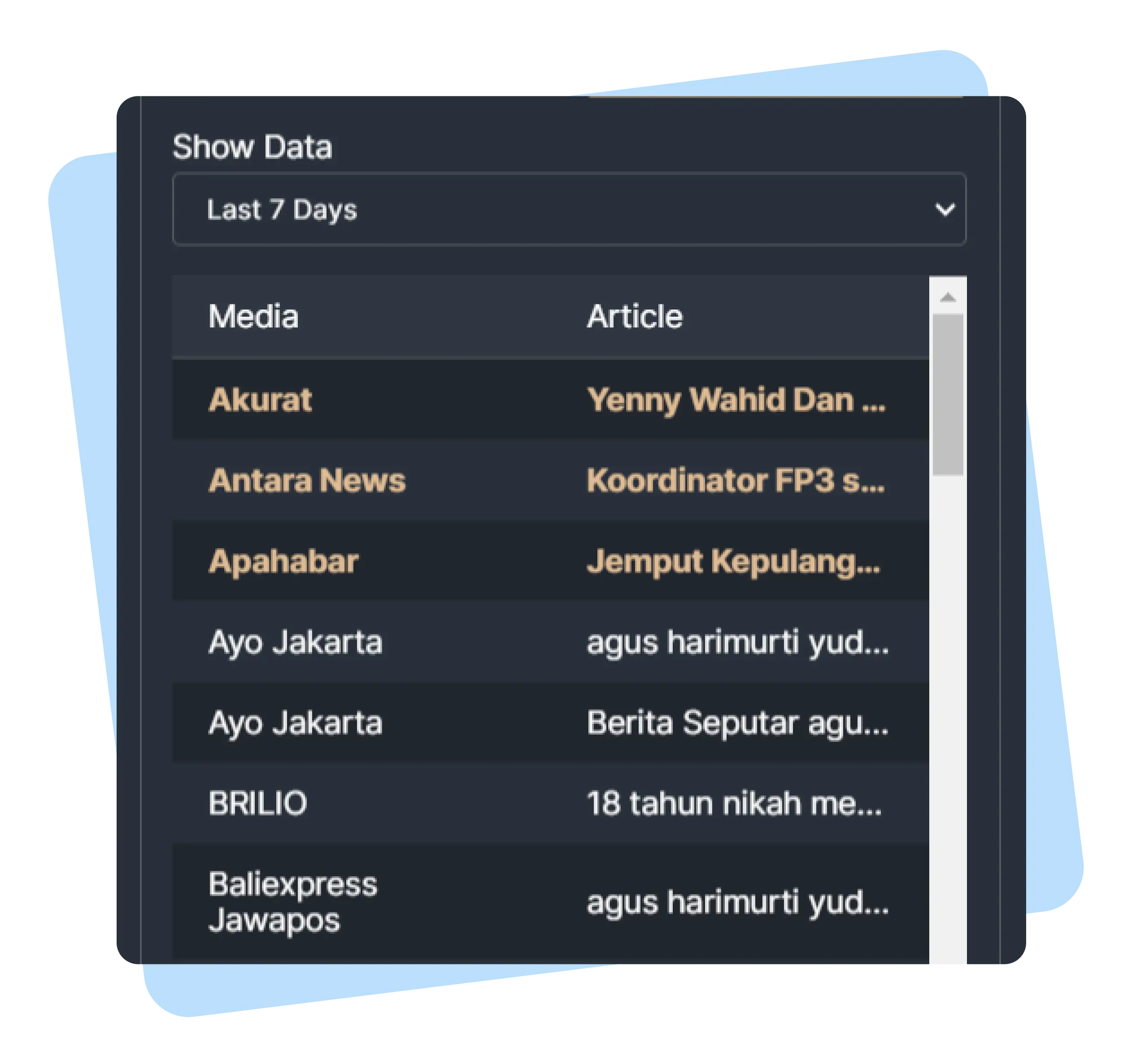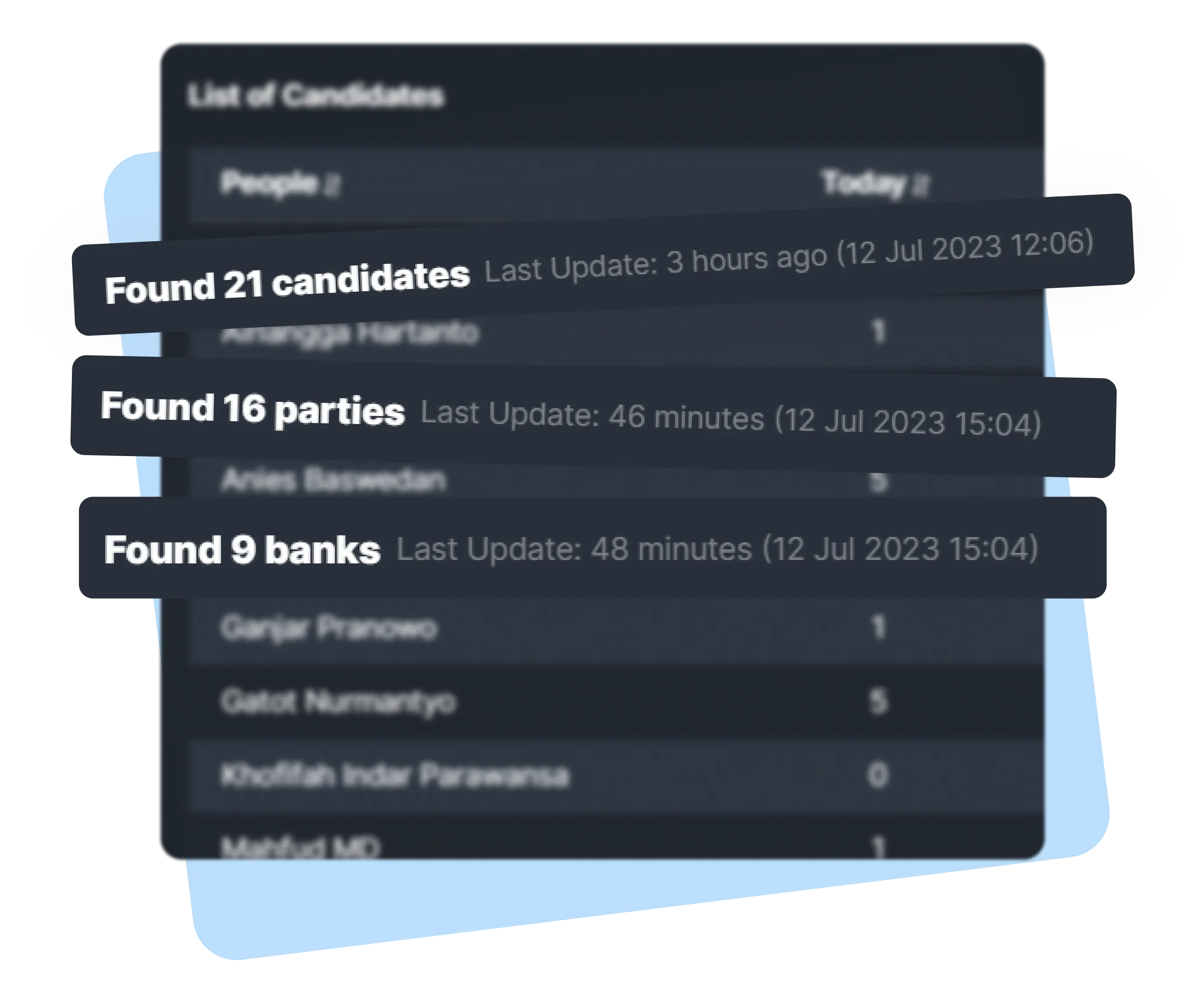 We store the data everyday, and
provide the insight close to real-time
Stay updated with the latest information about your brand or someone's name to be tracked by specific online publishers.
Off-page guidelines includes analyzing various factors such as relevance, quality, and naturalness, when acquiring backlinks for your website; focusing on building high-quality, authoritative, and contextually relevant links.
Article production from cmlabs (contains up to 1500 words)
1 Image asset for each article (can be used for commercial needs)
Our content assessment has successfully undergone rigorous testing for high-quality standards, while simultaneously maintaining a strong focus on delivering results.
Comply with E-E-A-T and the quality rater guidelines
Avoid creating search engine-first content (Focus on people-first content)
Provide a great page experience
Comply with local regulator for content and publication
Content plagiarism guarantee
We give you
the edge in your political-campaign

Expertise
Political campaign expert
Spread the word about your political campaigns by conquering search engines with the help of our SEO services
Marketing
Guaranteed branding solution
Create positive branding by providing SEO-friendly content concerning your career or track record in politics and help it sit on the top spot of the SERP

Reliable partner
Protect your brand image
Spread a strong brand image by getting featured in national media and increase the chance to win the election
Distributions
Discover the right connection / potential voters
Target the right audience pool to be your potential voters with the proper campaign and support from our SEO experts
Distinctive Competencies
Search Engine Expert
Valuable & visible to customer
Rare among solution providers
Superior to those of competitors
Costly (also difficult for other to imitate)
Get into our solution
Branding / Public Relationship & The Distribution Services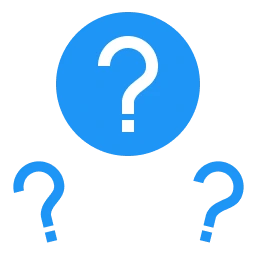 Approach 1
Prepare answer of questions that will be ask and have been asked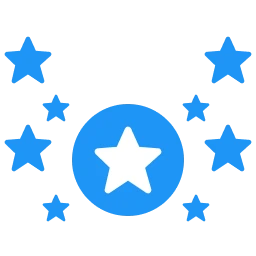 Approach 2
Help set the brand image of a particular topic / person as planned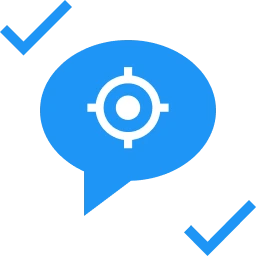 Approach 3
Send targeted message and published anywhere as planned, at anytime
Trusted by various niches companies
Whether your business is early in its journey or well on its way to digital transformation, cmlabs will help you solve your toughest marketing challenges. Capture who search your product in Google precisely!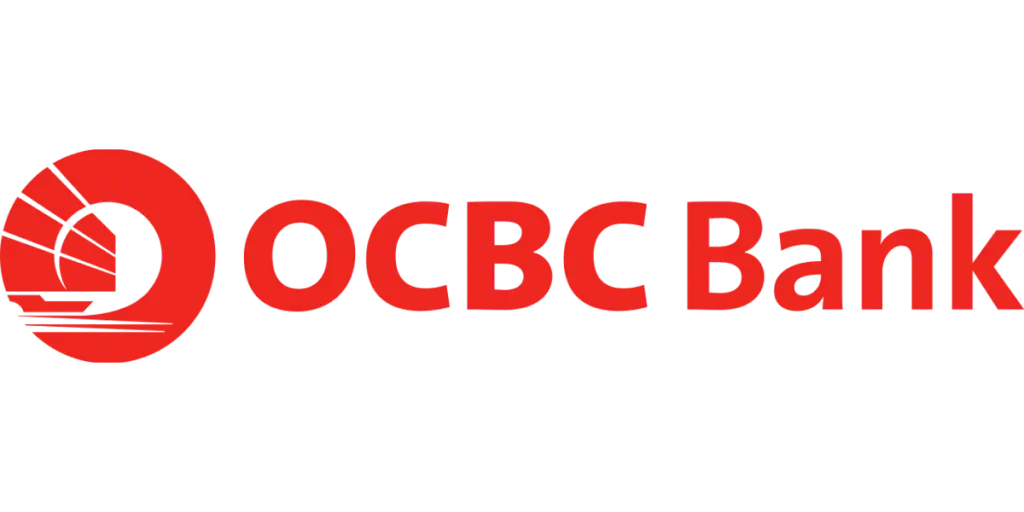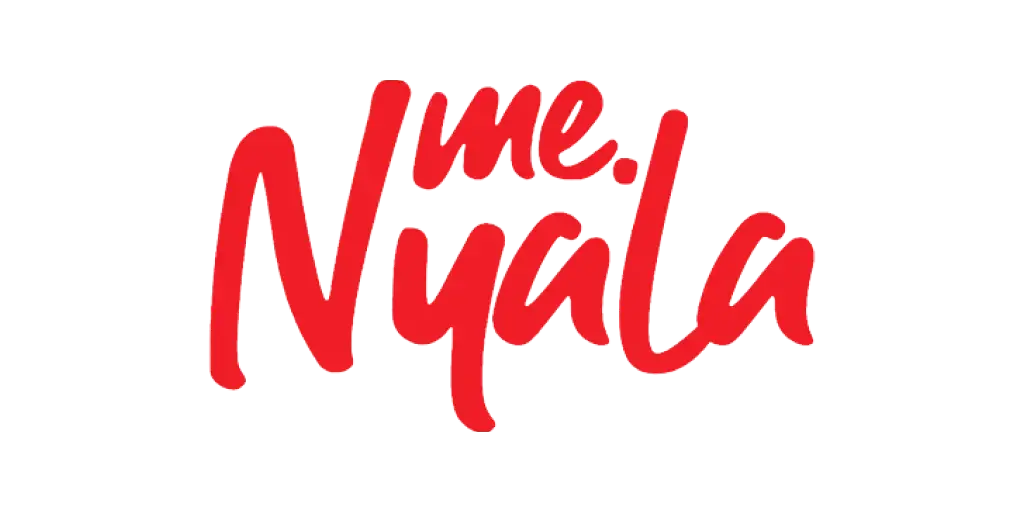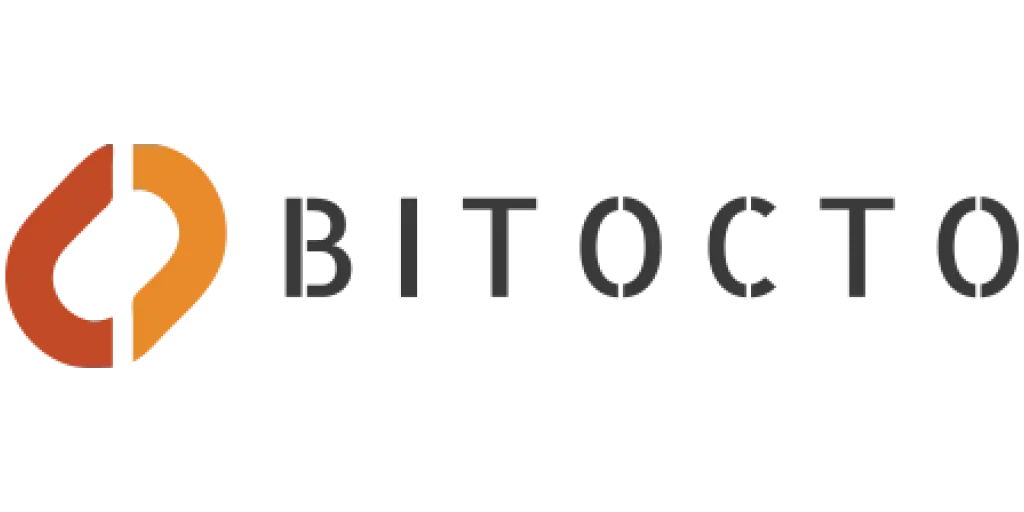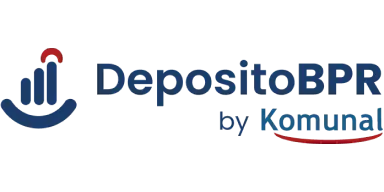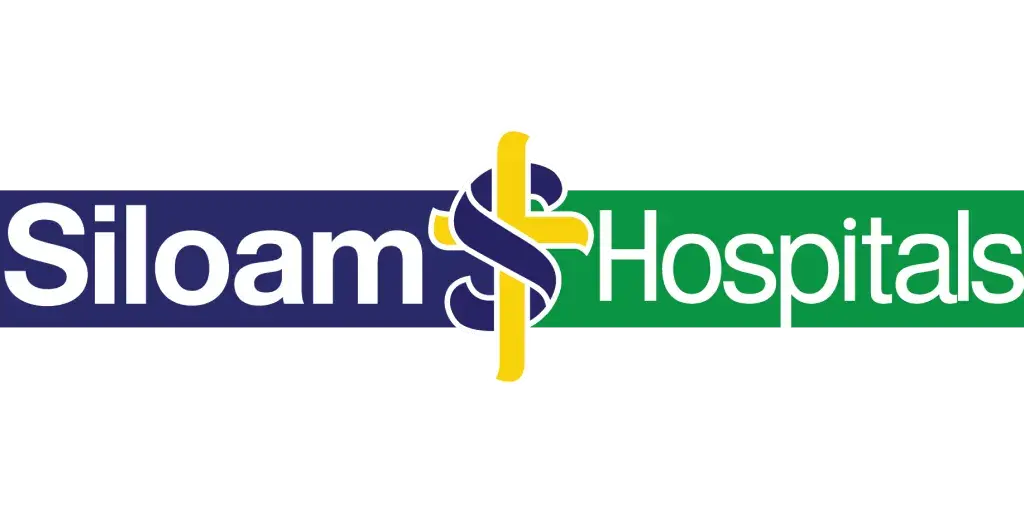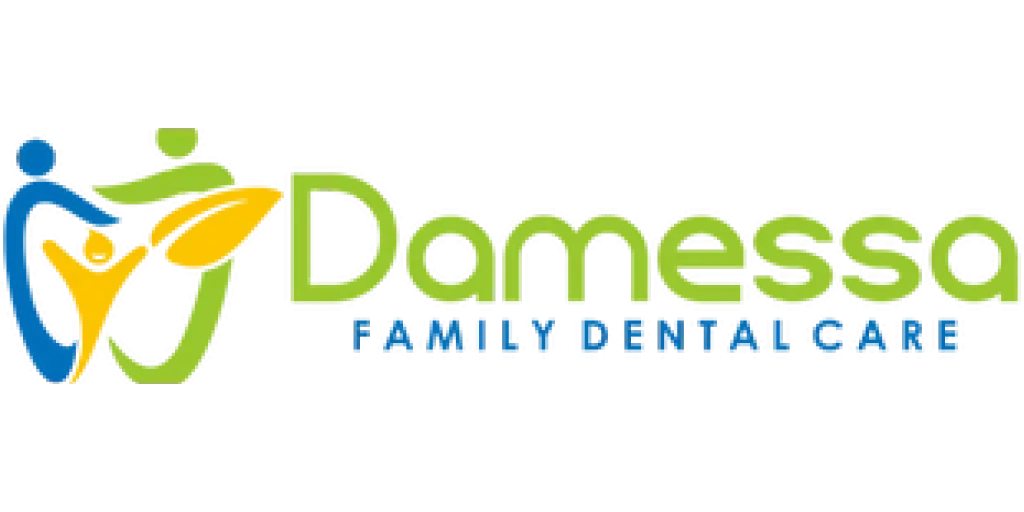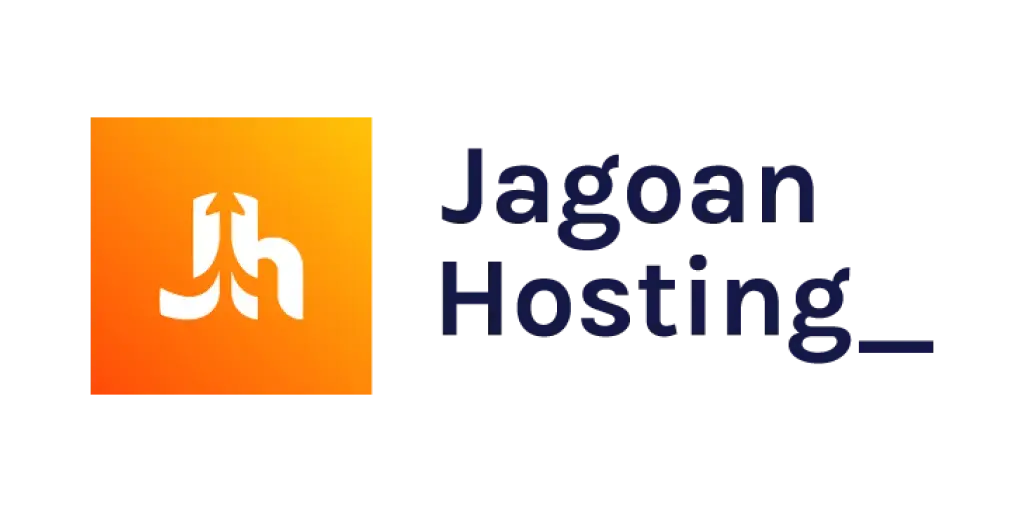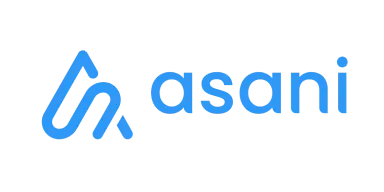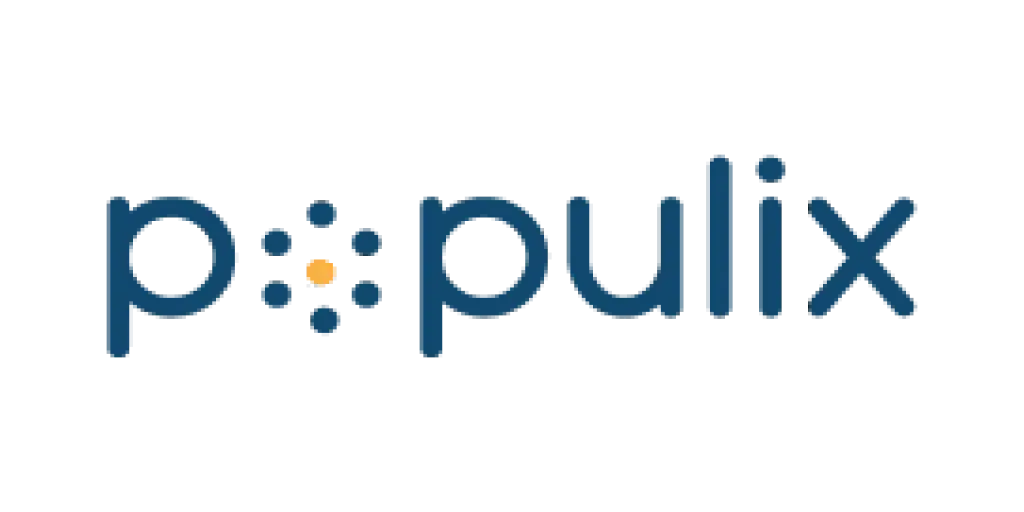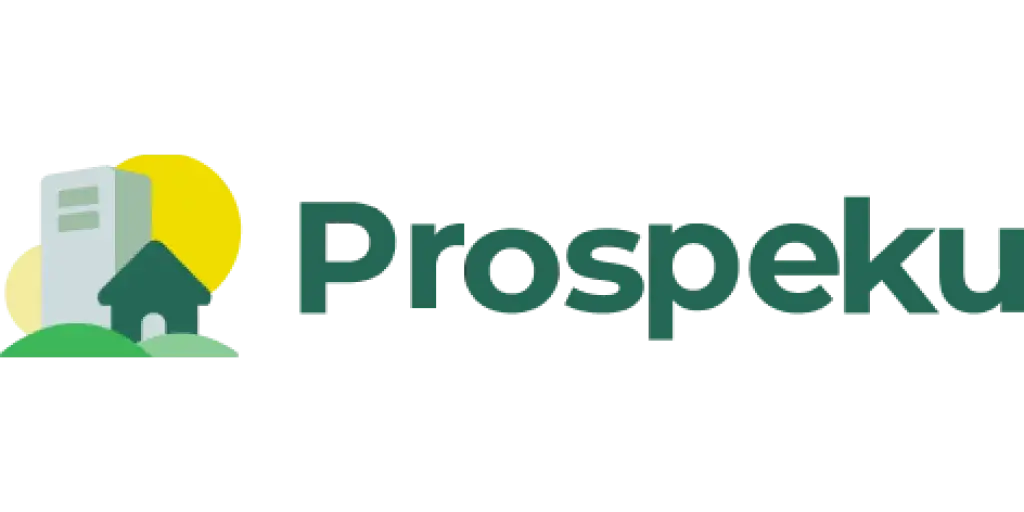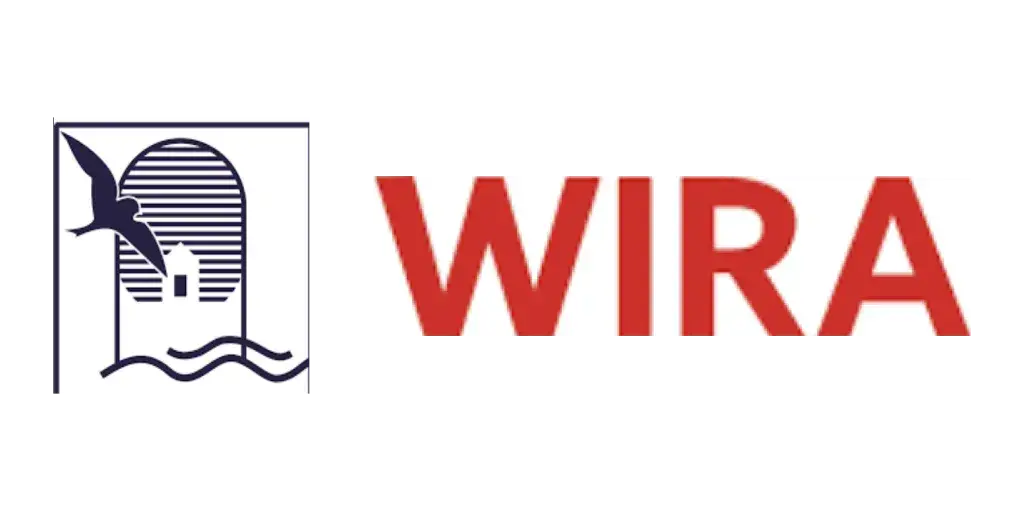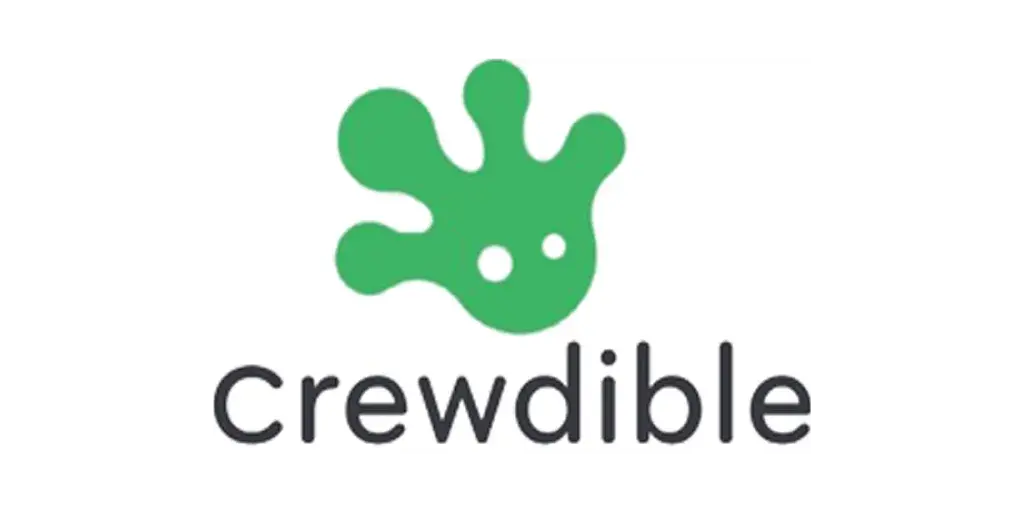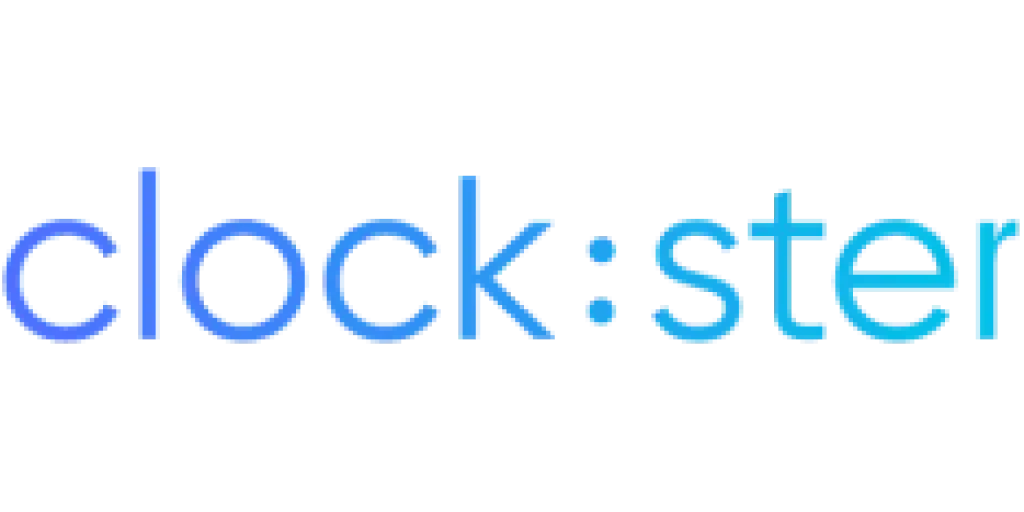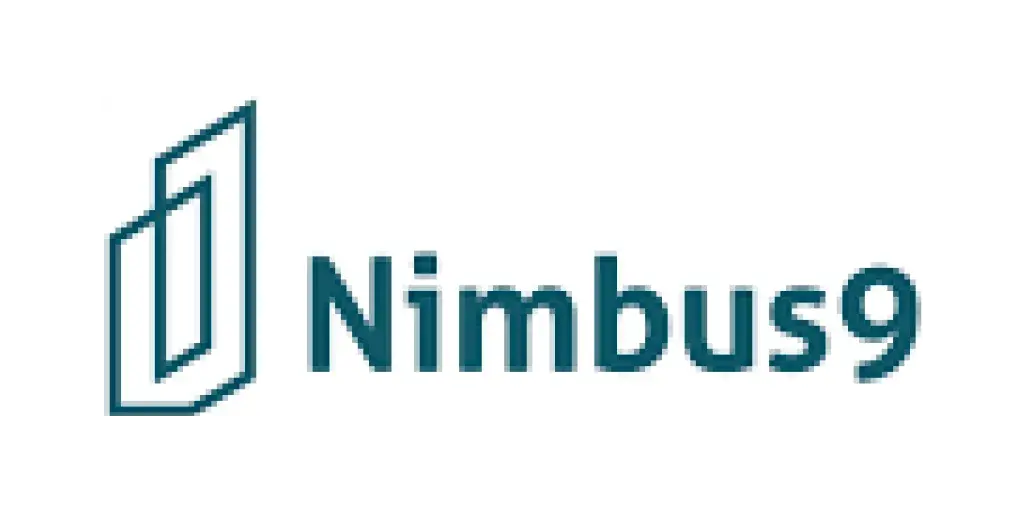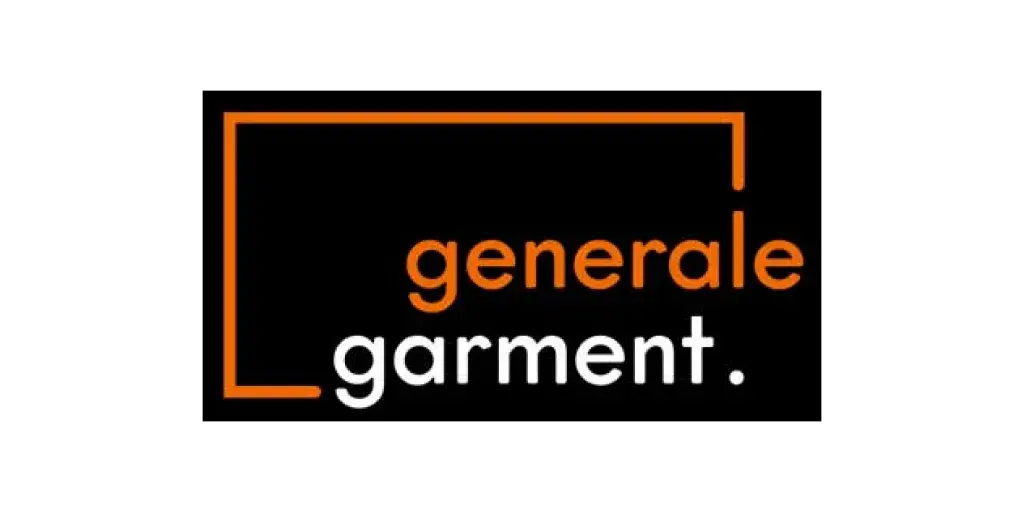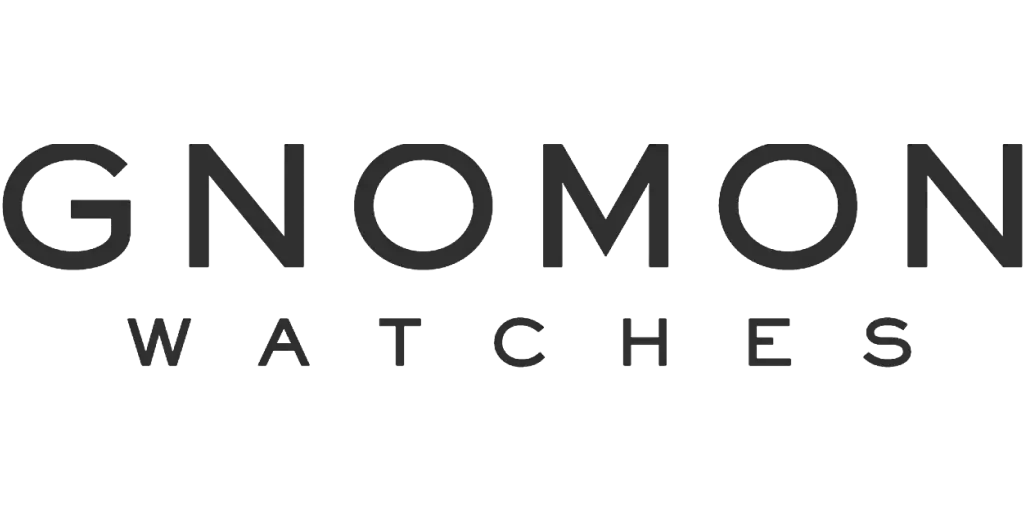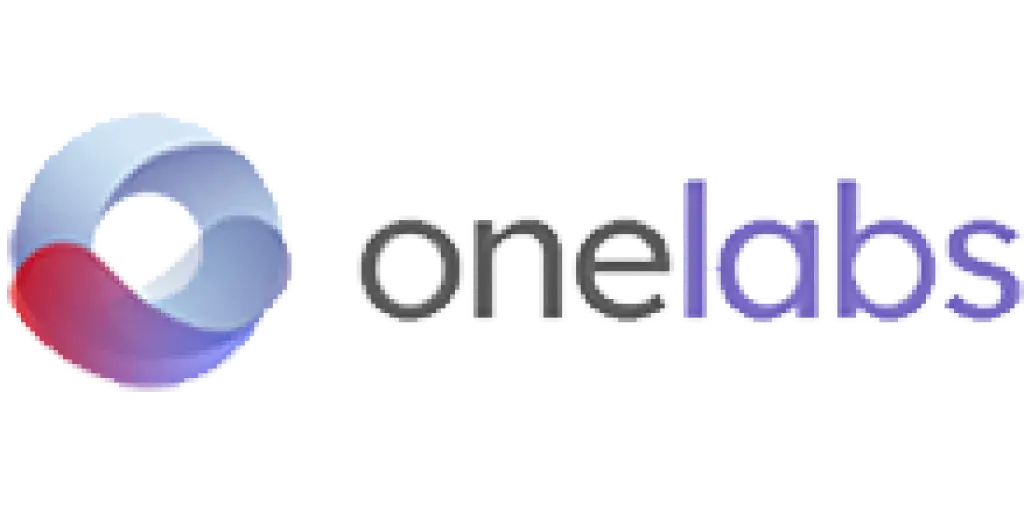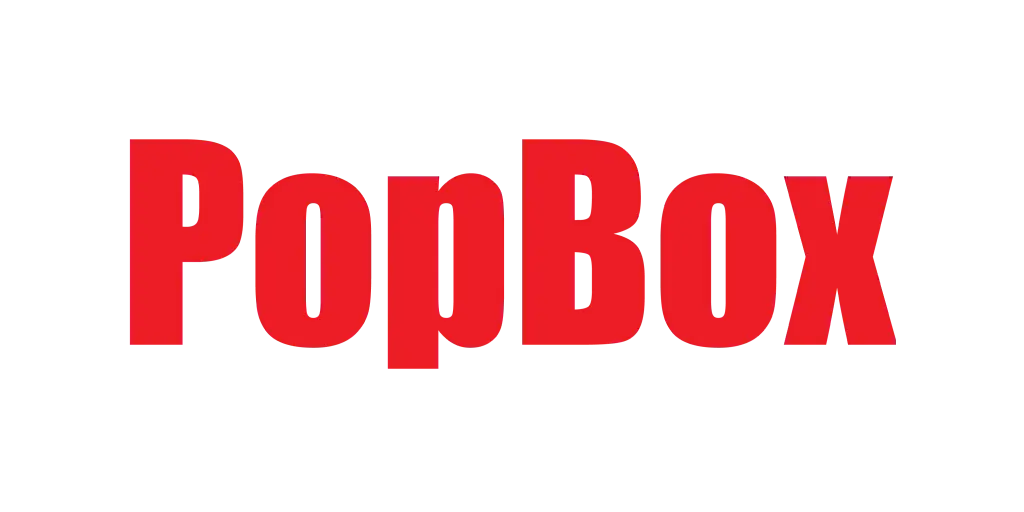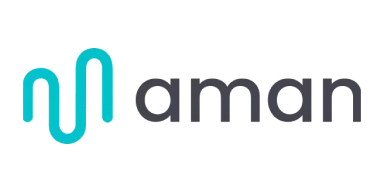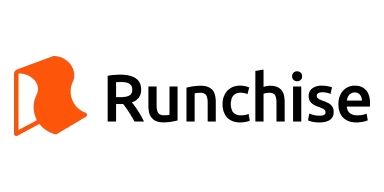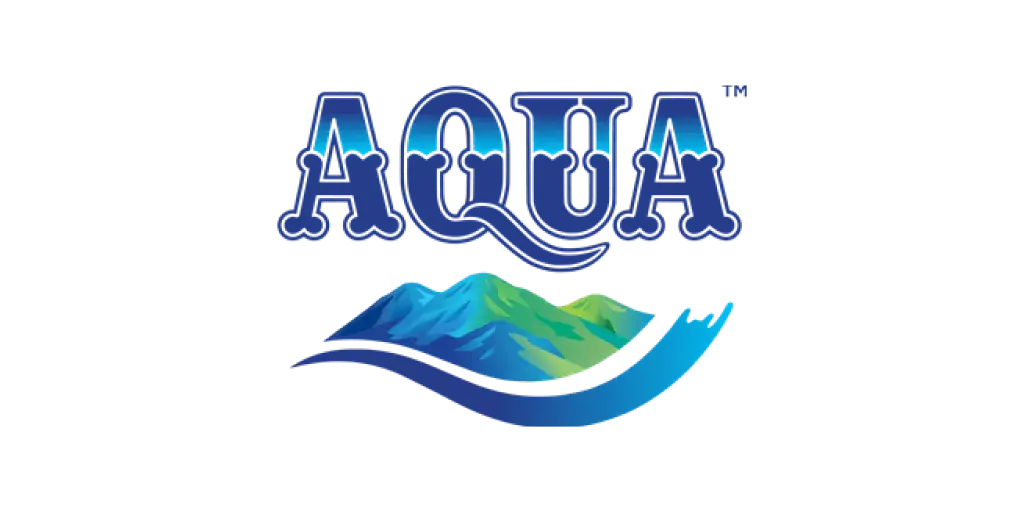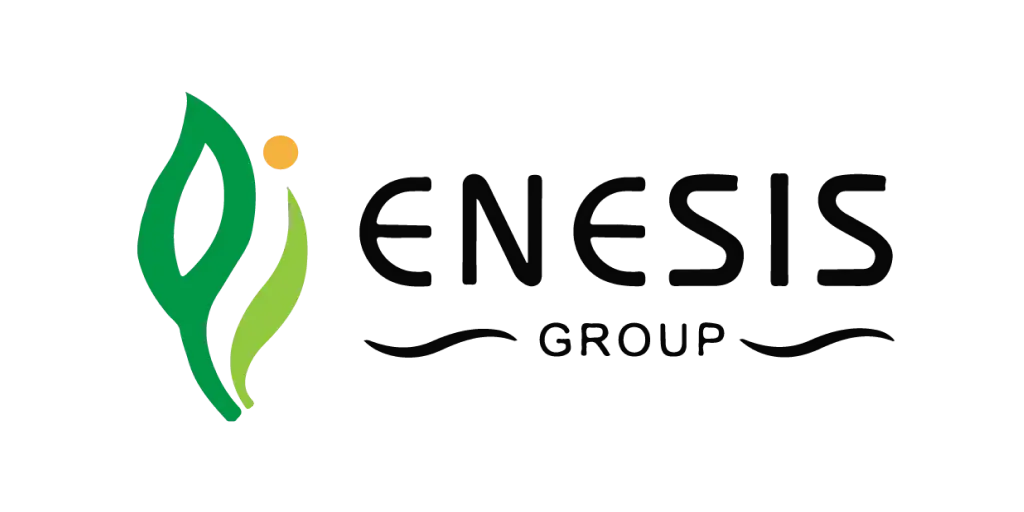 Let's
win this election campaign

together

They trusted us & here's the result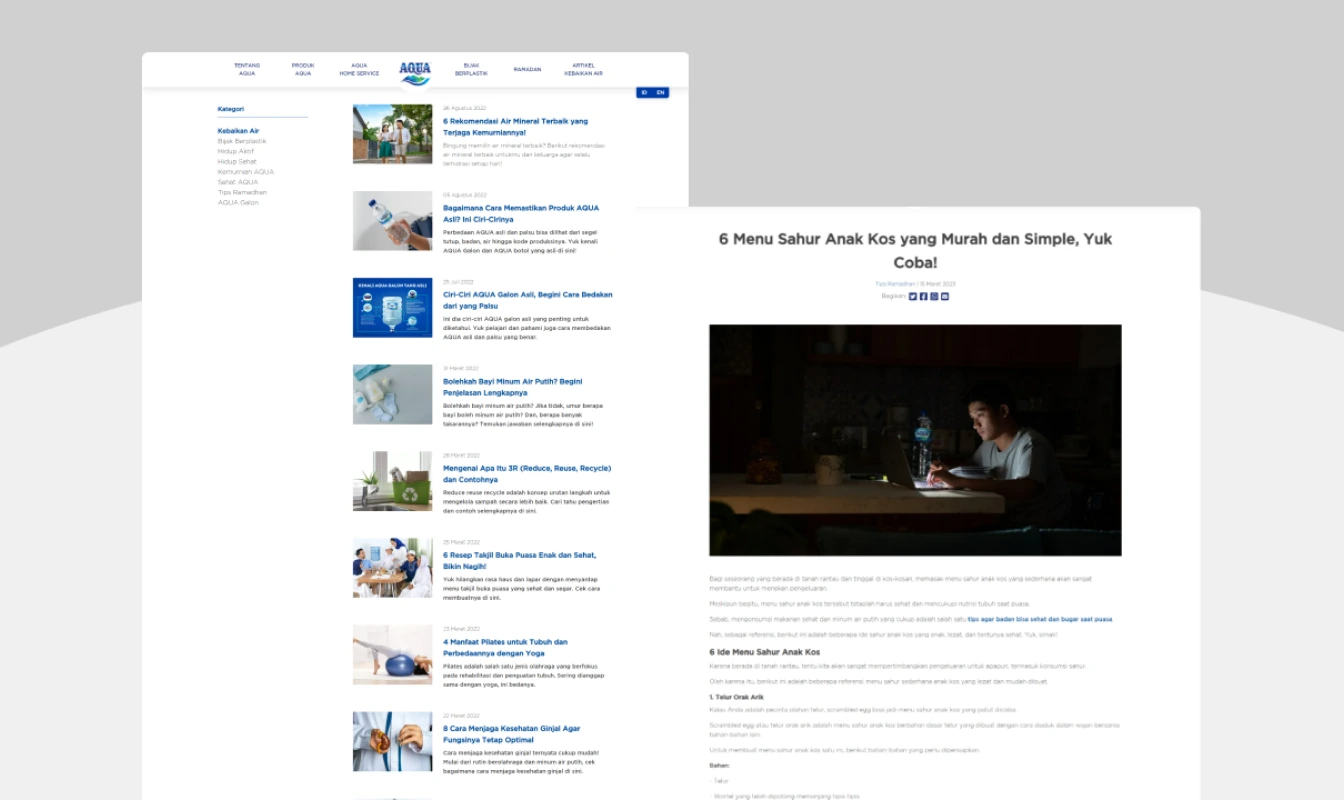 AQUA
AQUA is a pioneer of the mineral-bottled industry in Indonesia.
SEO Services & SEO Writing
services taken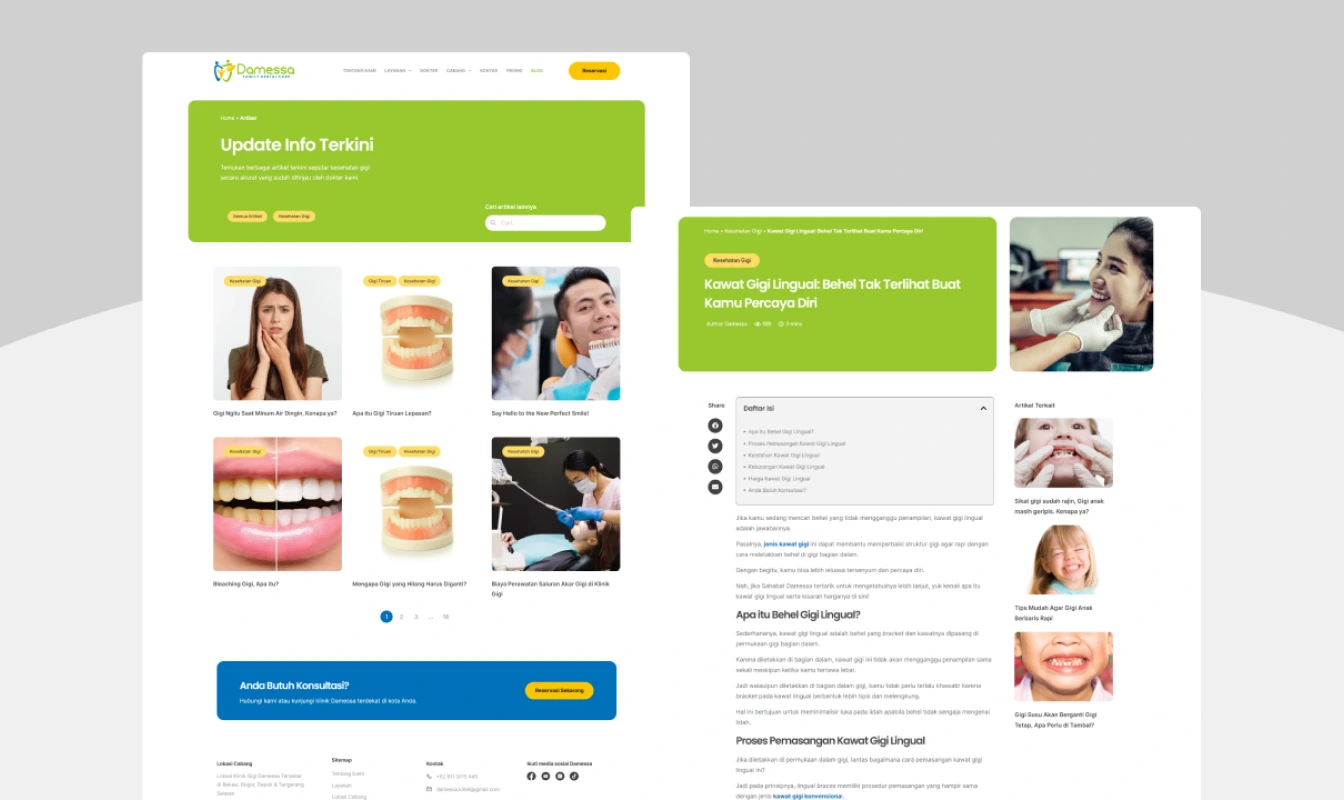 Damessa
Damessa is a family dental practice that has operated since 2008.
SEO Services
services taken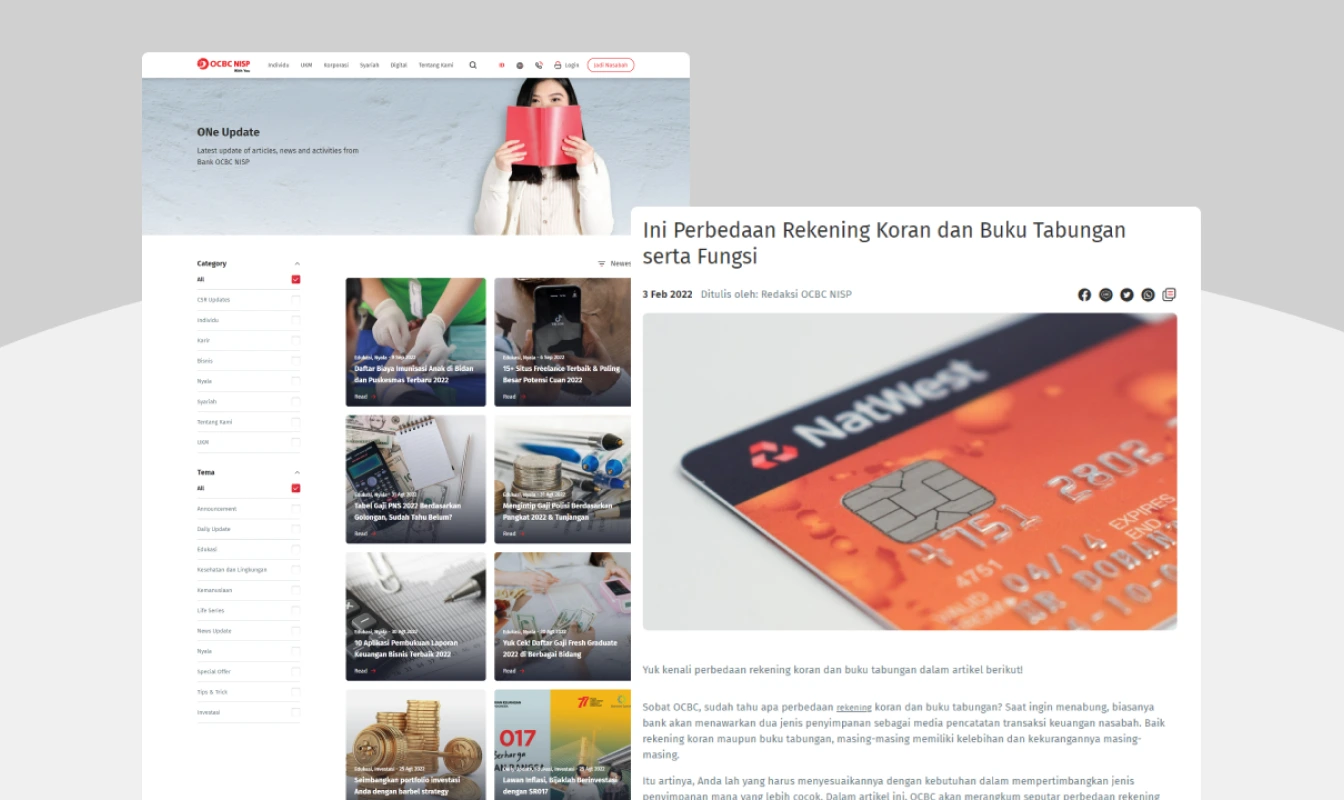 OCBC NISP
The leader market of Indonesian Bank with blog pages. OCBC NISP gains a great numbers of traffic during the collaboration.
SEO Services & SEO Writing
services taken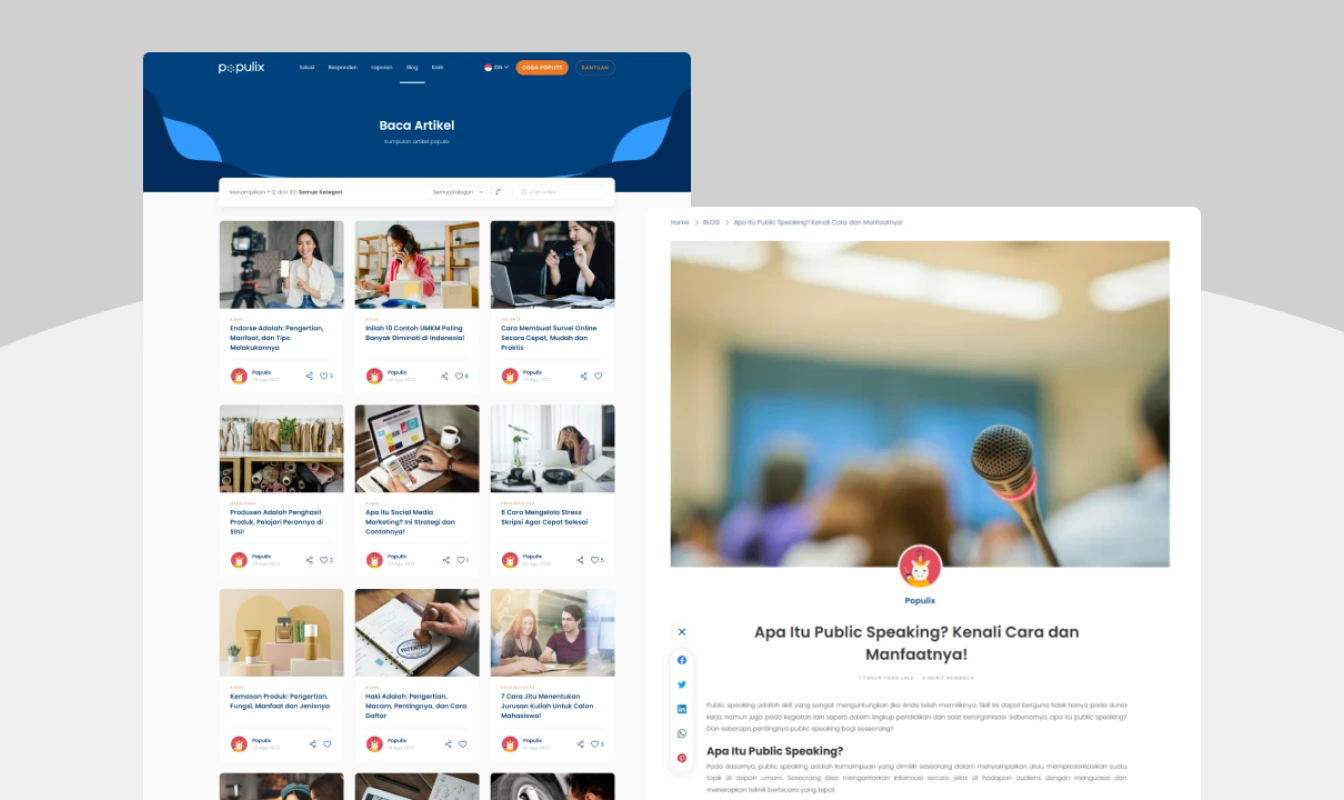 Populix
Populix is a consumer insights platform that helps businesses connect with high qualified respondents.
SEO Services & SEO Writing
services taken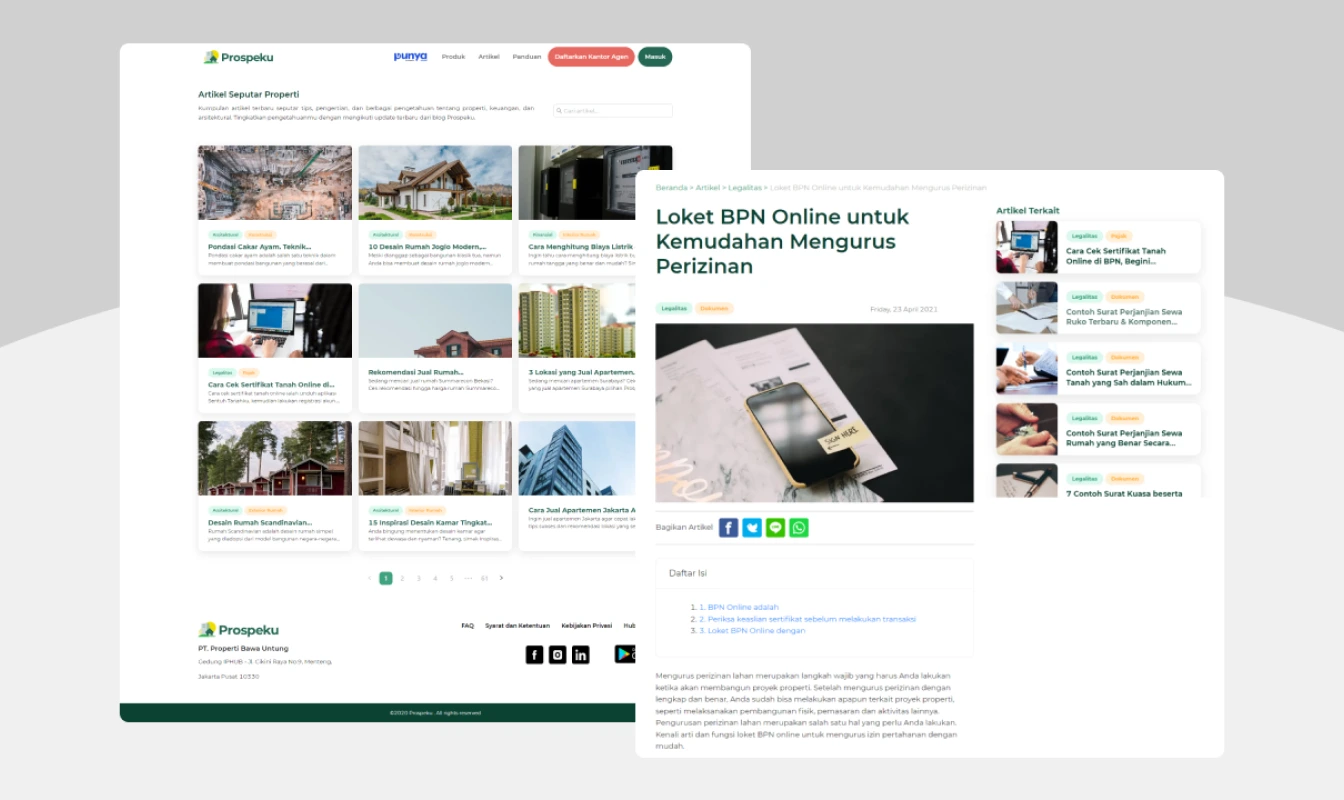 Prospeku
A reliable property agent in listings management, property business, and property marketing.
SEO Services & SEO Writing
services taken
Understand you customer. Understand your SEO.
Understand you customer. Understand your SEO.
The information is provided by Sequence ("we." "us." or our) on sequence.day (the "Site") is for general informational purposes only. All information on the Site is provided in good faith, however, we make no representation or warranty of any kind, express or implied, regarding the accuracy, adequacy, validity, reliability, availability, or completeness of any information on the Site.
We shall not be liable for any loss, injury, claim, liability, or damage of any kind, whether direct, indirect, incidental, punitive, special, or consequential, arising from the use of, reliance on, or inability to use the information presented on this page. Users are advised to exercise their own judgment and discretion when reading the articles and to verify any information before relying on it.
Data Display Permission We have sought and obtained the necessary permissions from the respective online media sources to display the information about their content on our website.
Data Update We have regulated the system to update the data on daily basis. The data displayed on this page is updated every hour, starting from 00.00 (GMT+7) every day. The first data collection of this page was on March 16, 2023.
Data Categories The first category is the default category of the media, which is based on the categories set by the publishers themselves. This means that the articles are grouped according to the categories that the publishers have assigned them to, such as news, sports, entertainment, and so on.
The second category is the category set by Sequence, which is based on our own proprietary algorithms and analytics. This means that the articles are grouped according to their relevance, popularity, and other factors that our algorithms consider important. We use advanced data analytics techniques to analyze and categorize the articles, in order to provide our users with a more comprehensive and accurate view of the most popular articles in Indonesia.
Support We strive to provide support to all Sequence users with no exceptions. For any sales or technical questions, please reach us out to support@sequence.day.
Introduction
Sequence is an SEO tool with the ability to help users get analytical information about the results of your ranking position on the targeted keywords. Users privacy means everything to us. We want to preserve important data by having this privacy policy.
This Privacy Policy refers to all the information that Sequence collects and uses. This document will explain how we collect, use, and protect your personal data. We will also explain what rights you have with regard to your personal data and how you can exercise those rights.
If you continue to use our Websites and our products, you're agreeing to this Privacy Policy.
If you dont agree with the Sequence Privacy Policy or have any other concerns regarding the Policy, please do not proceed to use our Product.
The Basics
Before or at the time of collecting personal information, we will identify the purposes for which information is being collected. We will collect and use personal information solely to fulfill those purposes specified by us and for other compatible purposes unless we have your consent as required by law.
We will only store personal information as long as necessary for the fulfillment of those purposes.
We will collect personal information lawfully appropriate, with the consent of the second party.
Personal data should be relevant to the usage purposes and to the extent necessary for those purposes, should be accurate, complete, and up-to-date. We will protect personal information by reasonable security safeguards against loss, as well as unauthorized access, disclosure, copying, use, or modification. We will make transparently available to customers information about our policies and practices relating to the management of personal information. We do not collect any personal data from users who do not register. However, for users who have registered, we collect their email and username for the purpose of providing our product and improving user experience.
How Do We Use Your Information
We use the information we collect from your visit to our Websites for the following reasons:
To create a Sequence account.
Verify or authenticate information provided by the user.
To enable you to access and use the Product.
To conduct security investigations and risk assessments.
To abide by legal obligations.
To communicate to you via email about Product notices and updates, such as operational changes, offerings, and security-related information. As these communications are an important part of the Sequence stats, you may not opt-out of them.
To send occasional promotional materials such as newsletters, offers, promotions, and updates in accordance with applicable legal obligations. These will be sent to you only if you sign up voluntarily and you have the right to withdraw your given consent at any time.
To help fix problems such as data crashes, and logs, respond to your specific inquiries, provide account support, or provide the requested information. To send reports and account notifications
Data Retention
Your personal data will be removed from our system as soon as they are no longer needed. However, at some point, we must continue to store your data until the retention periods and deadlines set by the legislator or supervisory authorities expire. We may also retain your data until the statutory limitation periods have expired, provided that this is necessary for the establishment, exercise, or defense of legal claims.
Disclosure of Information
pWe will never sell, rent, or disclose your company's personal information unless we have a legal obligation to do so. The only circumstances in which we must disclose personal information are:
To engage Service Providers to provide marketing, advertising, communications, and IT services.
To personalize and optimize our product.
To analyze and enhance data (including data about users' interactions with our service).
To process and administer consumer surveys.
Privacy Policy Changes
We may modify the Sequence Privacy Policy. We advise you to look at the policy regularly. We will notify the modifications to these terms on this page. Changes will not apply retroactively and will become effective no sooner than seven days after they are released. However, changes addressing new functions for a Service or changes made for legal reasons will be effective immediately.
If any of these Privacy Policies are rendered invalid or void, the other terms will remain in fact.
Contact Info
We strive to provide support to all Sequence users with no exceptions. For any sales or technical questions, please reach us out to support@sequence.day.
These Terms & Conditions represent a legal contract controlling the use of Sequence (hereinafter known also as "Company", "Website," "we," "us"). Please read these terms and conditions thoroughly before using the Product.
If you use the product, you will be tied to these Terms & Conditions. If you do not agree to be tied by the Terms & Conditions in this document, we advise you not to access or use the product.
USER OBLIGATIONS
As a registered user of Sequence Stats, you shall comply with all applicable local, state, national and foreign laws, treaties, and regulations. You also agree to these regulations:
You shall use the Product in a lawful manner.
Sequence Users must be human, legal age, and able to form legally binding contracts.
Provide true and accurate information about yourself as prompted by the Sequence's registration form (the "Registration Data"). Sequence Stats has the right to suspend your account and limit the current or future use of the product (or any portion).
You shall immediately inform Sequence if you suspect any breach of security.
You must keep your account secure at all times.
ACCOUNT ACCESS
As a Sequence user, you must provide your valid email address, and any other information requested in order to complete the login process. You are responsible for keeping the security of your account and password. You shall not give your account access to any third parties. You will be held responsible for any unauthorized communication or actions that take place through the use of your account. Sequence cannot and will not be responsible for any loss or damage from your failure to comply with this account access obligation.
PROHIBITED USES
You are prohibited from using the product in any of the following ways:
For any legal or unauthorized purpose violates copyright or other applicable laws.
To hack, delete, or tamper the operation of the Services or in any way interfere with the operations of the Services or the access of the Services by others.
Transmit or upload any worms, viruses, or any destructive code.
To modify, lease, copy, distribute, sublicense, or resale without our prior written permission.
To remove or alter our copyright notices, trademarks, or other proprietary rights.
To modify other websites so as to falsely imply that it is associated with Sequence Stats.
To forward more than ten inquiries per second from one unique IP address or more than two simultaneous export inquiries.
You should not attempt to take advantage of any feature that a reasonable person would consider an obvious error on the website.
DATA FOR PERSON & BRAND MENTION ON ONLINE PUBLISHER
Data Display Permission
We have sought and obtained the necessary permissions from the respective online media sources to display the information about their content information on our website.
Data Update
Notice is hereby given that the Person & Brand Mention data on the Online Publisher platform shall be subject to periodic renewal every 3 hours, starting at 6:00 AM, 9:00 AM, 12:00 PM, 3:00 PM, 6:00 PM, and 9:00 PM. This schedule may be subject to change at the discretion of the platform provider, and users are advised to regularly check for any updates or modifications to the renewal schedule.
In our record, the system start collected the data for the Person & Brand Mention on March 16, 2023. By that, it means that we do not serve the data before that date.
Data Sorting
The information on our web pages is solely based on historical data that is transparent, accurate, and can be readily accounted for. We guarantee that the order was not manually manipulated or intentionally determined by someone, and we make no claims to the contrary.
In accordance with our commitment to providing the highest quality data on our platform, we would like to emphasize that the names listed on the Person & Brand Mention page have been selected by the Sequence team based on a thorough and impartial analysis of available Google data. However, we recognize the importance of continuously updating and refining our data to ensure its accuracy and completeness, and as such, we welcome suggestions for new names that have the potential to enhance the quality and relevance of our data.
It is important to note that any proposed additions to the Person & Brand Mention page will undergo a strict evaluation process to determine their suitability and potential value to our users. This process includes a careful analysis of the availability and relevance of the data associated with each proposed name, as well as an assessment of the potential insights that can be gained from their inclusion on the page.
Data Collection
In compliance with legal and ethical standards, we confirm that the data collected within the last 24 hours was sourced from Google as the data provider, with a specific focus on Indonesia's geolocation and language. The data was obtained using full names as the primary identifier for individuals in the dataset while adhering to all applicable privacy regulations and data protection laws.
To further clarify the data collection process, we would like to add that the individuals or brands mentioned in the collected data were obtained solely from the article title, with no additional personal information included. We maintain a strict adherence to legal and ethical guidelines to ensure the protection of individual's privacy and their personal data.
Limitations Liability
In the current Sequence regulation, here are our limitation liabilities (a) In no event shall Sequence or its suppliers be liable for any damages (including, without limitation, damages for loss of data or profit, or due to users' actions). For example, damage includes but is not limited to drops in SERP rankings or not ranking on search engines. (b) By becoming a "User" of the Website, you acknowledge that Sequence is not liable for the defamatory offensive, infringing, breaching, fraudulent, or illegal conduct of other Users or third parties and that the risk of injury from the foregoing rests entirely with the User. These limitations apply to any matter related to the Website, Service, or its content; third-party Internet sites, programs, or conduct; viruses or other disabling features; incompatibility between the Service and other services, software, or hardware; and any delay or failure in initiating, conducting, or completing any transmission or transaction in connection with the Service in an accurate or timely manner.
About these Terms
We may modify these terms or any additional terms that apply to the Product. We advise you to look at the terms regularly. We will notify the modifications to these terms on this page. Changes will not apply retroactively and will become effective no sooner than seven days after they are released. However, changes addressing new functions for a Service or changes made for legal reasons will be effective immediately.