cmlabs Affiliate
Let's make money from cmlabs affiliate program! Surge your earnings by promoting our SEO services to companies all over Indonesia and Southeast Asia.
Become Affiliate
What Are the Benefits of Affiliating with cmlabs?
Lifetime membership: No certain contract period for Affiliate Marketing, no minimum dealing, or maximum dealing.
Flexible: There is no exact achieved target to stay on this program, you can suggest your networks to work with us anytime, whenever you want.
Unlimited earnings: The more clients you get, the more income you gain
Anyone can apply: There is no specific criteria or educational background requirement to join this program. There is no minimum or maximum age to join.
Cross border affiliate program: We are happy to welcome foreigners who are interested in our affiliate program! cmlabs is able to accommodate your SEO needs for local or global markets.
How to join cmlabs affiliate program?
STEP 1
Apply yourself as an affiliate candidate. Fill out the form below.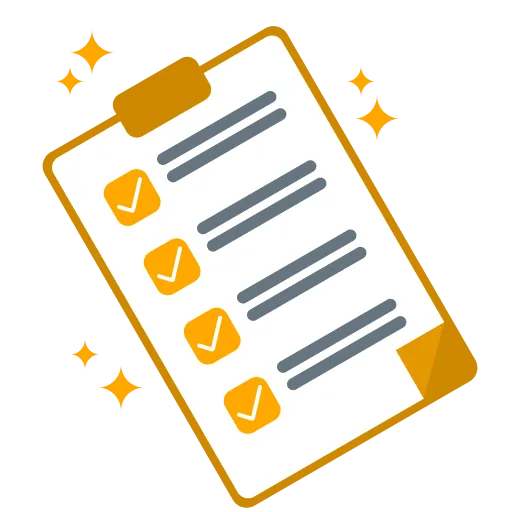 STEP 2
Marketing team will get in touch with you within 48 hours of working days via email and WhatsApp.
STEP 3
Promote our services directly to potential clients or indirectly on your blog or other social media platform as much as possible!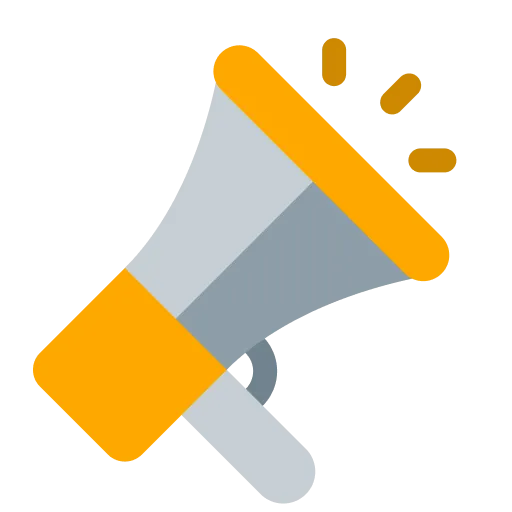 STEP 4
Claim your commission by following our Affiliate Marketing Guidelines
**you'll be able to read it after the registration process is finished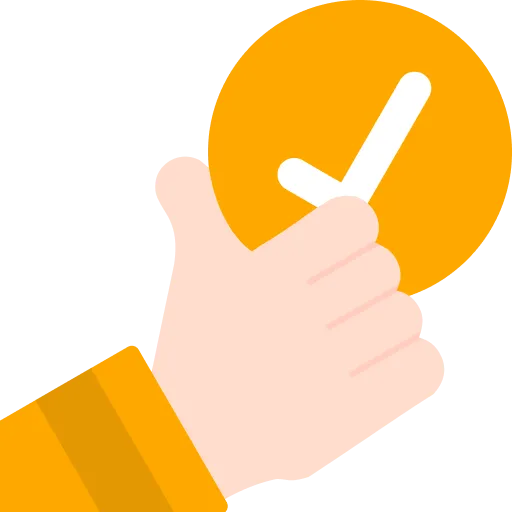 STEP 5
Earn Money: Get your first conversion and enjoy your commissions!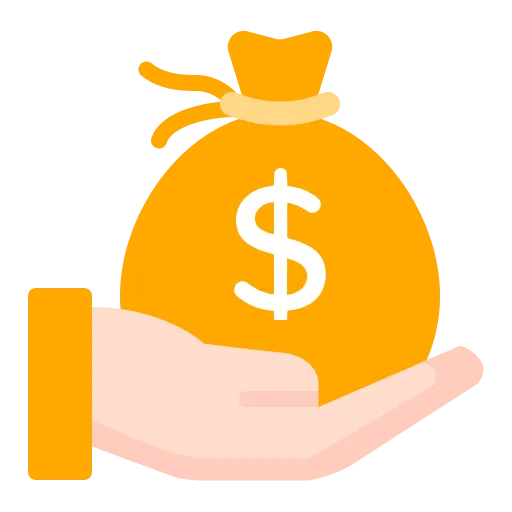 How's cmlabs affiliate program workflow?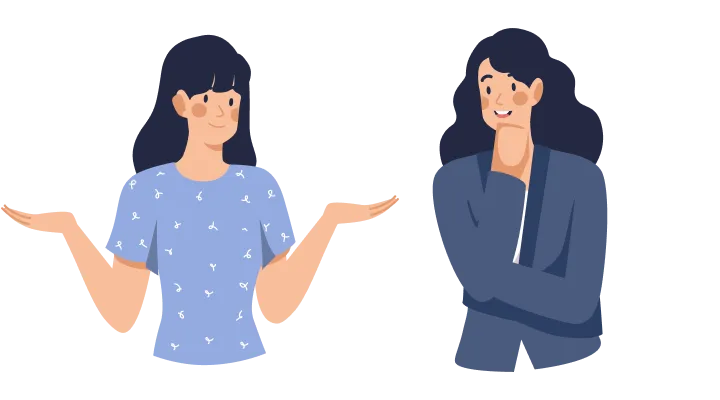 Affiliate Marketing gives a friendly recommendation to their networks about working with cmlabs to level up their SEO games.
Affiliate Marketing's job ended here.
cmlabs Marketing Team will reach out to the potential clients that Affiliate Marketing has informed us about within 48 hours of working days.
Analysis, pitching, offering and/or negotiation process will be cmlabs' Marketing Team responsibility.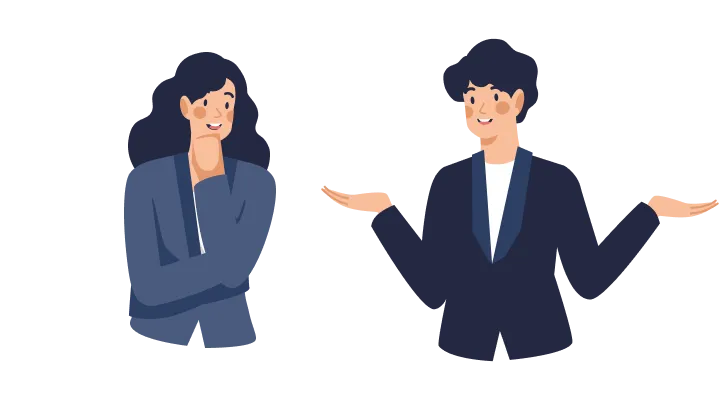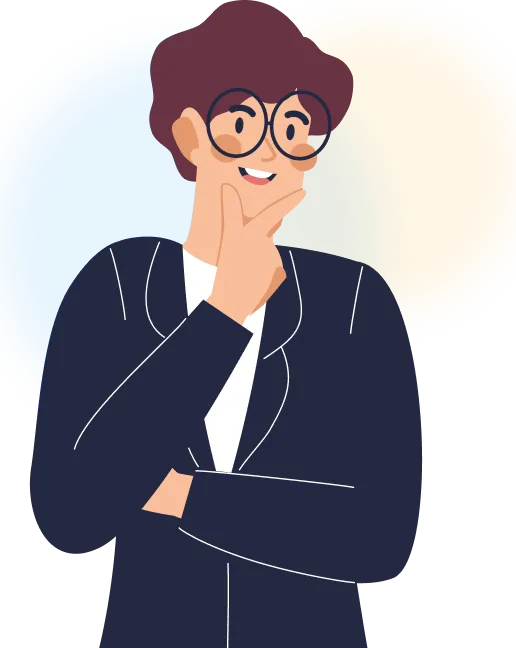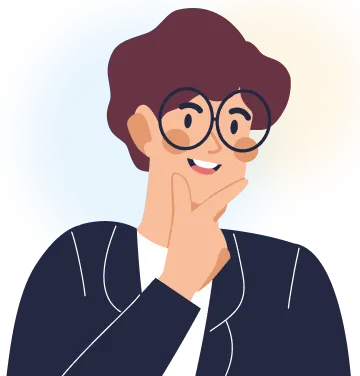 Simulation
You can get as much as you can, as long as you follow the game's rule presented in a study case below:
"John succeeded to reach the closing stage (qty: 1 company) for cmlabs. With total purchase IDR 300.000.000 for the 12 months project, John will get 5% form the total purchase or IDR 15.000.000".
Check the commission categories below to see how much earnings you will get!
Basic
Closing client ranging from 60.000.000 - 150.000.000 per project commissions
3%
Plus
Closing client ranging from 151.000.000 - 200.000.000 per project commissions up to
4%
Pro
Closing client ranging from 201.000.000 above commissions up to
5%
Interested?