SEO for Political Campaign
94% of Singaporean internet users search for information related to their needs or the latest news using Google. Naturally, a political campaign is involved in the things that come up in the search results. A political figure's information, including his or her track record, can be found with a single query input.
Let's prepare your election campaign!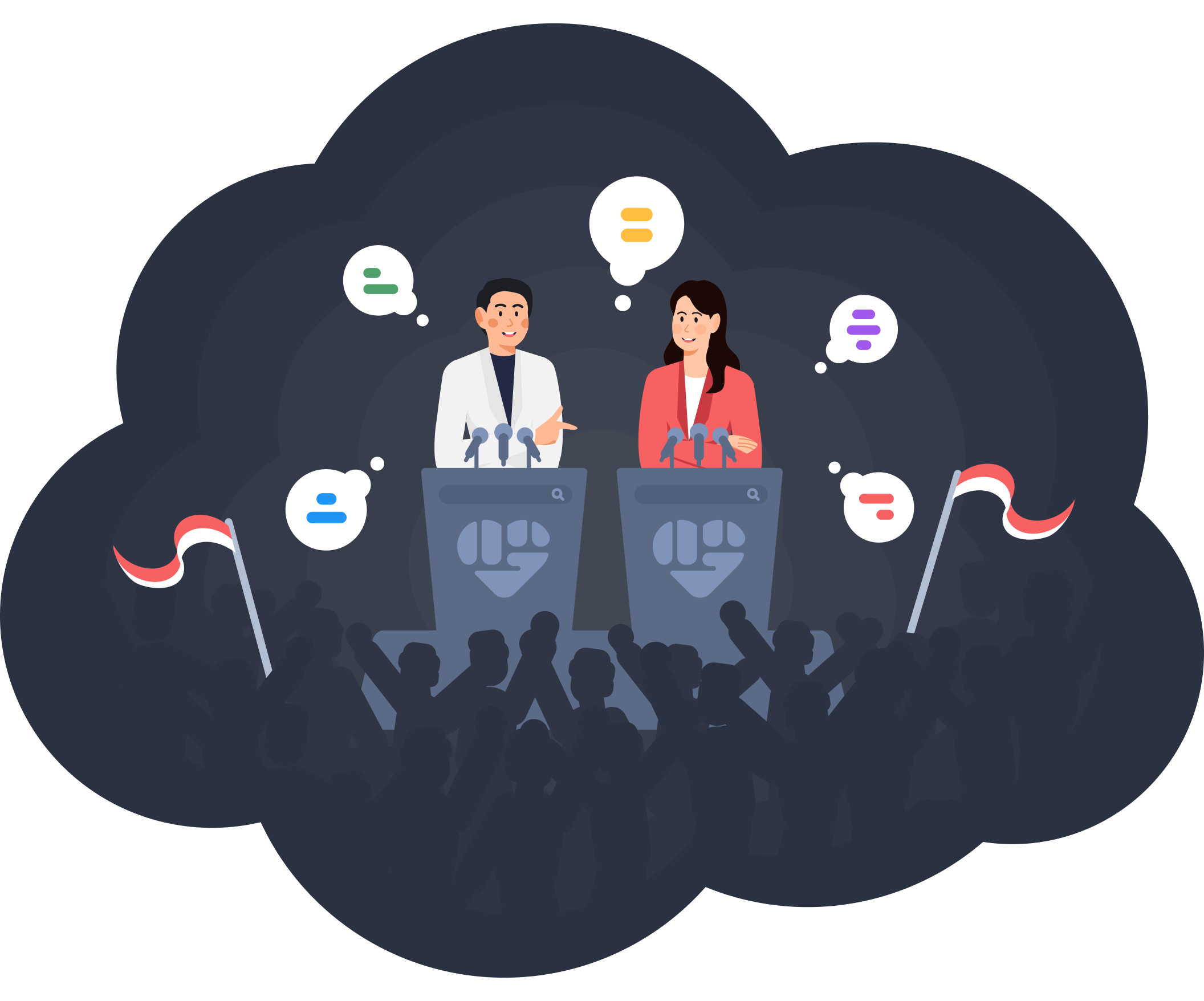 and hundreds of national & local media in Indonesia
Due to political campaign restriction on available social media and search engine platform (we think the local regulation will continue to restrict this topic, including Indonesia), it's will make campaign executive to look at the alternative even the better options to run the political campaign.
Create. Communicate. Empower.

Presidential Election
cmlabs helps promote presidential candidates once every five years through all kinds of campaigns
Let me in
Regional Head Election
cmlabs can help spreading words about regional leader elections through all kinds of campaigns
Let me in

Political Events
cmlabs accepts any requests from political parties to manage campaigns
Let me in
More
cmlabs also accepts requests from individuals or political parties for events or campaigns related to political purposes
We understand that SEO
is not a standalone

mkt-strategy

We need to have synergy with other marketing channel or any election campaign on your list, to be constantly challenged and stretch on a day to day basis.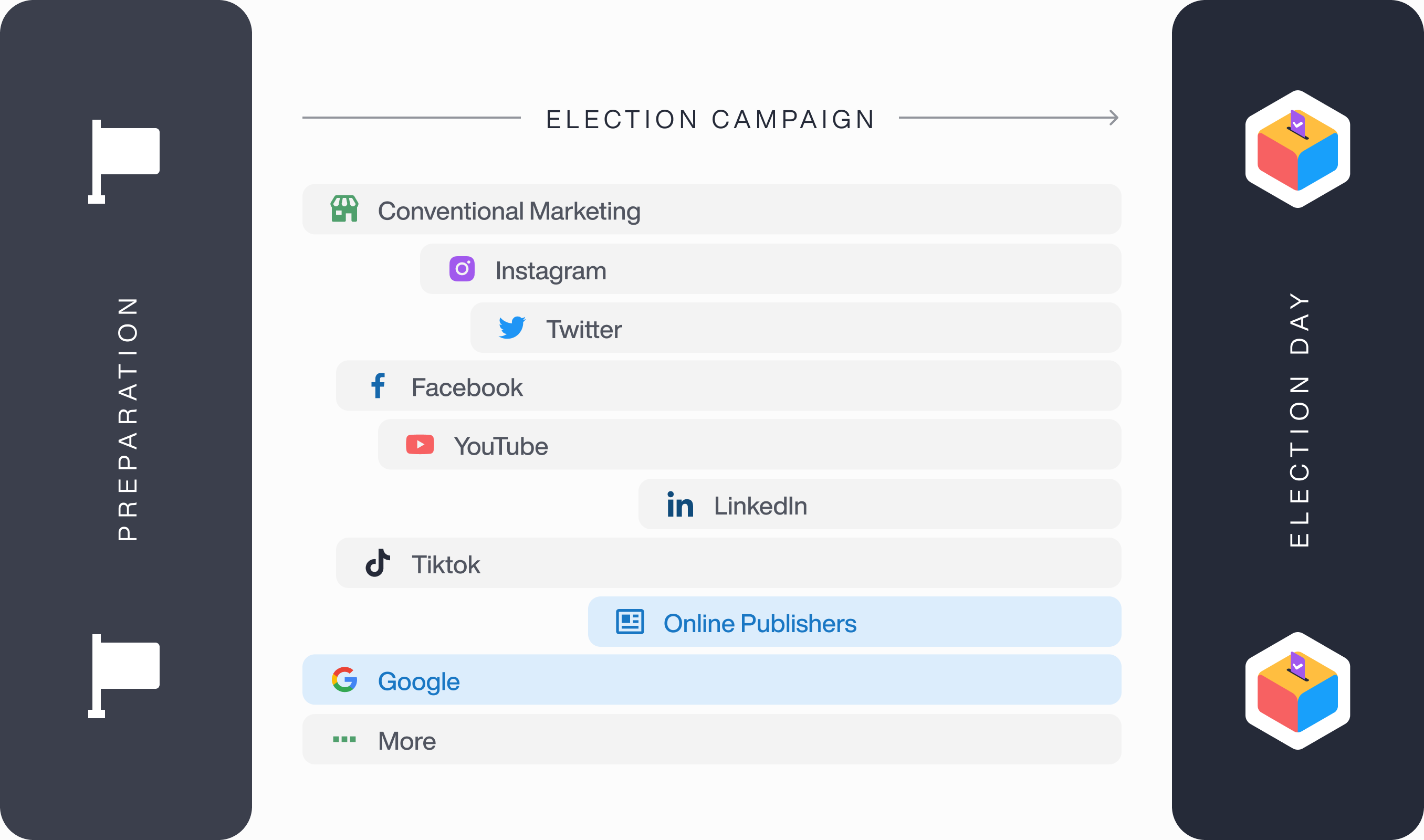 What to expect?
To be constantly challenged and stretch on a day to day basis
We give you
the edge in your political-campaign

Expertise
Political campaign expert
Spread the word about your political campaigns by conquering search engines with the help of our SEO services
Marketing
Guaranteed branding solution
Create positive branding by providing SEO-friendly content concerning your career or track record in politics and help it sit on the top spot of the SERP

Reliable partner
Protect your brand image
Spread a strong brand image by getting featured in national media and increase the chance to win the election
Distributions
Discover the right connection / potential voters
Target the right audience pool to be your potential voters with the proper campaign and support from our SEO experts
Distinctive Competencies
Search Engine Expert
Valuable & visible to customer
Rare among solution providers
Superior to those of competitors
Costly (also difficult for other to imitate)
Get into our solution
Branding / Public Relationship & The Distribution Services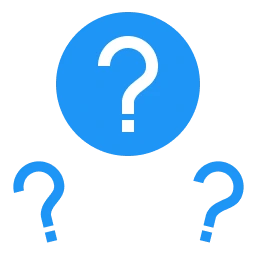 Approach 1
Prepare answer of questions that will be ask and have been asked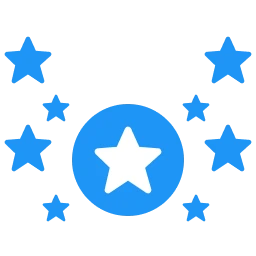 Approach 2
Help set the brand image of a particular topic / person as planned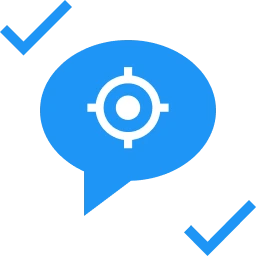 Approach 3
Send targeted message and published anywhere as planned, at anytime
Trusted by various niches companies
Whether your business is early in its journey or well on its way to digital transformation, cmlabs will help you solve your toughest marketing challenges. Capture who search your product in Google precisely!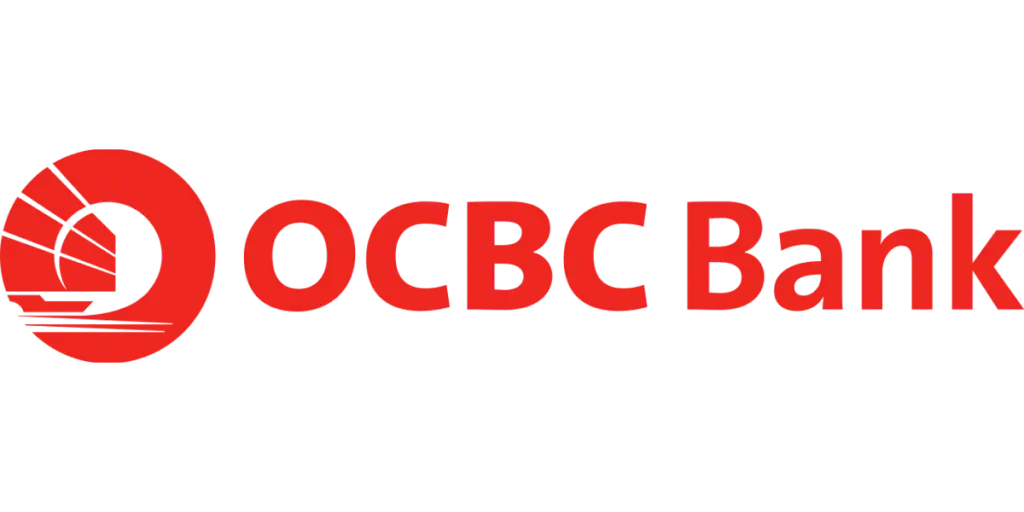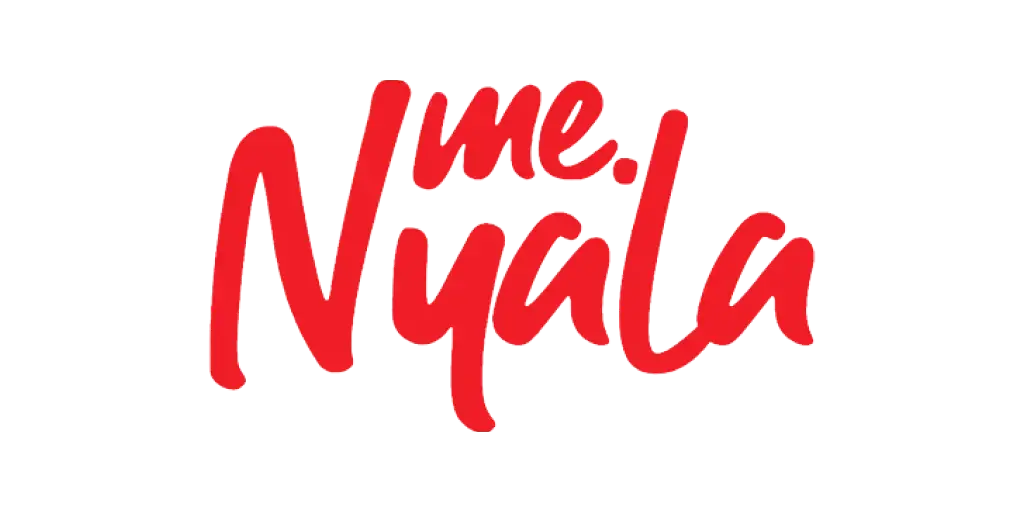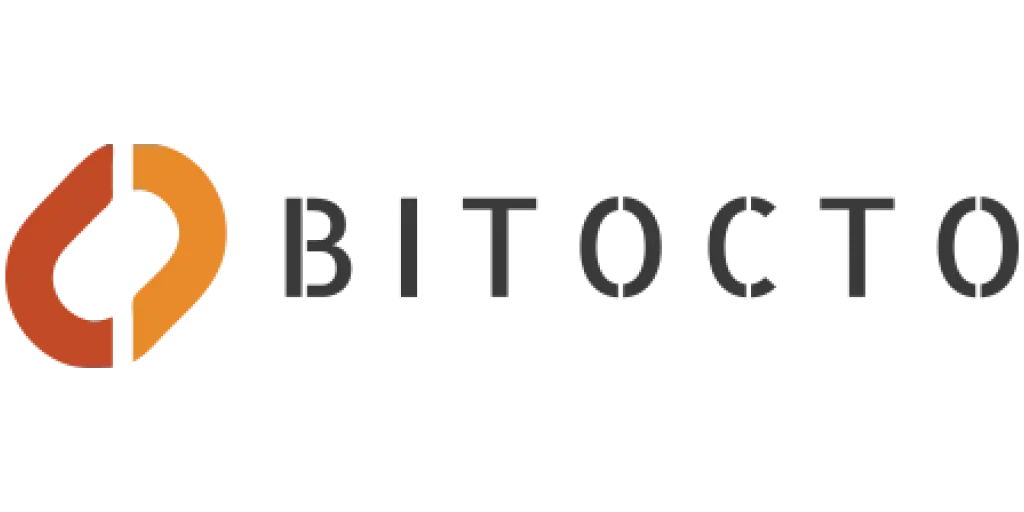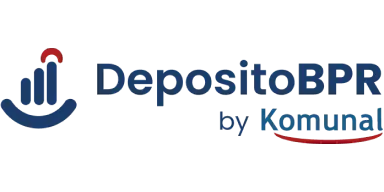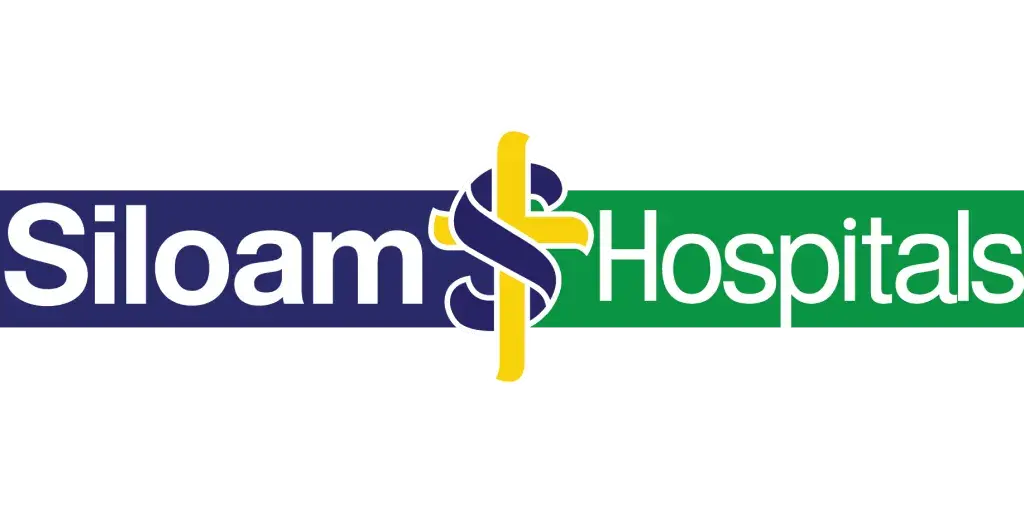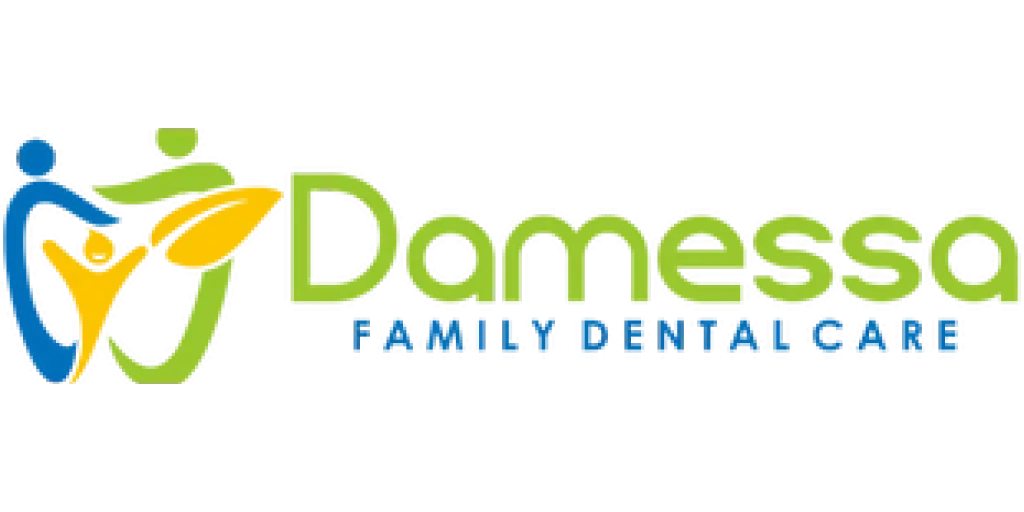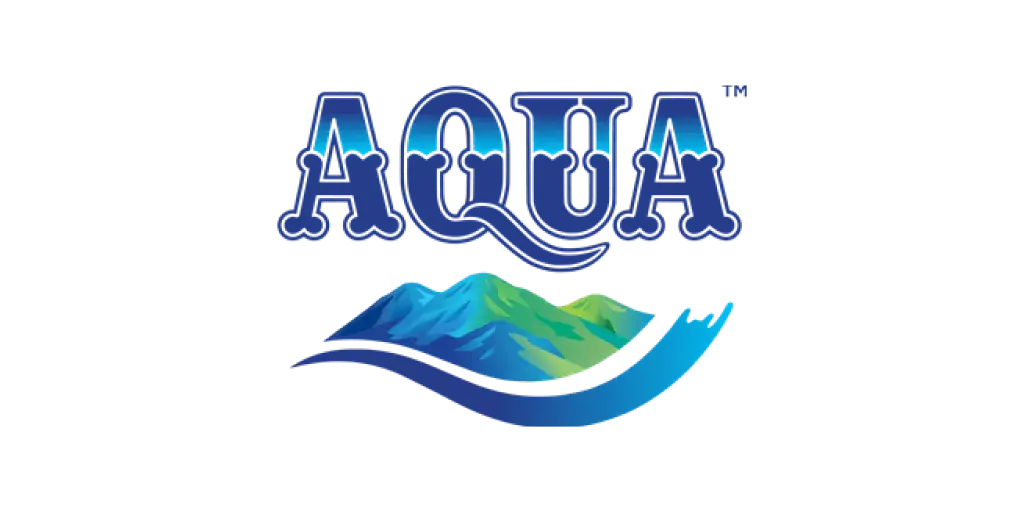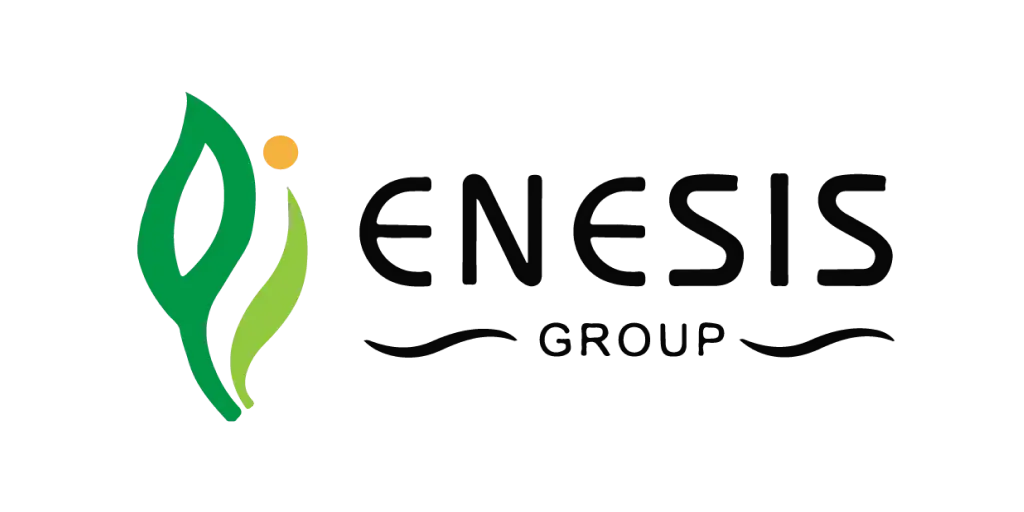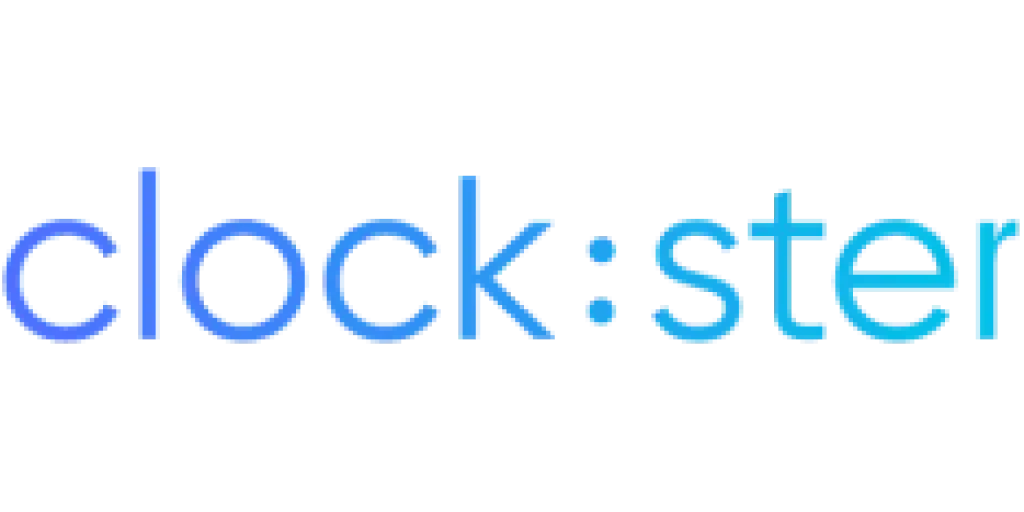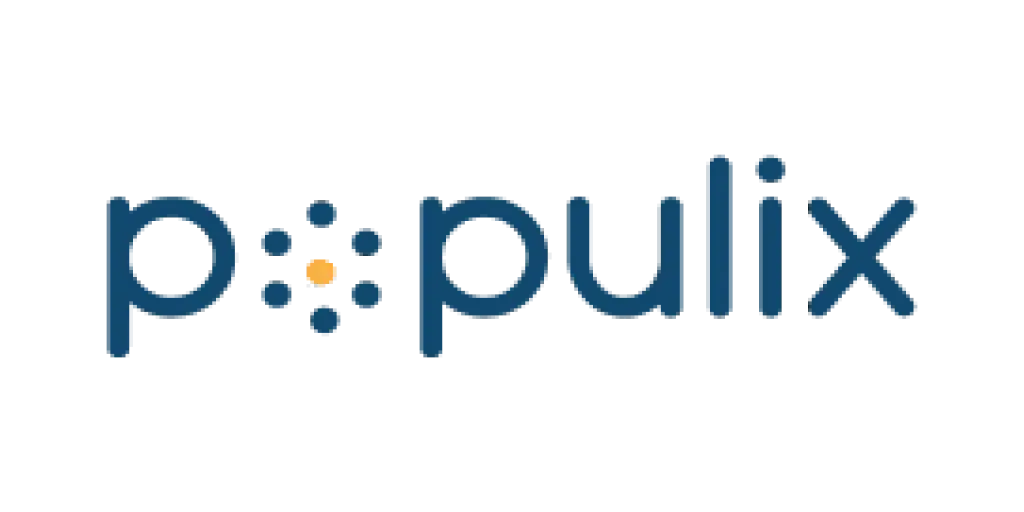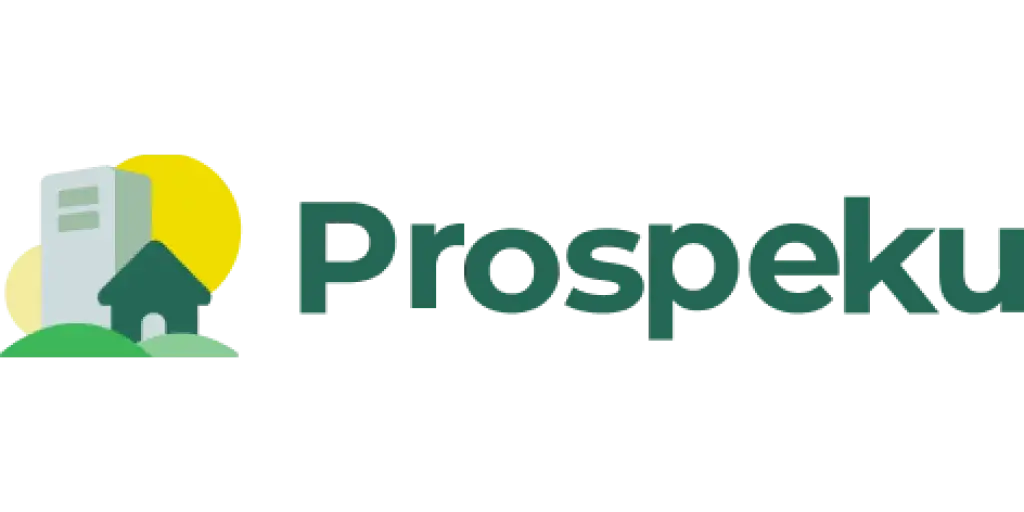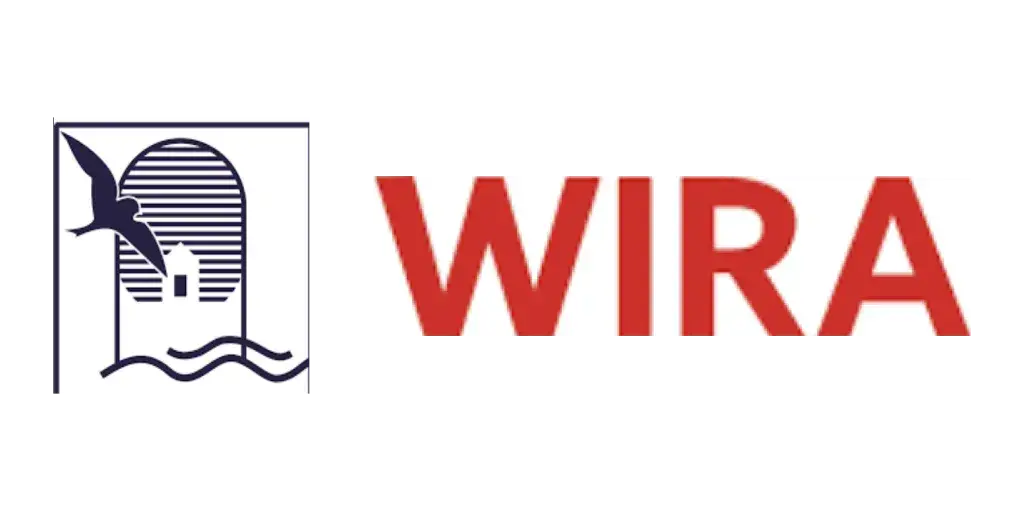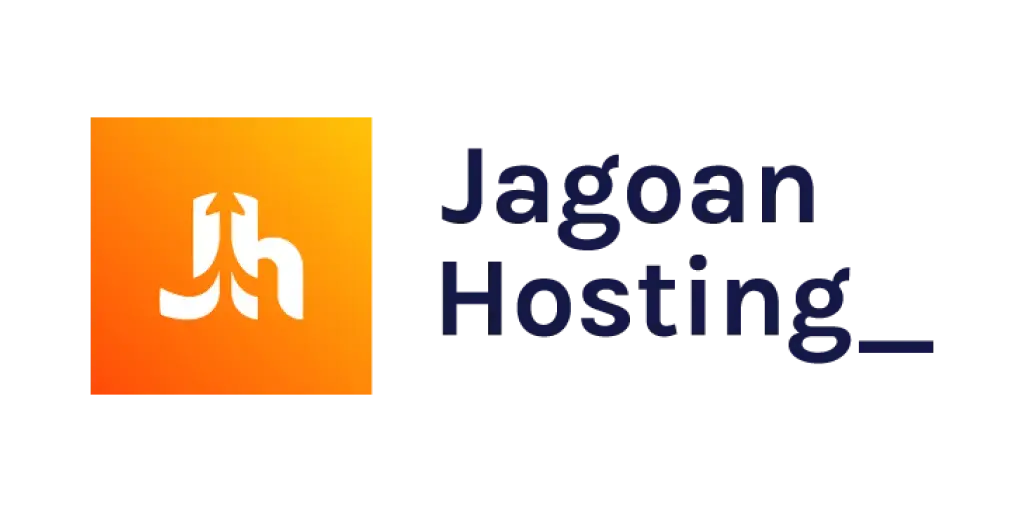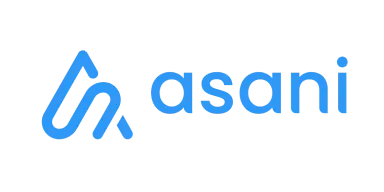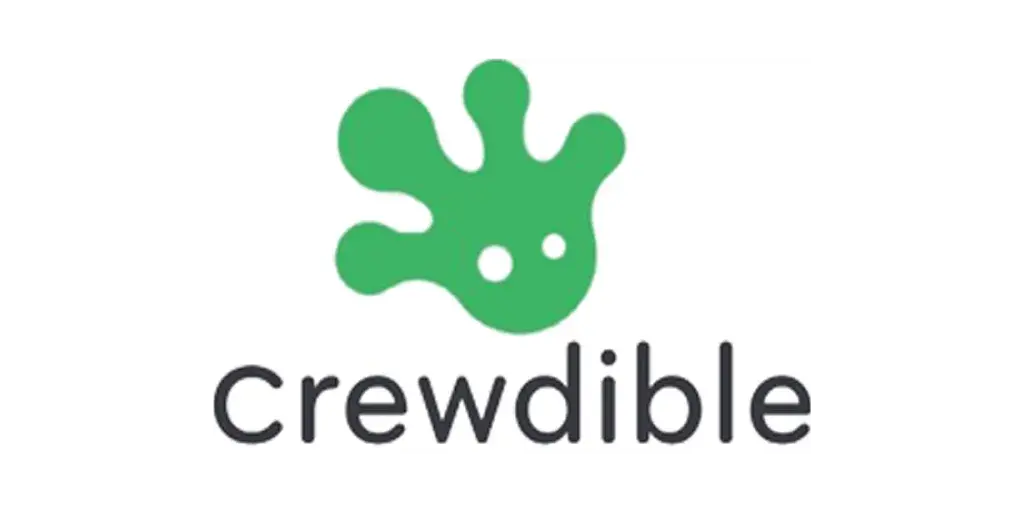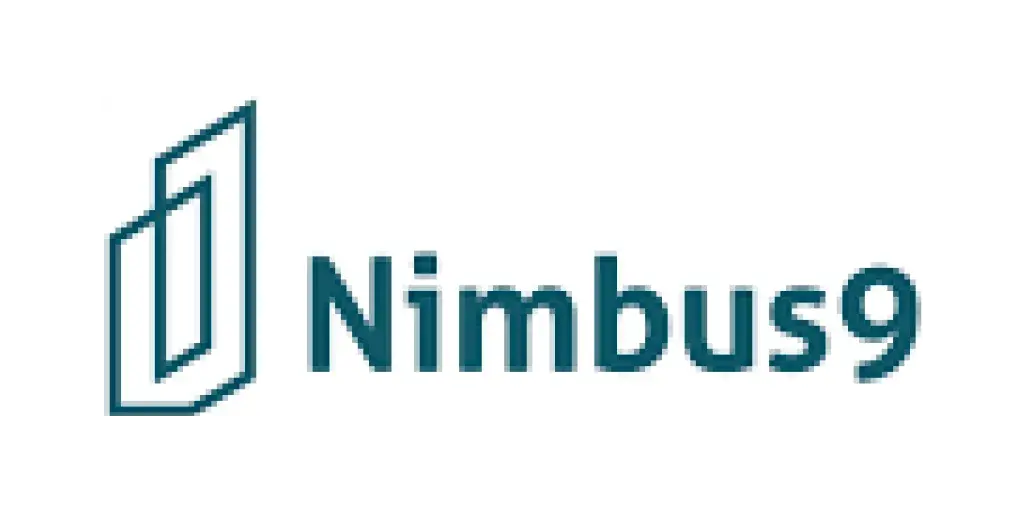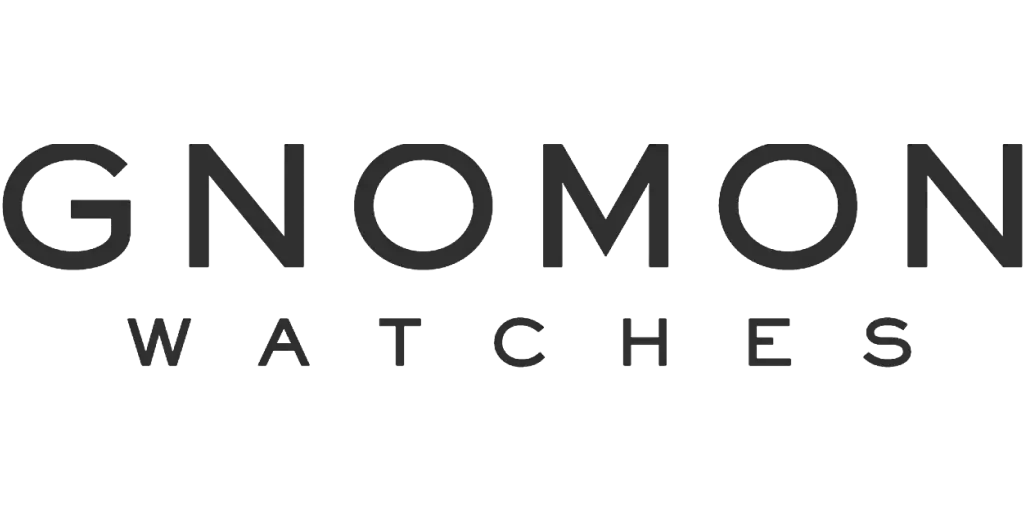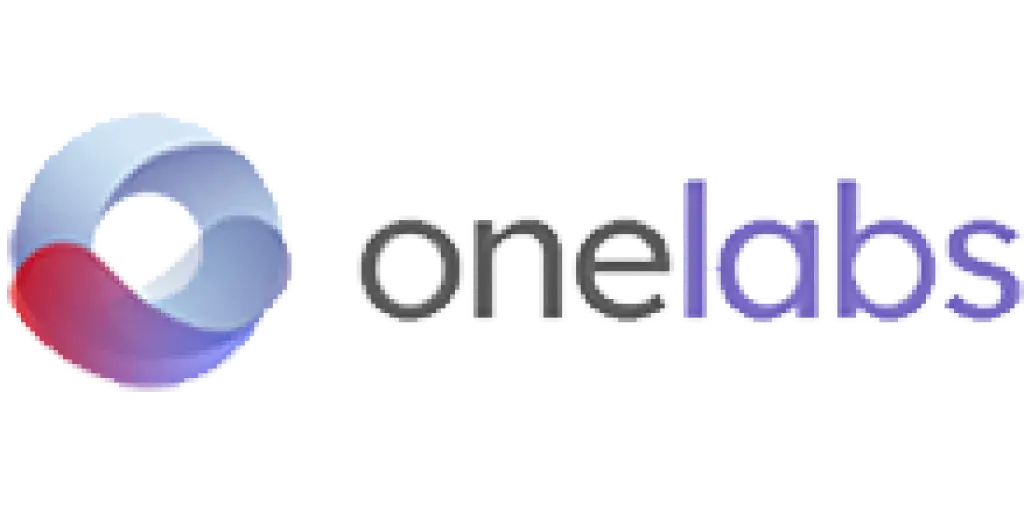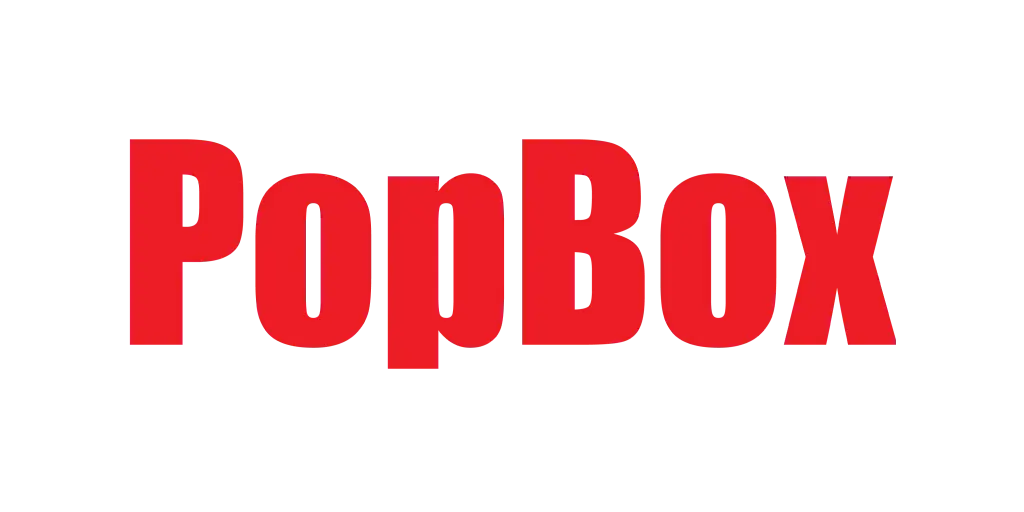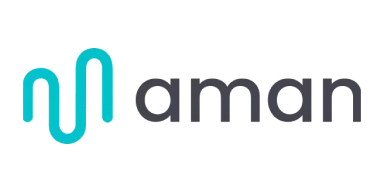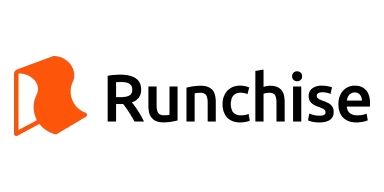 Let's
win this election campaign

together

They trusted us & here's the result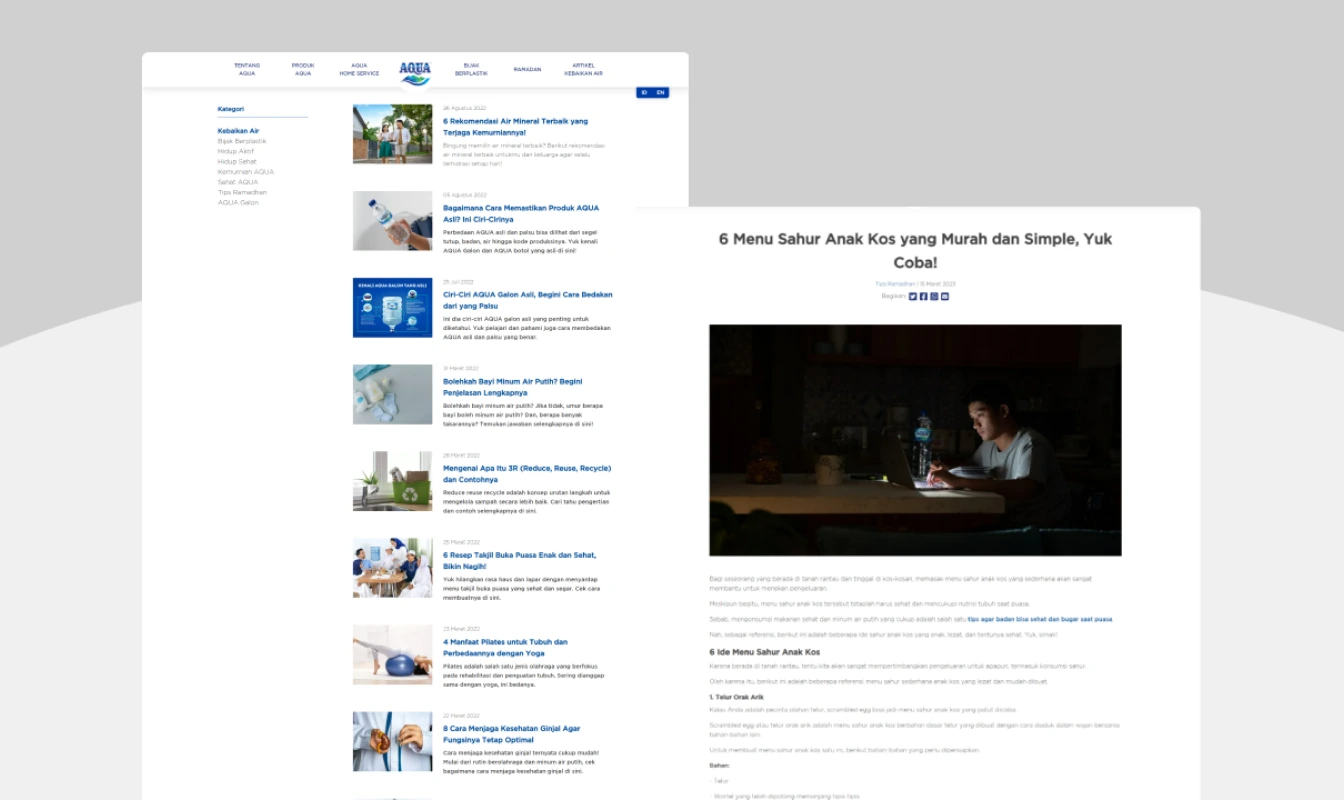 AQUA
AQUA is a pioneer of the mineral-bottled industry in Indonesia.
SEO Services & SEO Writing
services taken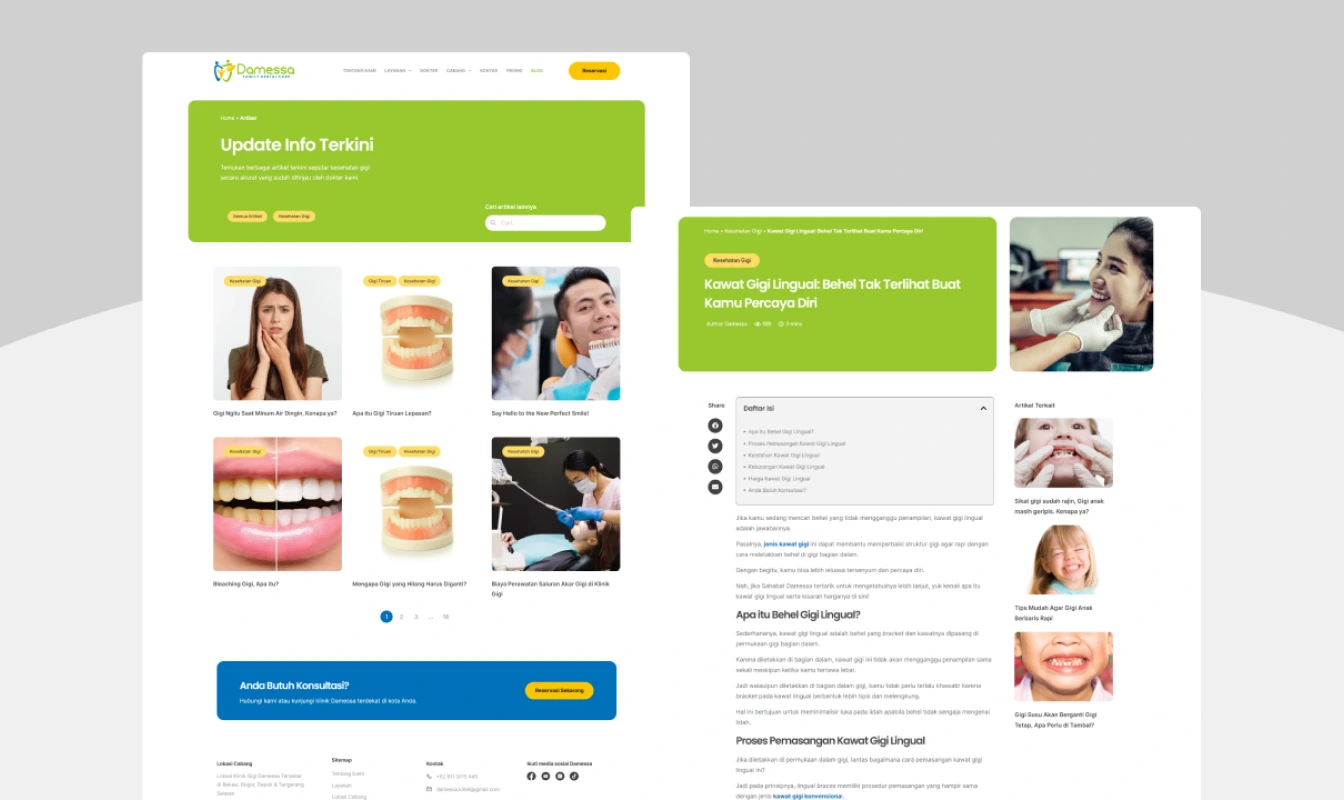 Damessa
Damessa is a family dental practice that has operated since 2008.
SEO Services
services taken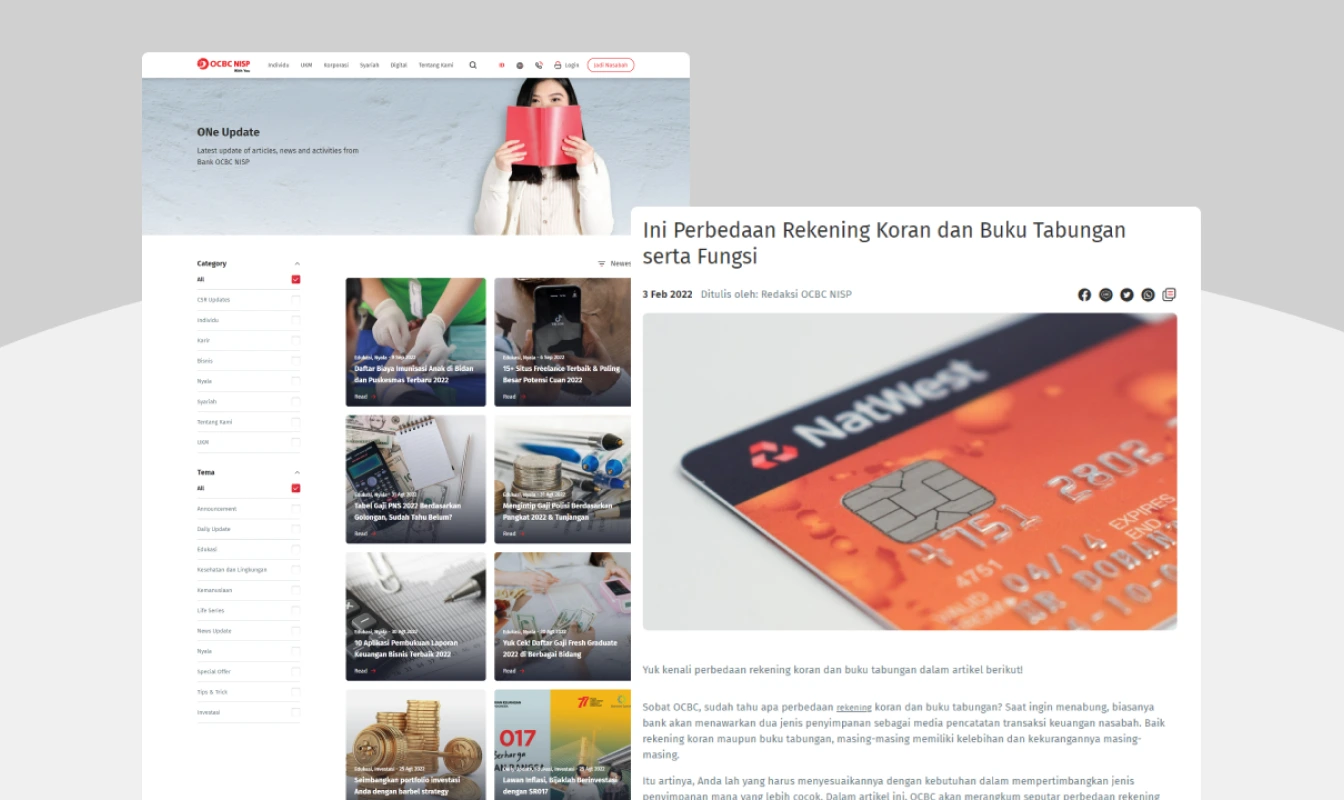 OCBC NISP
The leader market of Indonesian Bank with blog pages. OCBC NISP gains a great numbers of traffic during the collaboration.
SEO Services & SEO Writing
services taken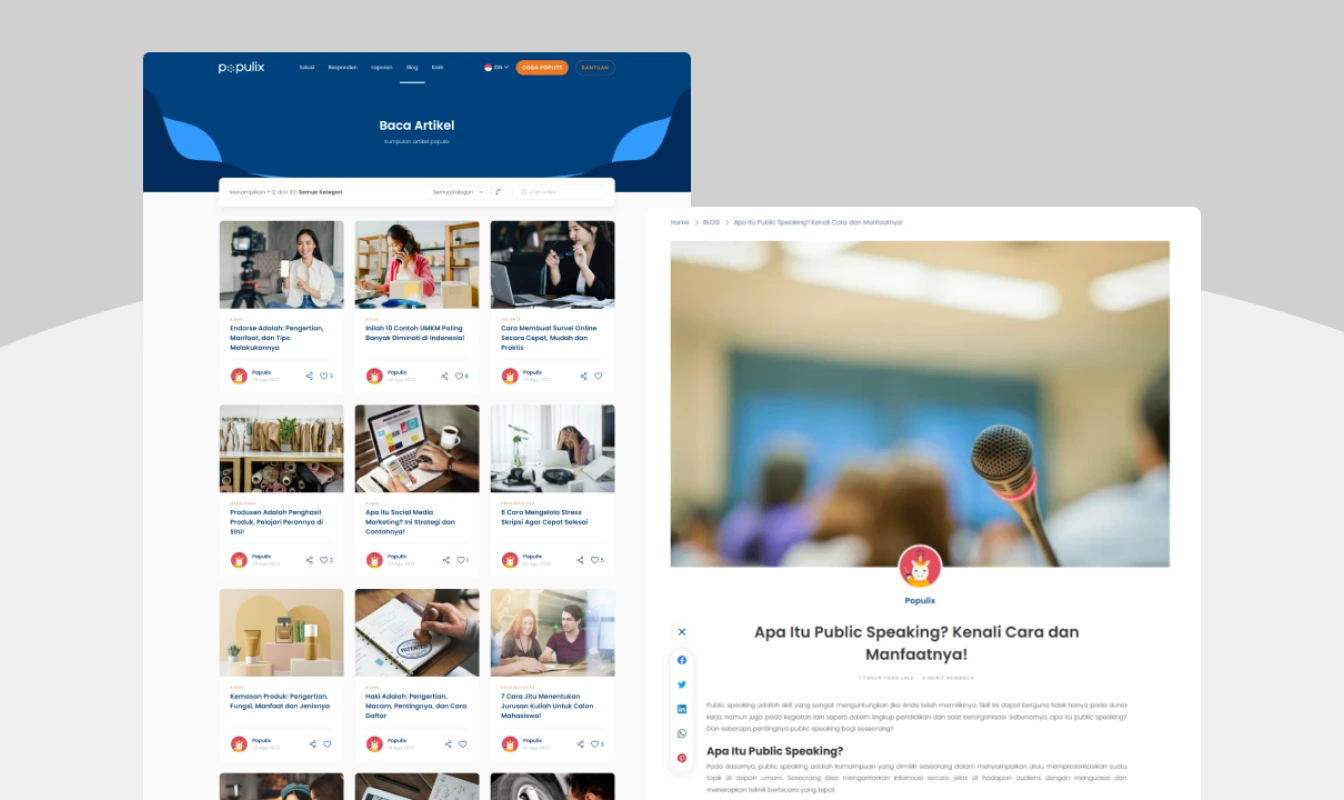 Populix
Populix is a consumer insights platform that helps businesses connect with high qualified respondents.
SEO Services & SEO Writing
services taken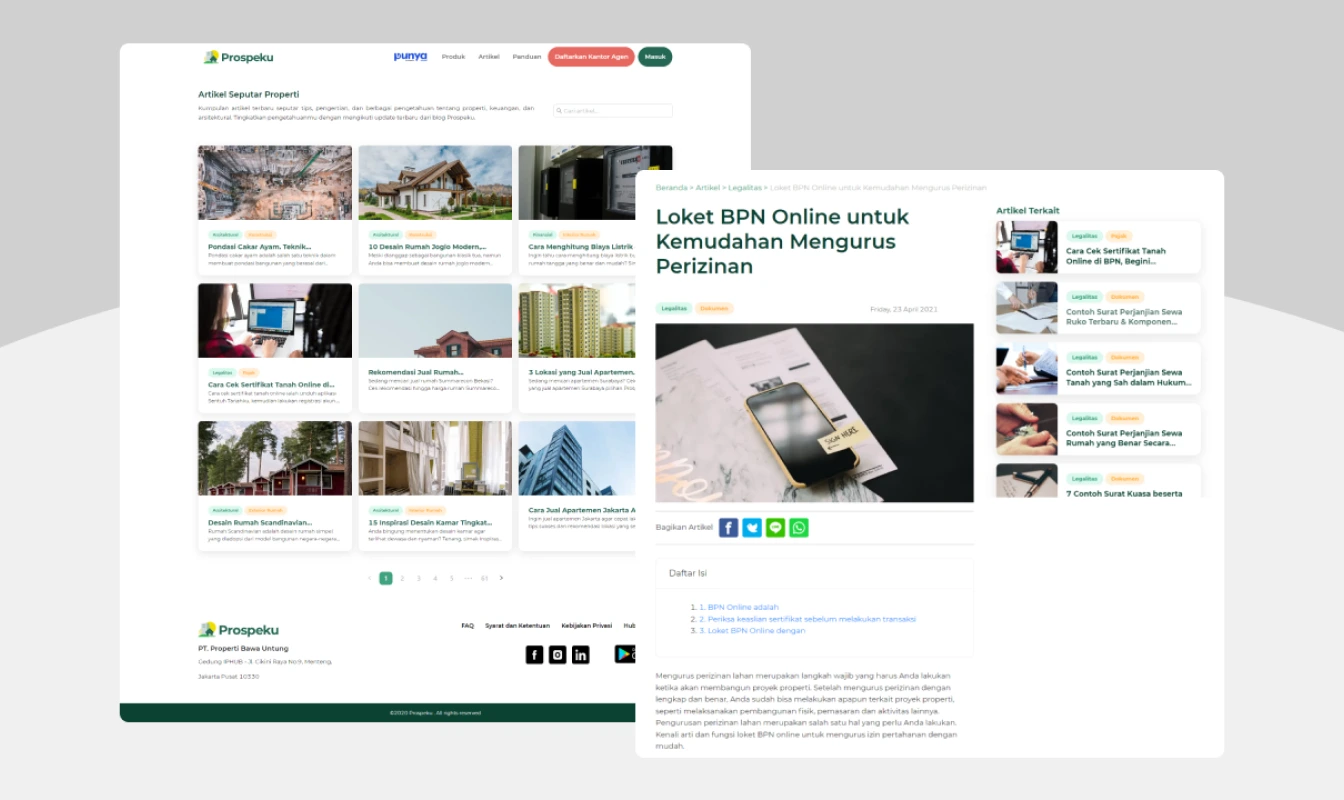 Prospeku
A reliable property agent in listings management, property business, and property marketing.
SEO Services & SEO Writing
services taken
Understand you customer. Understand your SEO.
Still confused about our SEO Political Campaign offer? cmlabs can help you understand the role of Political Campaign in SEO comprehensively.
Consult with us
In this package, we provide SEO services, SEO writing services, and media buying.
No need. You can take a service unit. However, the process will be better and the results will be more comprehensive if we integrate our three services into your political campaign.
Anyone in need of political campaign promotion, whether affiliated with a political party or an individual politician.
We will not serve black campaigns. For example, spreading a negative impression of a candidate through intentionally written content by us.
We can help make landing pages for your political campaigns. You only need to prepare the necessary data and documents you want to include on the landing page.
In general, the details of our services are the same; it's just that the objectives of the campaign are different. For political campaigns. We provide political content, and we are more cautious about posting content that discusses politicians or a party in order for it to be published by the media or bloggers.
In general, the results of SEO can be said to take quite a long time. We can't tell you exactly how long it will take for your website or content to occupy the best position on the SERP. This is because each service from cmlabs plans a timeline to occupy a spot on the SERP. For more details, please contact our marketing here.
Yes. The requirement only applies to our two services that are not bound by a minimum time of cooperation, namely our SEO Content Writing and Media Buying services. However, to use our SEO Services, you need a minimum of 8 months to work with cmlabs so you can get an optimal result.
Broaden your SEO knowledge for political topic