CAREER AT CMLABS
JOB DESCRIPTION OF DATA SCIENTIST
Data scientist is one of the professions that is currently being sought after by technology companies in line with the development of Big Data. The main duty of a Data Scientist is that managing and analyzing both quantitative and numeric data and filter the data information so that it results in accurate and valid data information that can be used for the importance of a company.
Data scientist oriented to the world of business and IT. By a large amount of data currently, that is generated by humans or devices, makes the development of technology continue developing every day. So, it needs a Data Scientist to manage and handle the data information that is obtained by humans or a device.
By the success of digital transformation, it is undeniable that it is a good and balanced collaboration between humans and machines. So, for developing and optimizing industrial revolution 4.0 also needs the help of humans in managing and handling data.
The Duties and Responsibilities of Data Scientist
⇢
Grouping and organizing the irregular data based on means of coding and mathematical modelling needs.

Validating the current algorithm to analyze the various data sources which are obtained to get the targeted results.

Analyzing a company's data using mathematical concepts.

Have responsibility for a quality data company.

Researching the data obtained.

Using big data.

Improving data collection procedures to insert relevant information to build analytic systems.

Doing management, cleaning, and verification of data integrity that will be analyzed.
Must-have Abilities
⇢
Being a Data Scientist is not easy, so it needs a person who is able and has sufficient ability to be able to support this job properly. Even some people who have an education background as software developers also are not necessarily capable. Here are skill qualifications that must be mastered to be able to enter this profession.
Hard Skills:
Understand the analysis tools

Have knowledge about the basic statistic

Understand the statistic analysis

Understand the machine learning

Have knowledge about programming language

Knowing and understanding calculus and aljabar linear

The ability of programming

Data mining
 Soft Skills: 
Have good communication

Have Critical thinking

Able to work individually or team

Work in detail

Have the acuteness of business

Have an intuition about data

Creative and innovative

Have an excellent mathematical ability

Discipline and able to solve the problems well
Software and Tools That Should be Mastered
⇢
Hadoop

SAS(Statistical Analysis System)

Spark

Pig

R

BI Tools

Phyton

MATLAB

DWH (Data warehouse)

MongoDB

MySQL

Microsoft Excel

SPSS
The General Requirements As a Data Scientist
⇢
To be a Data Scientist, you should master and understand well about the skills that you must have as we have mentioned before. You also should have the responsibility and high commitment while working and doing the task well. Besides, you must have an education background in IT and mathematical science or a relevant major.
Educational Background and Experiences
⇢
Minimum Bachelor degree majoring in Informatics Engineering, Informatics Systems, Statistics, Mathematics or relevant major.

Have experiences or internships in the related field.

Have a minimum two years experience.

Have experience in using and managing the database.
Available Position
⇢
CMLABS Jakarta
Currently, there is no internship program available in CMLABS Jakarta. Please check this page again on the 1st date of every month.
CMLABS Office in Jakarta | Jl. Pluit Kencana Raya No.63, Pluit, Penjaringan, North Jakarta, Postal Code 14450, Phone (021) 666 044 70
CMLABS Malang
Congratulations, currently CMLABS Malang opens recruitment for position that you want. Apply now?
CMLABS Office in Malang City | Jl. Seruni No. 9 Lowokwaru, Malang CIty, East Java, Postal Code 65141, Phone (0341) 475 665
Online Sign Up Form
⇢
Before sending your application form, please check a few important point you must include in the Curriculum Vitae here.
Our work ethics and culture
⇢
Currently, CMLABS is one of the few startups that applies work practices and thinks openly. We uphold the freedom of thought of each individual. The ideas you give are very important to the team and the company.
We believe that every individual is unique. Each of us has a different life experience. The number of years we have lived is not always the main thing. How you think and solve problems is important.
For every internal candidate who will join CMLABS, dare yourself to speak up your thoughts or ideas, to provide critical (even harsh critics) to every employee or other intern in the company.
Why Choose CMLABS
⇢
CMALSB is a Jakarta-based startup engaged in SEO Services for Enterprise. Currently CMLABS also operates in Malang to reach brilliant talents in one of the most developed education city in Indonesia.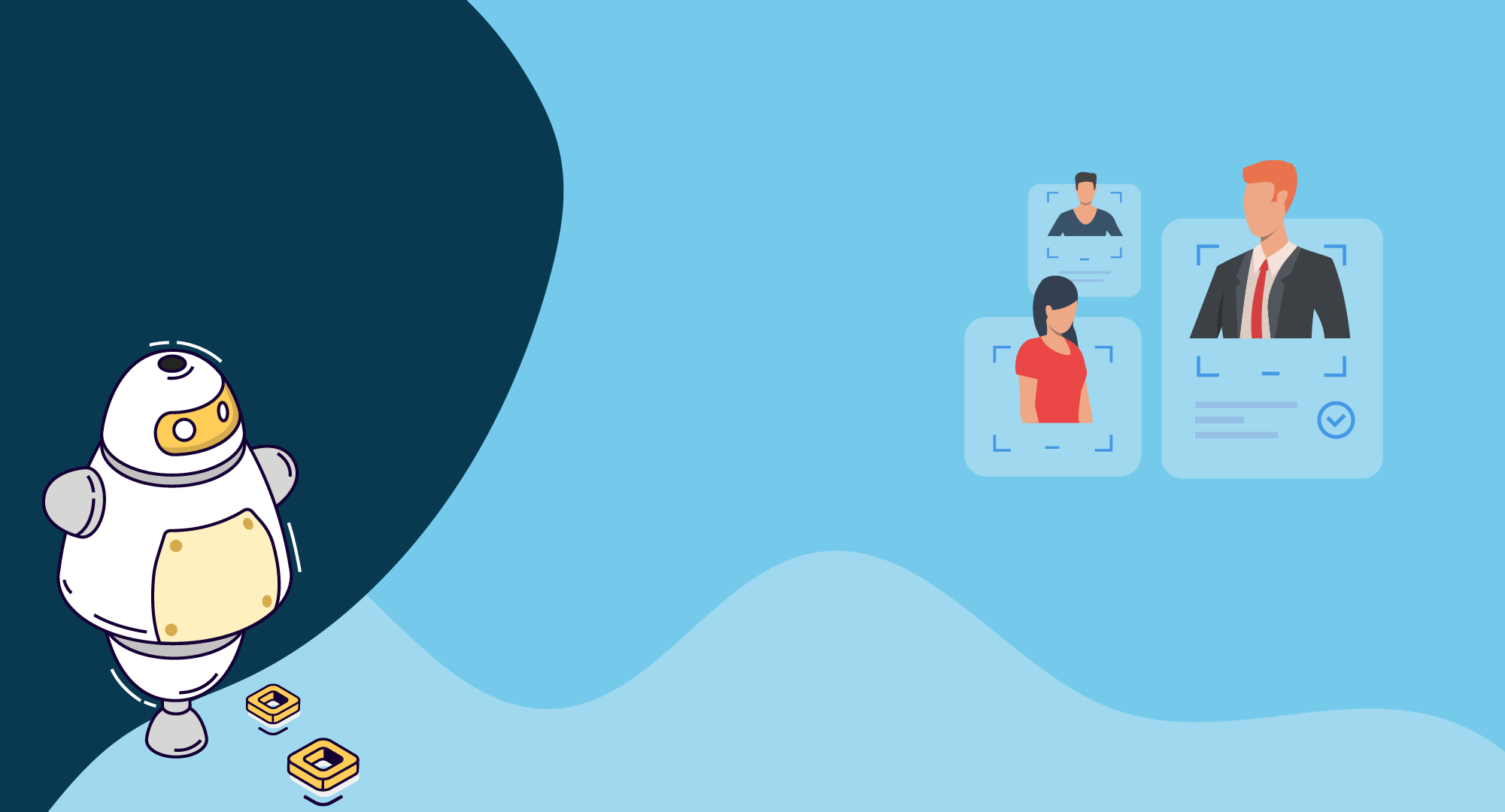 Our company was established not long ago, we have been active since the beginning of 2019, and today we have two operating offices. Both are ready to develope to be one of the best in Indonesia.
Read further about CMLABS in About Us.
THE BUSINESSES AND ENTERPRISES COLLABORATING WITH CMLABS
Terms and Conditions
⇢
Here are the important information you must include in your CV:
Personal information, including: full name, email, date of birth, and address;
Education history, from high school to college;
Work experience, including part-time jobs if any;
Attach other documents that may increase your self-promotion value;
For further information, please email us at recruitment@cmlabs.co
Content Marketing Labs will update the information for the internship program and full time on the 1st date of every month. If the internship or full time position you are looking for does not exist, please check back in the next 1 or 2 months.