CONTENT MARKETING LABS
CAREER AT CMLABS
Content Marketing Labs is a partner for several major universities in Indonesia, such as Brawijaya University, State University of Malang, and many more.
Find jobs that match your interests and talents. Feel free to discuss with our HR-Team via Email (recruitment@cmlabs.co) at any time.
FULL-TIME POSITIONS
We are tech-enthusiasts, collaborating and thinking together to find solutions to problems faced by companies or enterprises.
Currently CMLABS operates in two big cities in Indonesia: Jakarta and Malang. In the future, we are focusing on helping the enterprise in a wider area. We are waiting for broad-minded talents and the professionals in their fields. See you at the Content Marketing Labs Office in Jakarta or Malang.

Malang
Minimum 3-5 years of experience in SEO and Marketing
Tidak Tersedia: Freelance

Malang
Minimum 6 months to 1 year of work experience as content writer or copywriter
Tidak Tersedia: Freelance

Malang
Minimum 2-3 years work experience as web-dev, application-dev, ios / android-dev, or UI / UX-dev, backend-dev, frontend-dev.

Malang
Minimum 2-3 years work experience as project manager or product manager in related fields

Malang
Minimum 2-4 years work experience as UI / UX Designer, website or iOS / Android App designer
Tidak Tersedia: Freelance

Malang
Minimum 3-5 years work experience as data scientist in Indonesia or Asia region to USA
Tidak Tersedia: Freelance

Malang
Minimum 3-5 years work experience as web-dev or front-end/backend dev or UI/UX-dev
Tidak Tersedia: Freelance
SEND YOUR BEST CV
FOR FULL TIME POSITIONS ONLY
INFORMATION
Before sending your job application form, please check the following important things you need to include in your Curriculum Vitae:
Personal information, including: full name, email, date of birth, and address;
Education history, from high school to college;
Work experience, including part-time jobs if any;
Attach other documents that may increase your self-promotion value;
For further information, please email us at recruitment@cmlabs.co
ONLINE PUBLICATION
If you are interested in joining cmlabs Jakarta team or cmlabs Malang team, we suggest you to follow our social media accounts and online publications.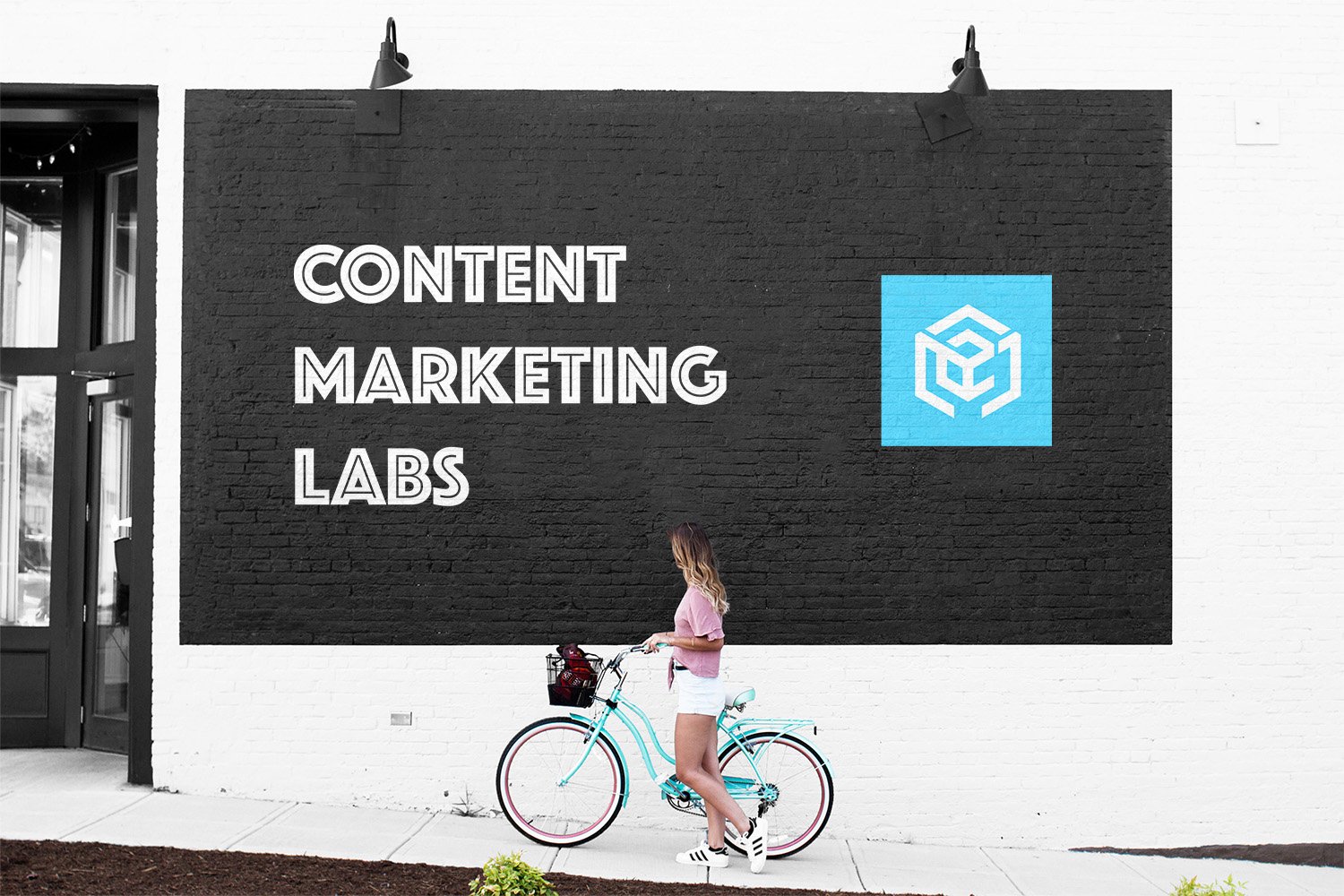 Publication on Medium
cmlabs Medium, through publication on medium.com - cmlabs specialists are sharing thoughts and experiments related to SEO marketing, content writing, and general matters related to organic marketing. Our writings in Medium Publisher are in English version.
Social media activities on Twitter
Twitter @cmlabsco, this official account was released so that our writers and specialists can interact with marketing experts from various countries. Our tweets are 100% in English.
The cmlabs team's professional account on Linkedin
Content Marketing Labs on LinkedIn is a place for us to share activities, including the thoughts of all specialists. So, keep up with our activities on Linkedin.
INTERNSHIP PROGRAM
The internship program at Content Marketing Labs offers a real work experience. In 3 months, 6 months, up to 1 year program, you have the opportunity to contribute for the company.
Note: The Internship Program in Content Marketing Labs is open for undergraduates and post-graduates, polytechnics or diplomas, and vocational high schools students.
SEND YOUR BEST CV
FOR INTERNSHIP PROGRAM ONLY
INFORMATION
Before sending your job application form, please check the following important things you need to include in your Curriculum Vitae:
Personal information, including: full name, email, date of birth, and address;
Education history, from high school to college;
Work experience, including part-time jobs if any;
Attach other documents that may increase your self-promotion value;
For further information, please email us at recruitment@cmlabs.co